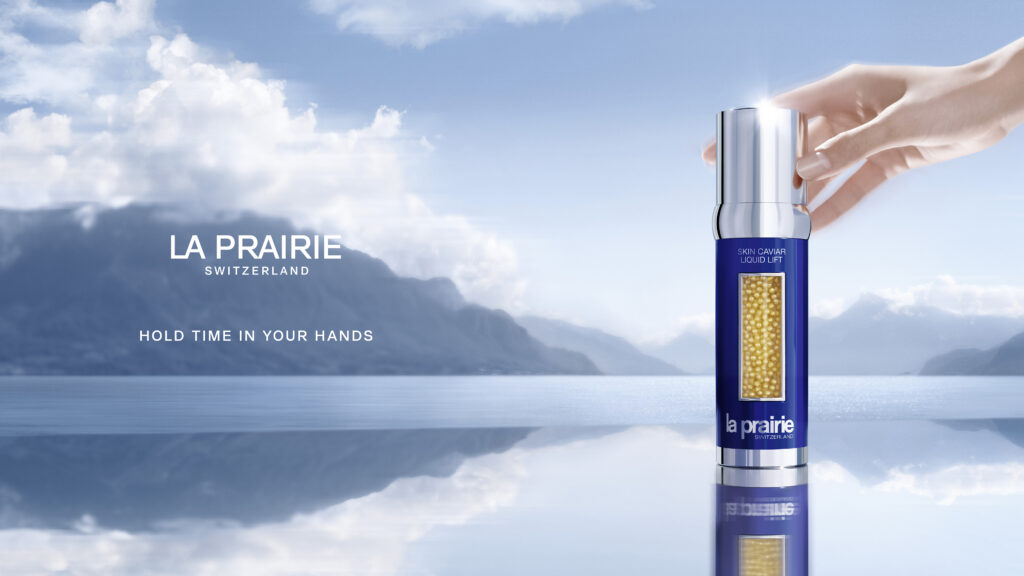 The house of La Prairie has been a long-standing symbol of luxurious skincare. Combining intrinsic cellular therapy with smart skin solutions, they continue to birth a revolution of rejuvenating rituals that prioritise revealing the best of your complexion.
The mountainous range of lac Léman, Switzerland is where their story begins, and the author being Dr. Paul Niehans—the visionary behind La Prairie. A doctor by practice, Dr. Niehans drew inspiration from the serene nature and landscape surrounding him to fuel his quest of unlocking the secret of time.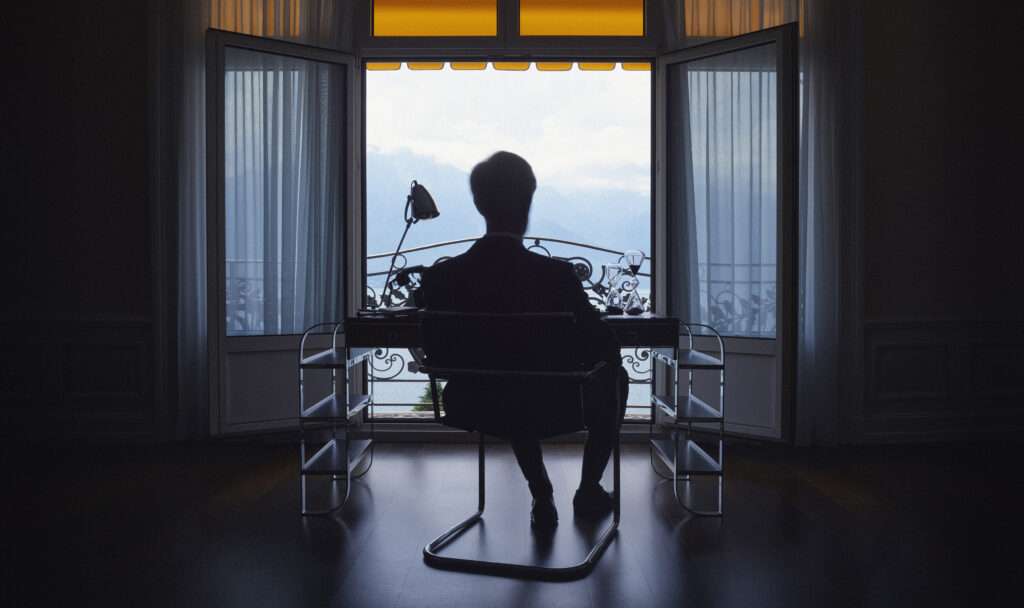 The Genesis of Cellular Therapy
The beating heart of any La Prairie creation is its roots to cellular therapy—a science Dr. Niehans devised himself. He came to realise that cells die much faster than the rest of the organism and one must use fresh cells to repair damaged ones—regenerating like with like. With that in mind, he made it his mission to restore vigour and vitality of the skin by using fresh cells. 
Embarking on the bold pursuit to achieve eternal youth and beauty, he wanted to "not only to add years to life, but to add life to years."
And after endlessly fine tuning his research, his quest of cellular therapy comes to a successful end after collecting significant evidence of revitalisation and regeneration through the injection of fresh cells into ill or weakened organs. With several of his works published, it garnered the attention of artists and musicians alike—with Dr Niehans even called to the Vatican to aid the healing of Pope Pius XII. His Clinique La Prairie became a secret retreat of rejuvenation with only a lucky few knowing its secluded location in Switzerland.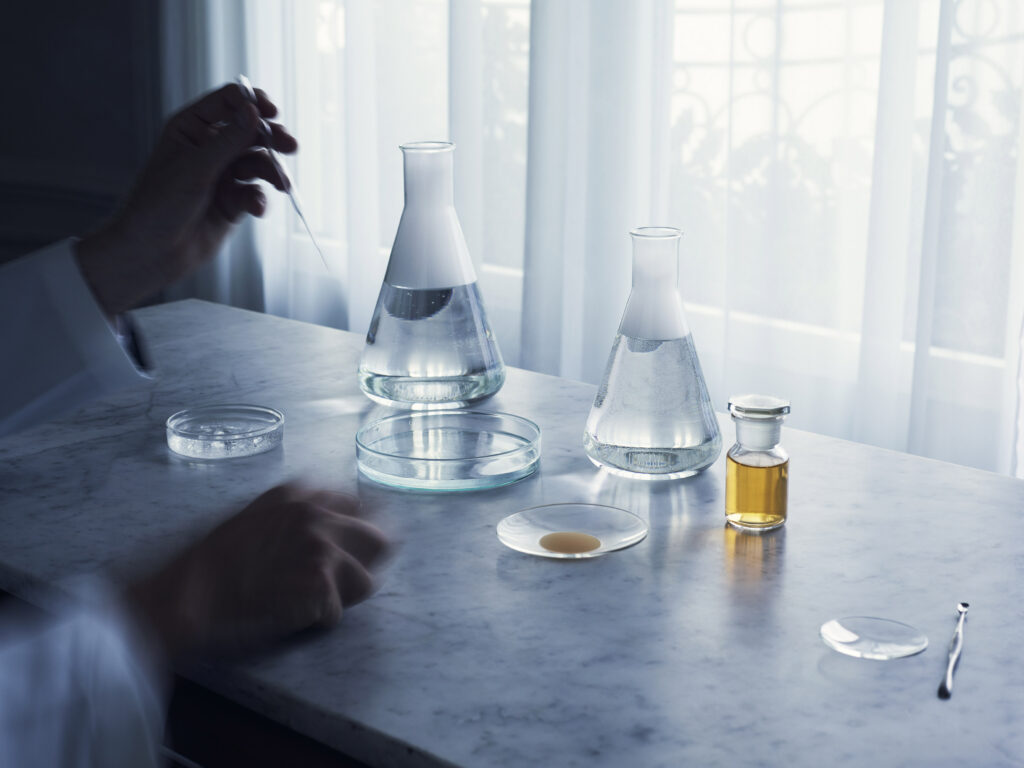 The House of La Prairie is Born
Following his passing in 1971, the spirit and knowledge uncovered by Dr Niehans still breathed life through one of his last developments—a topical cream he once offered to guests upon their departure from Clinique La Prairie. This became the starting point of the House of La Prairie with a complete skincare regimen quickly following suit in 1978.
The new products included stabilised fresh cells, with its formula directly inspired by Dr Niehans' exhaustive study on cellular therapy and clinic experience. This is where the birth of their Exclusive Cellular Complex originates from, in which it became the House's unique science signature and is still a star ingredient in their products today. 
This bioengineered cellular extract has been coined as 'the new guardian of the skin'. So precious that its formula and patented technologies are created in three separate laboratories to ensure that the Exclusive Cellular Complex remains a secret. No single laboratory technician or chemist knows the exact composition.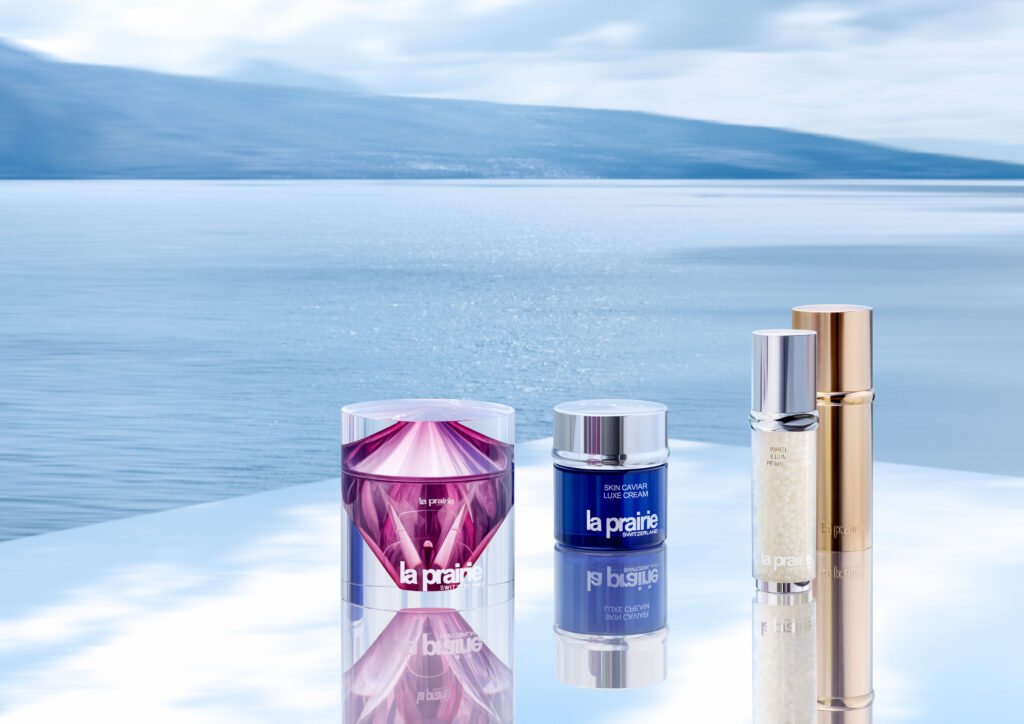 A champion of nurturing nature and empowerment through science, they introduced their elusive Skin Caviar collection, which revolutionised the world of skincare. And twenty years later, the scientists at La Prairie decided to turn to other natural sources of inspiration—continuing the La Prairie legacy with various nature-inspired collections. 
Enhanced by some of the earth's most precious ingredients—Swiss caviar, eternal platinum, radiant gold—we share some of our top picks from the House of La Prairie 
Skin Caviar Liquid Lift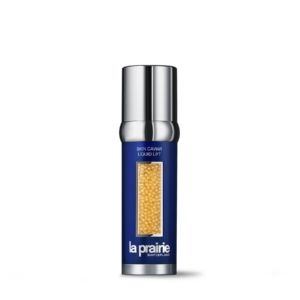 This potent lifting serum is a La Prairie icon. The Skin Caviar Liquid Lift challenges the laws of gravity and its intense lifting powers allows the complexion to be instantly transformed. Skin is enriched and with continued use, expect to see dramatic improvement in firmness and elasticity.