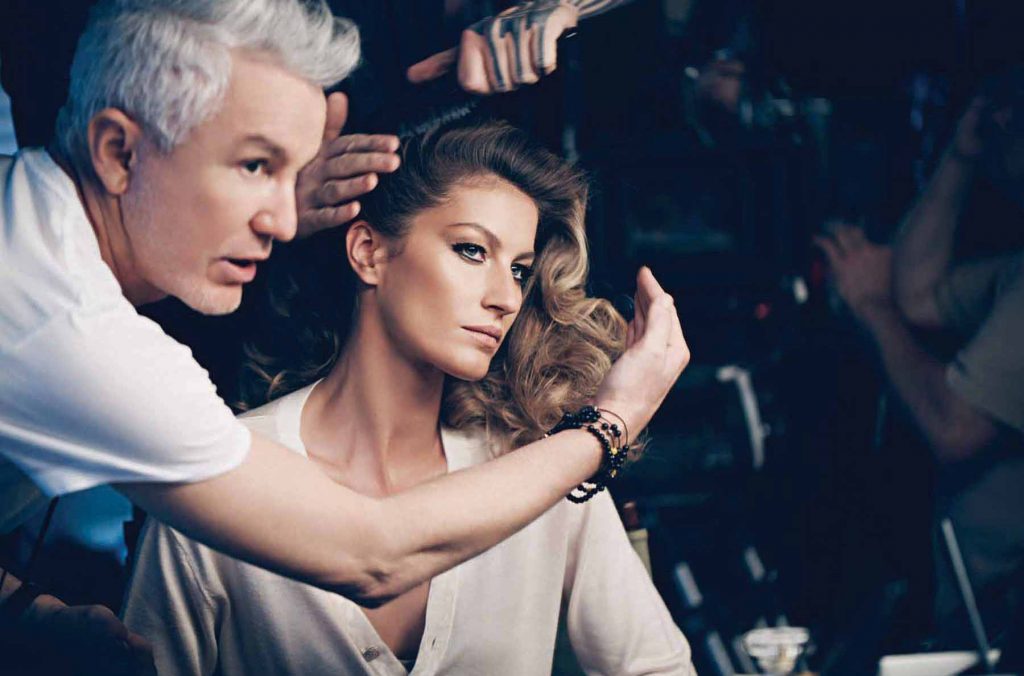 Baz Luhrmann directs Gisele Bündchen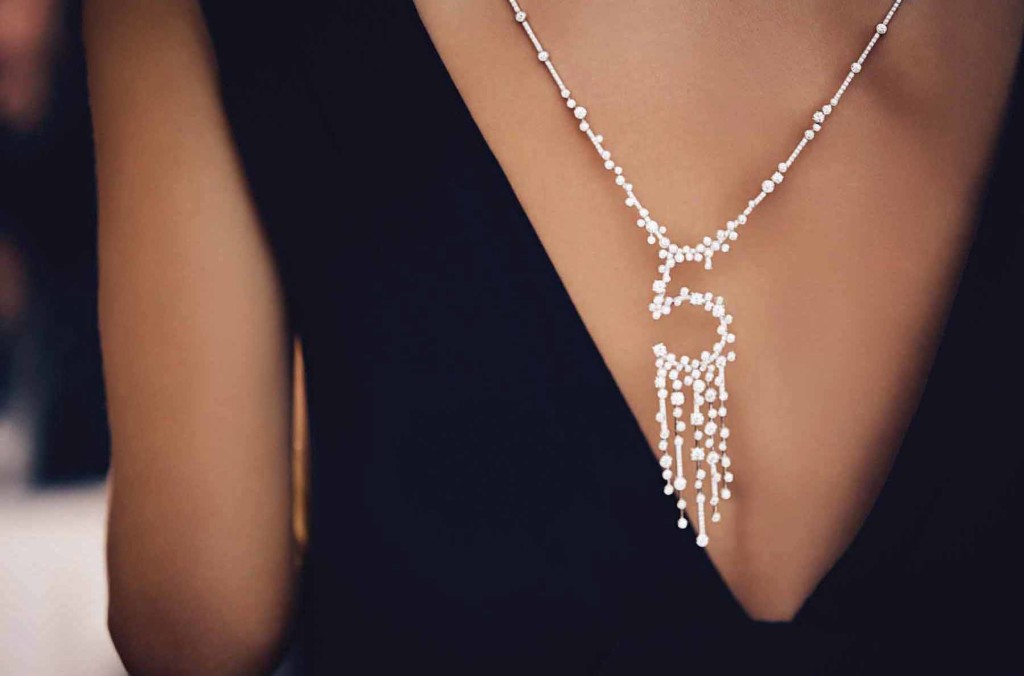 The number 5 in diamante graces the skin like the iconic fragrance
On the new Chanel N˚5 muse:
"The big thing for us is – who is this Chanel woman we focused on 10 years ago? How is she different now? We are in a moment when career or responsibility cannot in itself be fulfilling enough. You can't have it all. Relationships are not easy.
There's a point where this character draws a line when she's working with that charming photographer and goes to her husband, and says, we need our time. She chooses the relationship and love. But really, she chooses life. It's a personal view but I feel it and everyone I know agrees – if you think you've got it all, sometimes you've got nothing, unless you've got that."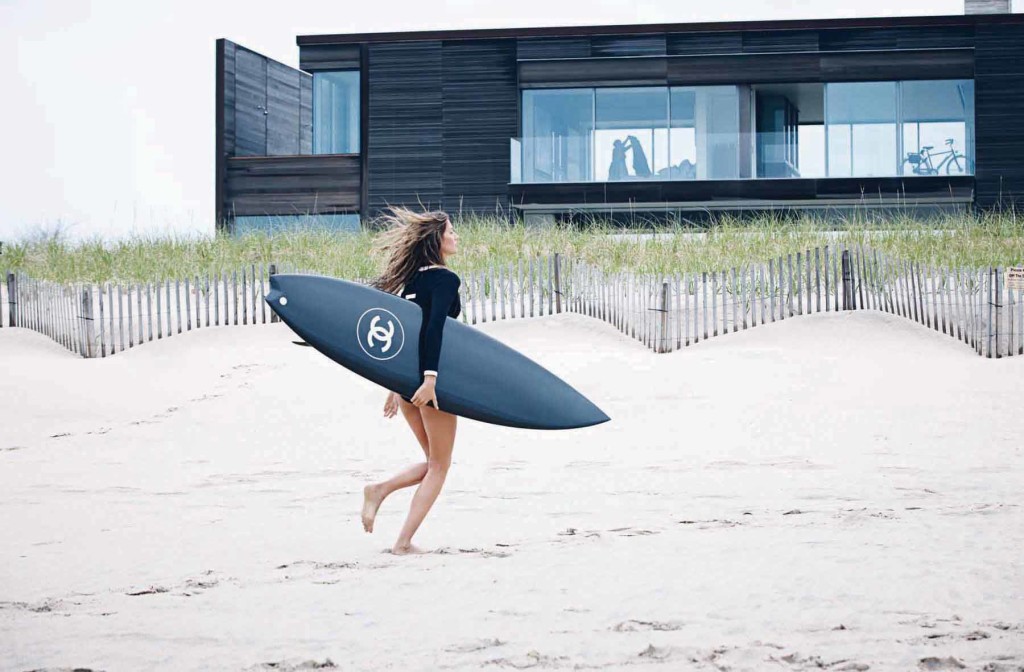 Baz Luhrmann on Gisele Bündchen's surfing scene, shot in Montauk: "We wanted a moment when Gisele's character is completely isolated. It's a moment of zen when she can contemplate her life and relationship."
On Gisele Bündchen as the modern N˚5 woman:
"Gisele, in her own DNA, comes from a new world sensibility, and I think that is both fresh and very true to Coco Chanel. She continues to evolve as a woman. Incredibly athletic, she has children, a loving relationship, and a career in which she creates incredibly glamorous imagery, but what's important to her is love, to be fulfilled. That's what we tried to convey in this film."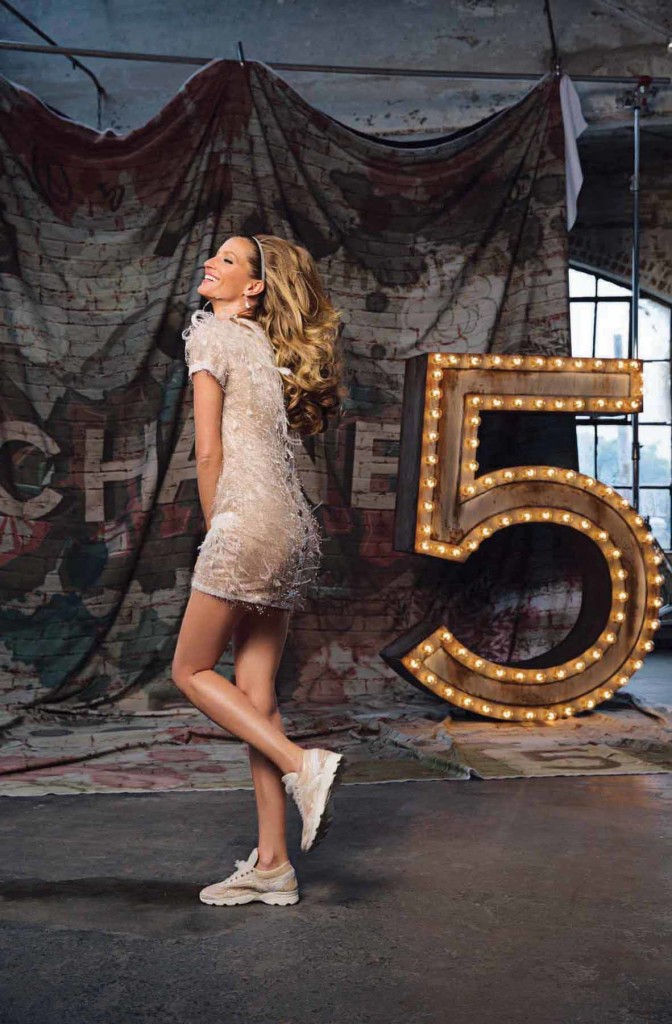 Catherine Martin on the costumes: "We were able to use the tunics from the Dubai cruise collection that gave us this leggy elegance, this ability to move through space."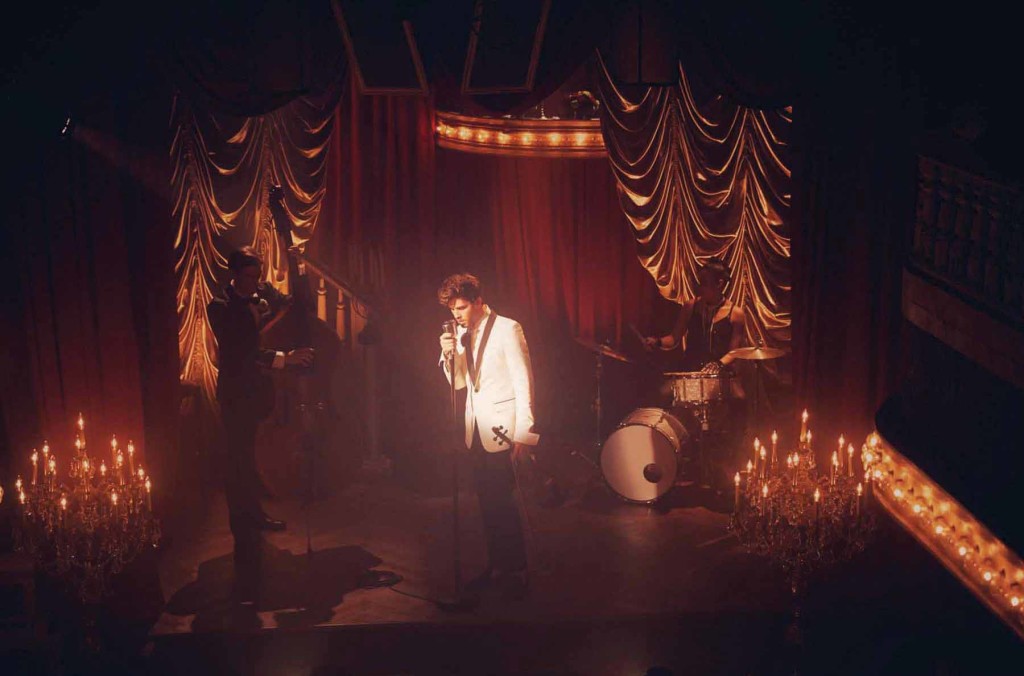 Baz in the club with Lo-Fang: "It's a wink to European opera, the stage upon which he sings."
On the legacy of Coco Chanel:
"What I was reminded of when I was talking this through with the people at Chanel, was in the very DNA of Coco Chanel herself are always these paradoxes. If you know that character and if you studied her journey, she was always a paradox. Coco Chanel said to women you can be wearing men's trousers on the beach with a T-shirt and a man's cap, and the next moment in a beautiful frock. She was 100% a self-empowered woman."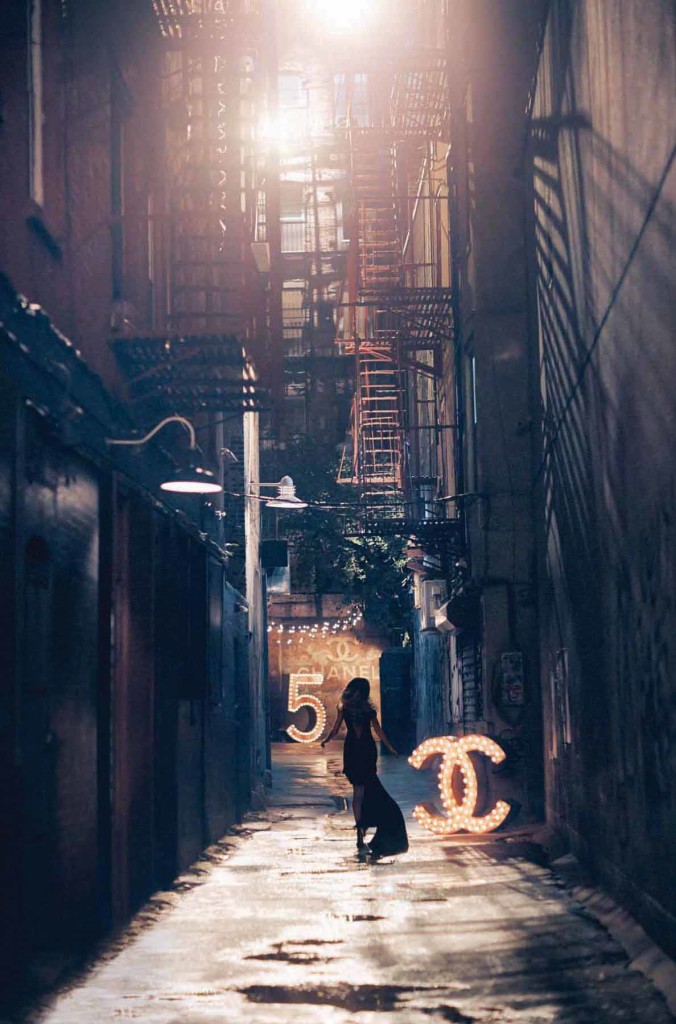 Baz on the story revolving around New York City: "It's the city that expresses the universal. I think New York is a great place of fiction and possibility."
On Chanel N˚5:
"More than a perfume, the iconography connected to it is so much greater than just a fragrance. It sits alone because it is an icon. That fragrance, that bottle, is a symbol."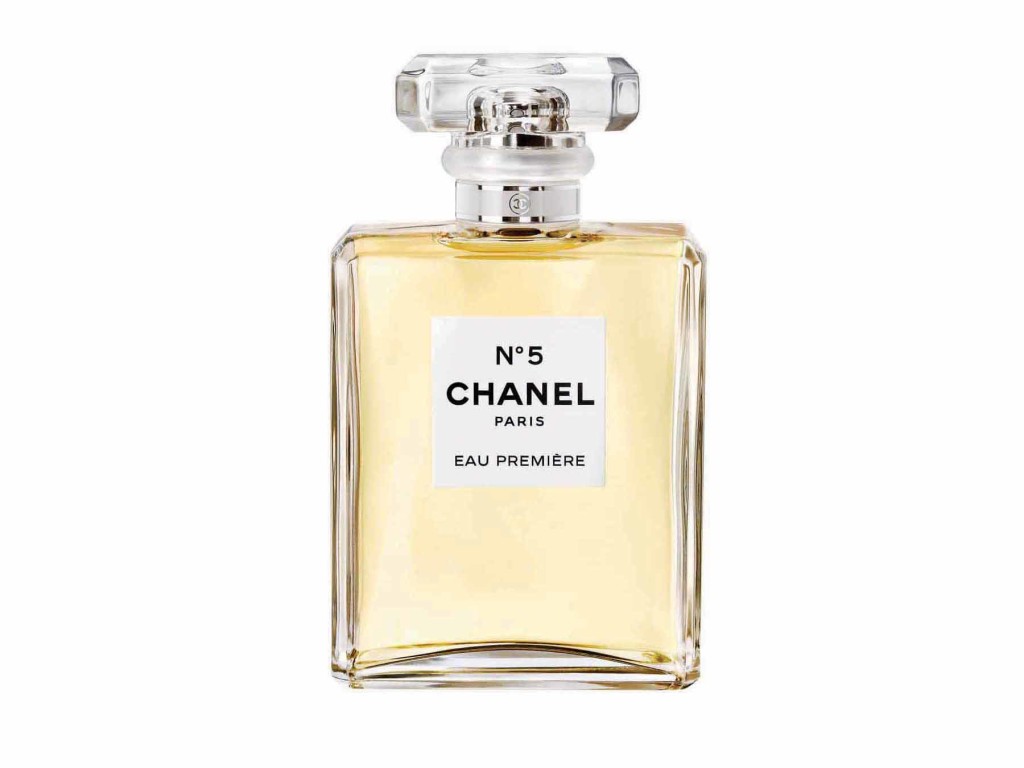 Chanel N˚5 Eau Premiere Spray, RM318 (50ml) & RM468 (100ml)
Available at all Chanel Beauty counters and stores nationwide.