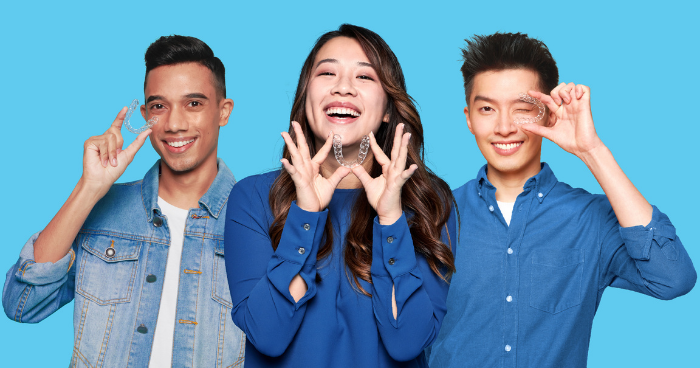 Offering a seamless solution to a straighter smile, Zenyum introduce their Invisible Braces. Designed for clear results—they reveal an effortless treatment option to correct and evolve your smile—promising to see visible changes in as soon as three months. Gone are the days of bulky, wired inserts and say hello to a more comfortable braces experience. 
As someone who has always been nervous about big dental procedures like getting braces, this might just be your best solution. Fuss-free and and a simple process to start, your straighter smile journey begins online through a pre-assessment, that will lead you to be assigned to a treating dentist and a dedicated customer care executive that will be with you every step of the way.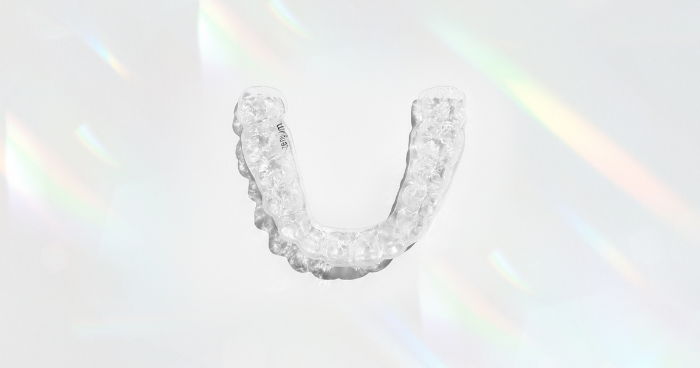 The ZenyumClear Aligners are made out of a transparent, medical grade, BPA-free plastic that is an incredible solution to your traditional metal braces but still delivers the same straightening and realigning result. One amazing highlight is that it is also removable (unlike your typical braces) and the science behind it is that it works by exerting consistent pressure on your teeth, so they shift and straighten discreetly over time.
Depending on your teeth's severity there are two options that Zenyum offer—the ZenyumClear™ Aligners and the ZenyumClear™ Plus Aligners. ZenyumClear is suited for the 'not-as-complicated' cases and focuses on the first top and bottom eight teeth—using simple movements to gradually align them into their new positions, making it the perfect solution for minor adjustments. Whereas the Plus Aligners cater for bigger movements of all teeth and is more effective in correcting a wider range of issues. 
View this post on Instagram
We love the fact that the ZenyumClear Aligners can be seamlessly integrated into our daily lifestyles as it sits comfortably and goes almost undetectable in the mouth. Not having to worry about food getting caught between wires or having to watch for the face whilst doing sports or any physical activities too.
One of our only concerns was that we'd forget to place the Aligners back into our mouths, but Zenyum has come up with a smart solution for that, which is through their app. Their app instantly tracks your treatment progress and notifies you when it's time to switch aligner sets and also tracks your weartime for each day too! It also is a great way to remotely monitor your progress with your treating doctor as you'll be able to collect and share photos as part of your regular treatment check-ins. 
View this post on Instagram
You'll be able to smile with full confidence both during and after your treatment thanks to this clear solution from Zenyum. For more information on the ZenyumClear Aligners, click here to head to their website! 
And if you'd like to start your ZenyumClear Aligners journey, you can click here for their five-minute pre-assessment!