If skincare was a religion, one of its commandments would probably be, "Thou shall covet hydration 24/7." Dr Irene Lee, a consultant dermatologist from Pantai Hospital Cheras (www.pantai.com.my), concurs: "Skin hydration is essential for the normal function of skin as a healthy layer of stratum corneum acts as a barrier to protect against infection, chemicals, and mechanical stresses." And who wouldn't want soft, supple skin that's also resilient to external aggressors?
One of Dr Lee's suggestions to maintaining skin's hydration levels is a good cleansing routine. Opt for cold or slightly lukewarm water when you're washing your face, as hot water tends to rob skin of natural oils and moisture. "Gentle cleansing also reduces skin dryness,"explains Dr Lee. BAZAAR recommend's Chanel's La Mousse Anti-Pollution Cleansing Cream-to-Foam cleanser. Infused with blue microalgae that protects skin from pollutants and marine salicornia extract to fortify the skin barrier, this gentle cleanser will leave the skin feeling soft, fresh, and purified. Another tip from Dr Hani Ismail, a dietitcian from Pantai Hospital Klang is to keep one's skin hydrated with fruits such as, "Watermelon, pineapple or oranges, as they contain a high amount of water levels…Aside from that, one should always heed the body's signals and hydrate as it goes. While water is highly recommended, other drinks like coffee or soft drinks are ok too, but in moderation."
But to optimise skin hydration levels, one will have to venture deeper…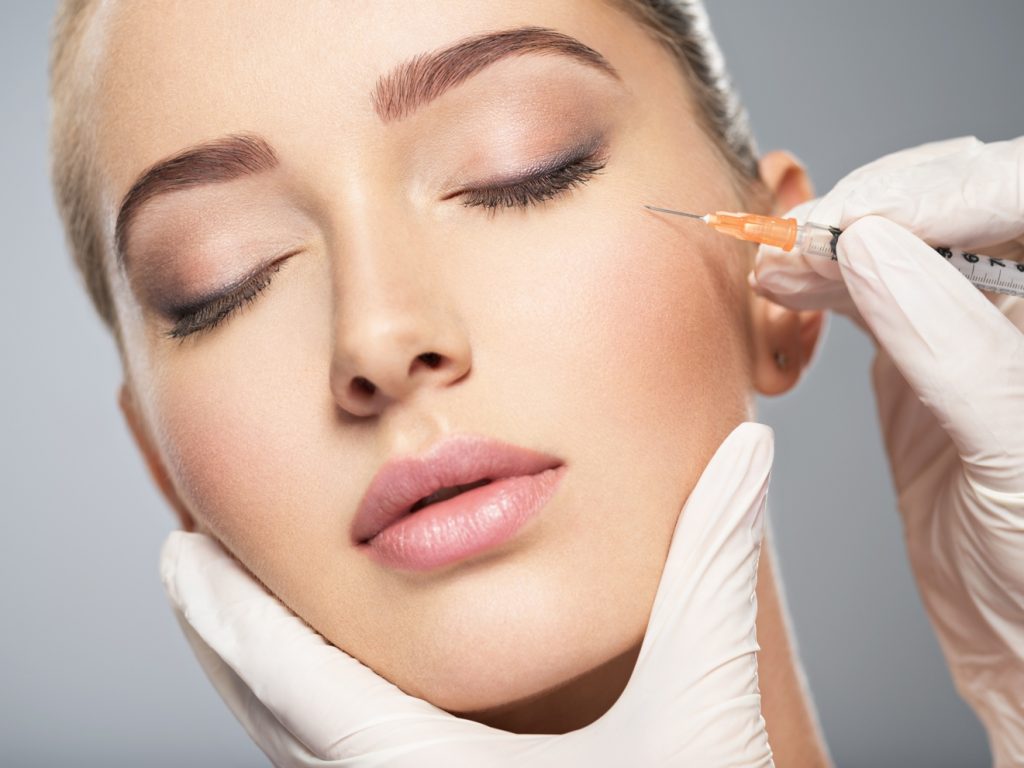 For skin that can never be satiated with serums or creams… Dr Teh Jia Li from JIA clinic (www.jiaclinic.my) recommends the Juvéderm Volite skin booster.
The first of its kind, this injectable is proven clinically to provide dermal hydration for up to nine months after one treatment. Featuring hyaluronic acid, a naturally occurring ingredient in our bodies that can hold up to 1,000 times its own weight in water, it "acts like a sponge to absorb copious amounts of water and plump up the cells in our skin, stimulating collagen regeneration and aiding in anti-ageing,"says Dr Teh.
Effective as it is, the aesthetic treatment should not replace your daily need for moisturisers or serums to keep skin hydrated, Dr Lee advises.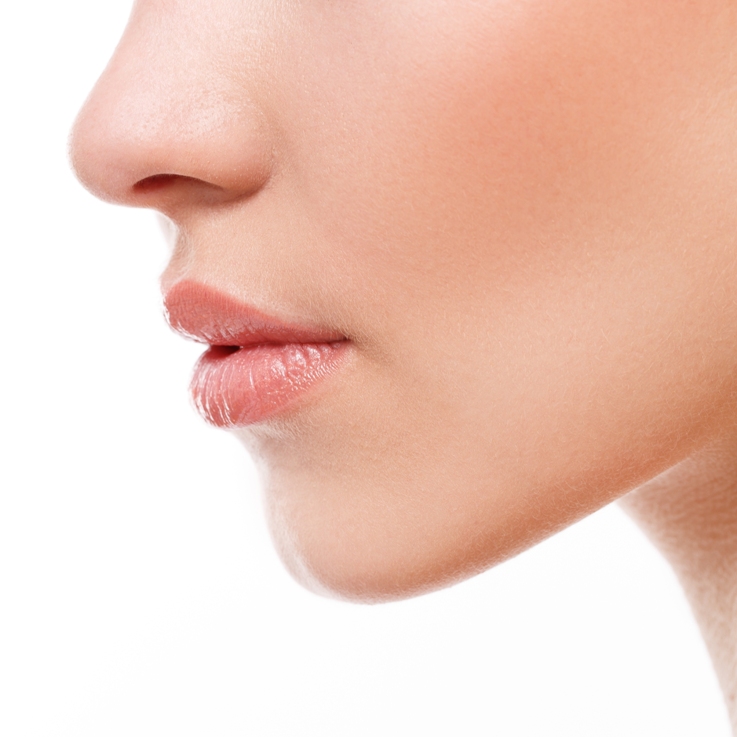 To soothe 'feathering' and peeling lips… Dr Jason Yip from Astute Clinic (www.astuteclinic.com) has just the right treatment: Astute Luscious Lips.
Faces aside, our lips are one of the biggest giveaways when it comes to ageing and dehydration. Without moisturising sweat and glands, and thinner than other parts of the body, lips are more susceptible to drying, resulting in a loss of volume as time passes.
A hyaluronic acid injectable as well, this treatment promises to moisturise, rejuvenate, and smoothen lips, with long-lasting results ranging from six months to a year. Simultaneously, the treatment can also subtly enhance the fullness of one's lips, showcasing a more defined lip line and Cupid's bow. Results can be seen after just one session, and a lunch break is all it takes to achieve a fuller Insta-pout!
Speaking of the Instagram set, a favourite of Kendall Jenner… the Laser Genesis therapy is a milder alternative for those who are dealing with dull, dry skin and moderate rosacea.
Noticing great results on his patients such as clearer and hydrated skin, faded scarring and even skin tons, Dr Hew Yin Keat from the M.A.C. Clinic (www.mac-clinic.my) highly recommends this treatment to those who are looking to give their skin a moisture boost.
Employing the Nd:YAG laser, a gentle stream of heat penetrates beneath the dermis to help rebuild collagen. Non-invasive and requiring zero downtime, this treatment also makes for the perfect introductory laser facial for first-timers. However, like a marathon, patience and perseverance are needed, and a series of treatments between four to six sessions is advised. For better results, wear sunscreen before and after treatment.
Afraid of breaking the beauty commandment?
Not when you have these state-of-the-art aesthetic treatments that will nourish your parched and dehydrated skin back to its youthful state!