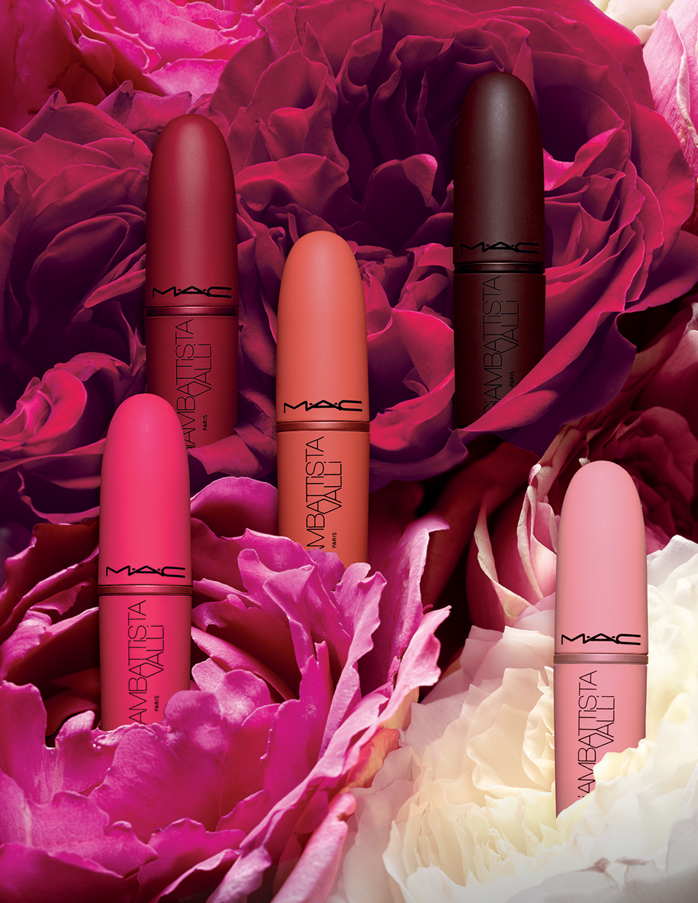 When it comes to ultra-feminine designs, it doesn't get much better than Giambattista Valli. The Italian fashion designer has dressed just about every A-lister on our red carpet radar, and in many cases, cemented them as style icons. After all, who could forget Amal Clooney's floral embroidered dress from her wedding weekend – the mini that had every fashion girl worth her Louboutins swooning?
Then there's Jessica Biel, who chose the designer to create her frothy, tiered extravaganza-of-a-dress to walk down the aisle with beau Justin Timberlake back in 2012, with the photos quickly headlining weekly magazine covers around the globe. Most recently, it was Rihanna's similarly voluptuous Grammy's gown that's made waves for the Valli brand as one of the biggest fashion statements seen so far this year.
What we're getting at, basically, is that Valli has set the bar for ultra-pretty, pretty high. But thankfully, he's not disappointing on his newest collaboration. Valli has created a new line of lipsticks for MAC, inspired by dresses from his past collection and ranging from a sugary-sweet pastel pink to a deep cherry red, with punches of peach and hot pink in between.
"The colors are a bit like the ABCs of Giambattista Valli — the reds, the pinks, the fuchsias, and the corals. They're colours that always belong to the house and the imagination of the house," the designer told Refinery29.
He also explained his choice of product in the interview, highlighting the transformational qualities of lipstick that we know and love. "I think that lipstick is something that can really change a person, so I needed something that would dress you and change your wardrobe," he said. "If you put a lipstick on, it can change your look completely."
The coverage concept behind the range is equally inspired; the matte lipsticks are accompanied by a finishing crystal glaze; an extra flirt factor the couture designer had his heart set on from the start.
"I had this idea of having two opposites," Valli said. "Like, two moments of the same day. You would have something extremely matte and graphic during the day, and then to have a little more fun at night, you'd just add a touch of gloss and change the texture. It's like styling your lipstick."
Spoken like a true fashion designer.
MAC x Giambattista Valli launches in July.