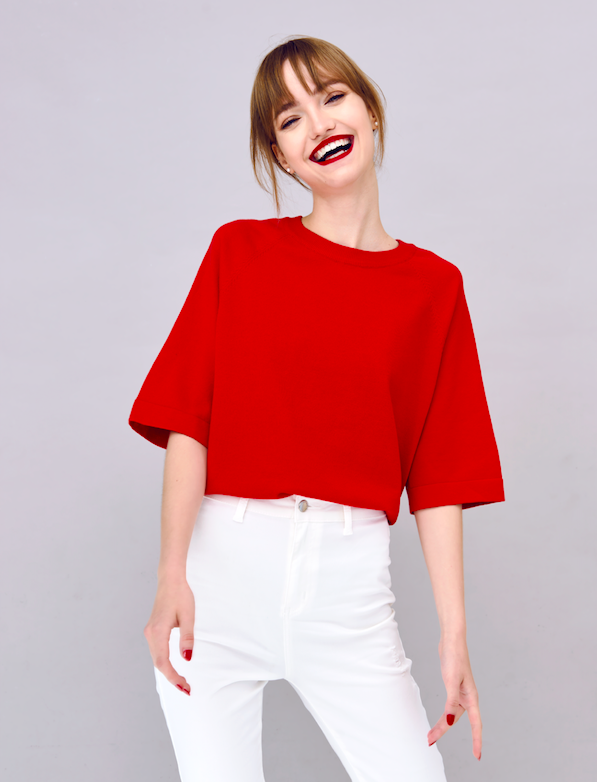 Brushing your teeth comes as second nature. It's usually one of the first things we do as soon as we wake up and also how we like to mark the end of the day. Just as, or even more important than our skincare routine, our oral health plays a tremendous role in how we feel, both outwardly and from within. A smile is an accessory that never goes out of style, and we want to make sure ours is always looking its best.
Achieving perfect, pearly white teeth has always been high on our beauty bucket list, and this new release from Colgate gets us one step closer to fulfilling this dream. Introducing their first beauty centric toothpaste, the new Optic White O2 is their latest revolutionary whitening toothpaste that utilises active oxygen technology to reveal the teeth's natural whiteness.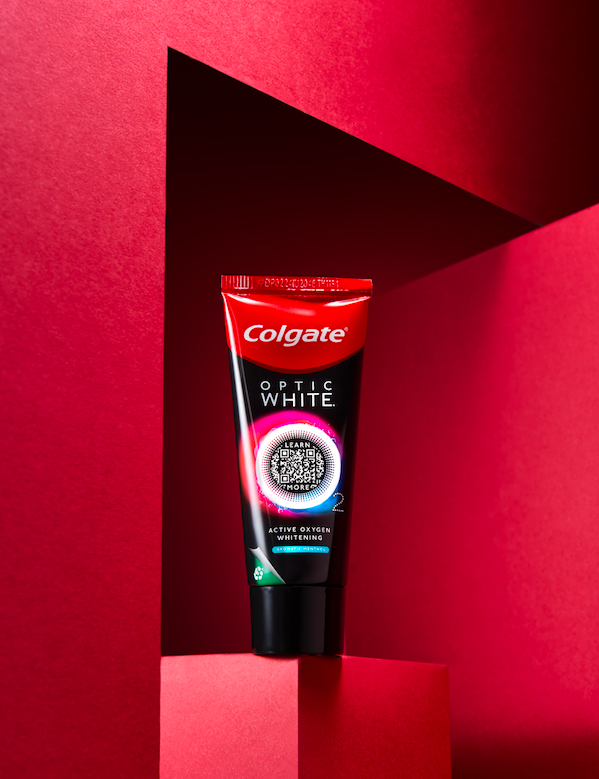 The first of its kind, this beauty toothpaste can turn around and reinvent your smile in just three days—promising to warm and whiten teeth in that amount of time. Whether you're heading to a big event, an intimate date night or a night out with your girlfriends, this confidence boosting beauty product has become an essential piece of our beauty puzzle.
Each brushing sees millions of active oxygen bubbles being released into the mouth for them to gently work and whiten the teeth from inside, out. Unlike other whitening alternatives, this toothpaste doubles as both cleaning and whitening, so you won't have to do any additional steps to achieve a brighter smile.
View this post on Instagram
Colgate has already established itself as one of the leading dental toothpastes on our market, and having been fans of the original Optic White collection, we're so excited to see the expansion into offering a fuss-free, beauty whitening option too.
For more information on the latest Optic White O2 toothpaste, head over to their website here!