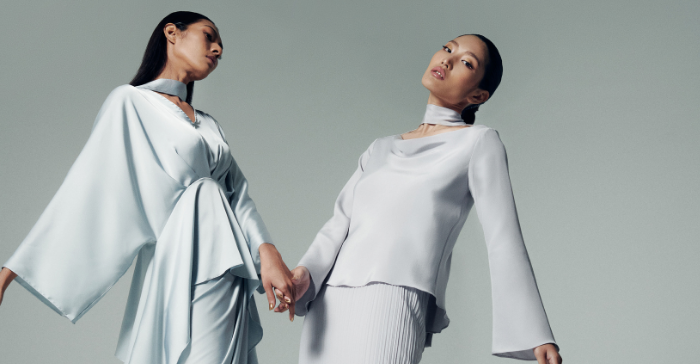 Alia Bastamam returns with her latest Raya Collection 'Eid Cruise Collection' portraying bold pops of colour for modern women.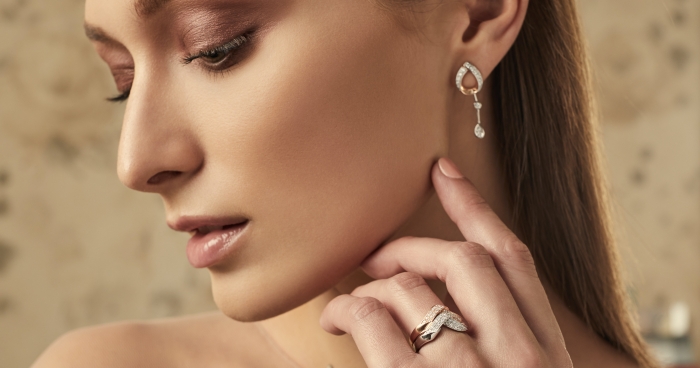 Sparkle in luxurious fashion this year as you celebrate the joy of Eid with an elegant jewellery collection from Nurita Harith and Diamond & Platinum.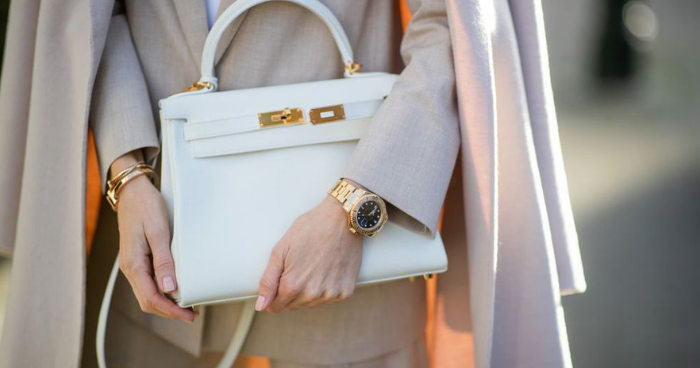 Everything you need to know to help you find that perfect timepiece. Words by Kim Parker Ah, horology. A fascinating world, filled with incredible craftsmanship, compelling history and fabulous style. I mean, which other industry can claim links with the space race,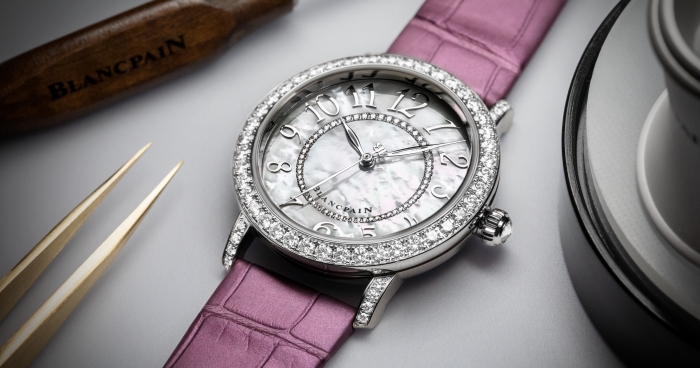 The new Ladybird Colors collection from Blancpain seduces with a refreshing array of new hues symbolic of elegance, joy and enthusiasm.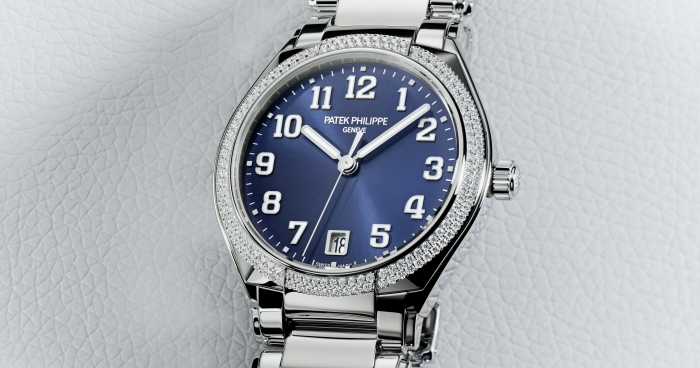 The first model of the Twenty~4 collection that features a self-winding mechanical movement within a round case.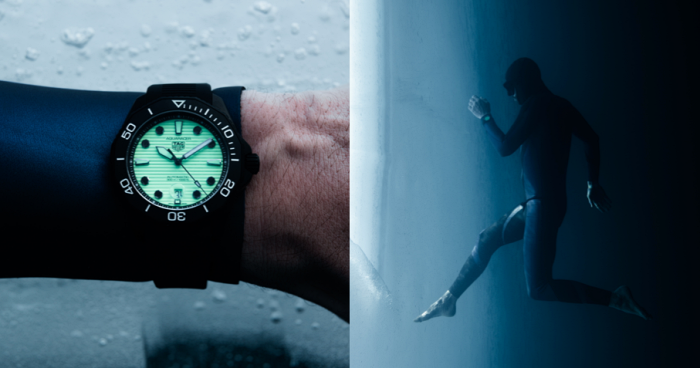 Following the launch of the Aquaracer Professional 300 last April, TAG Heuer presents three new additions including the glow-in-the-dark Aquaracer Night Diver.