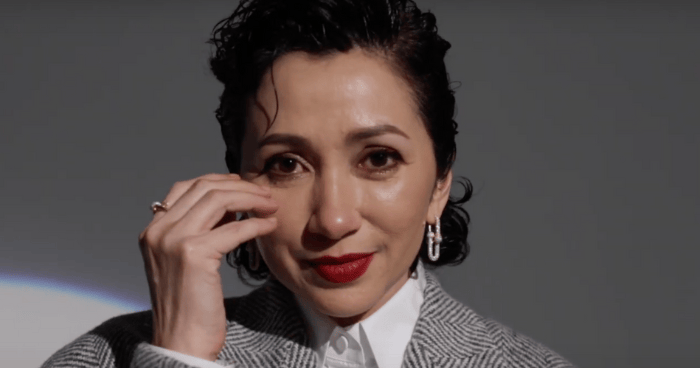 Meet our BAZAAR Women of the Year 2022 as they work the camera behind the scenes of our shoot, all resplendent in fine jewellery and high jewellery selections from Tiffany & Co. Videography & editing: Hazmiljapilus "I know you," said Susan Lankester,
When you consider that your goals are a direct reflection of you and your values, you are likely to control your ability to complete them.
You see, the free part of freelancing is equal parts tantalising and distressing. The freedom is undeniably great.
Keep growing and learning during isolation days with the help of these HP Spectre x360 or the HP Envy 13.
New research reveals the factors that drive office-based happiness.
The shoe designer offers her advice on what it takes to create a shoe empire
Wendy Yu, founder and CEO of Yu Holdings and vice-chairman of Mengtian Group, on how she proved her mettle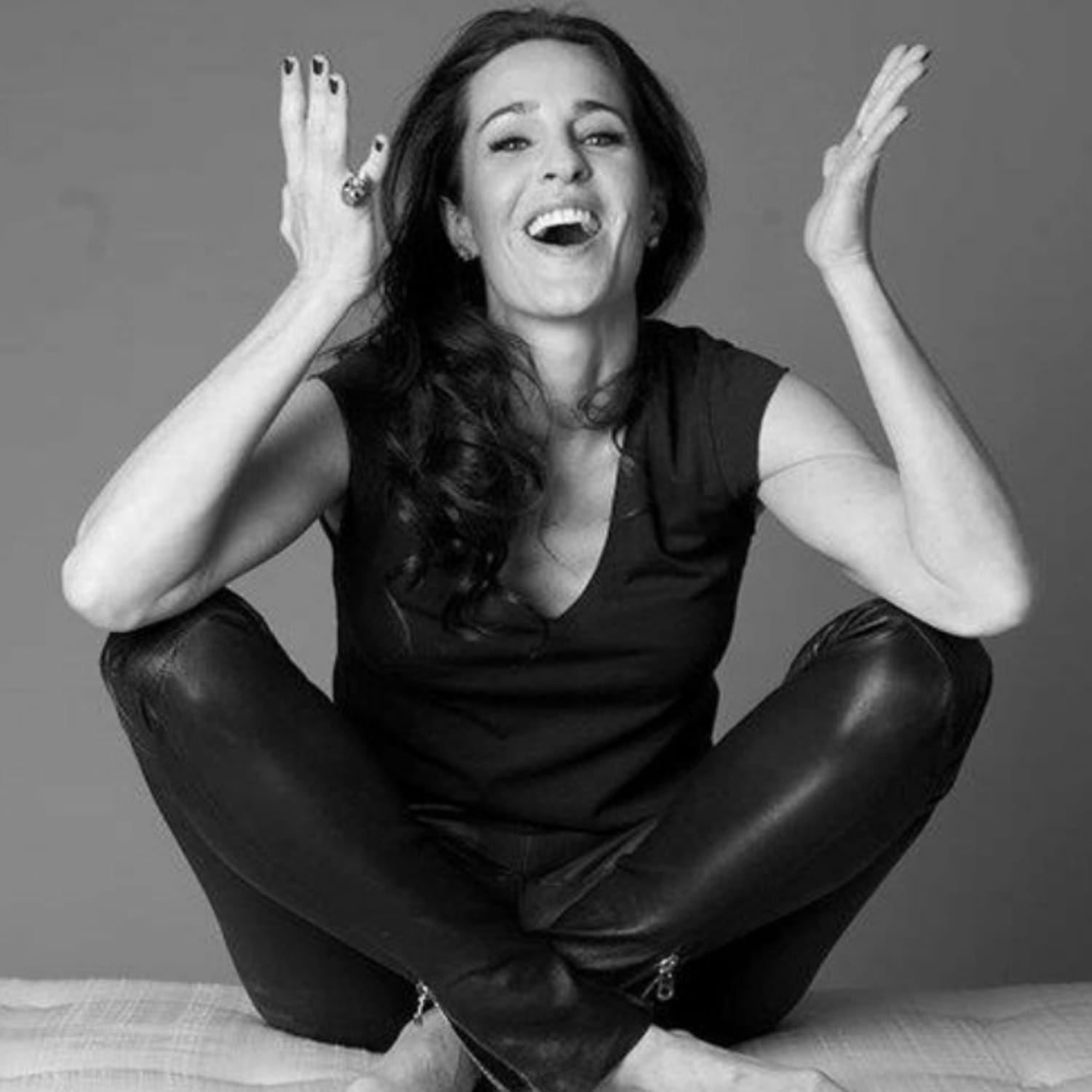 Julie Brangstrup, CEO of Cash & Rocket, explains how she is raising vital funds to help women and children worldwide.