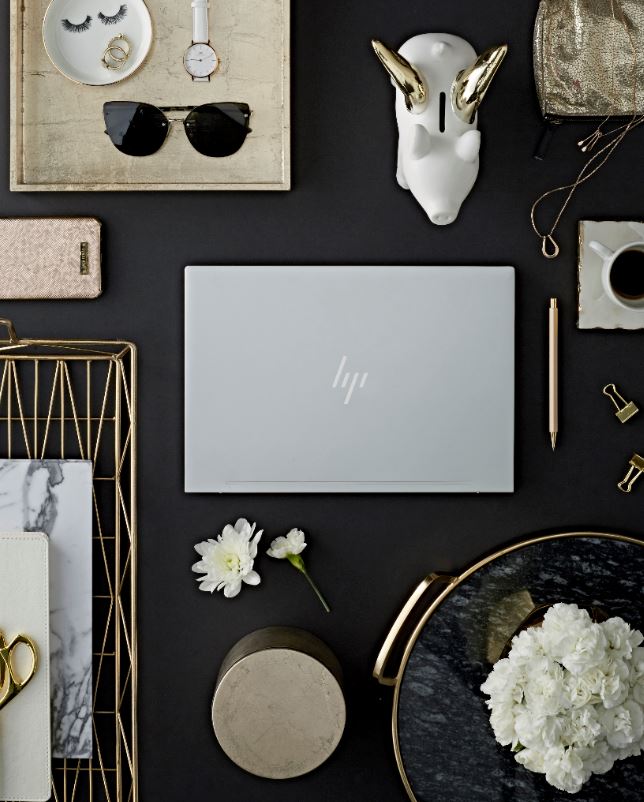 Keep growing and learning during isolation days with the help of these HP Spectre x360 or the HP Envy 13.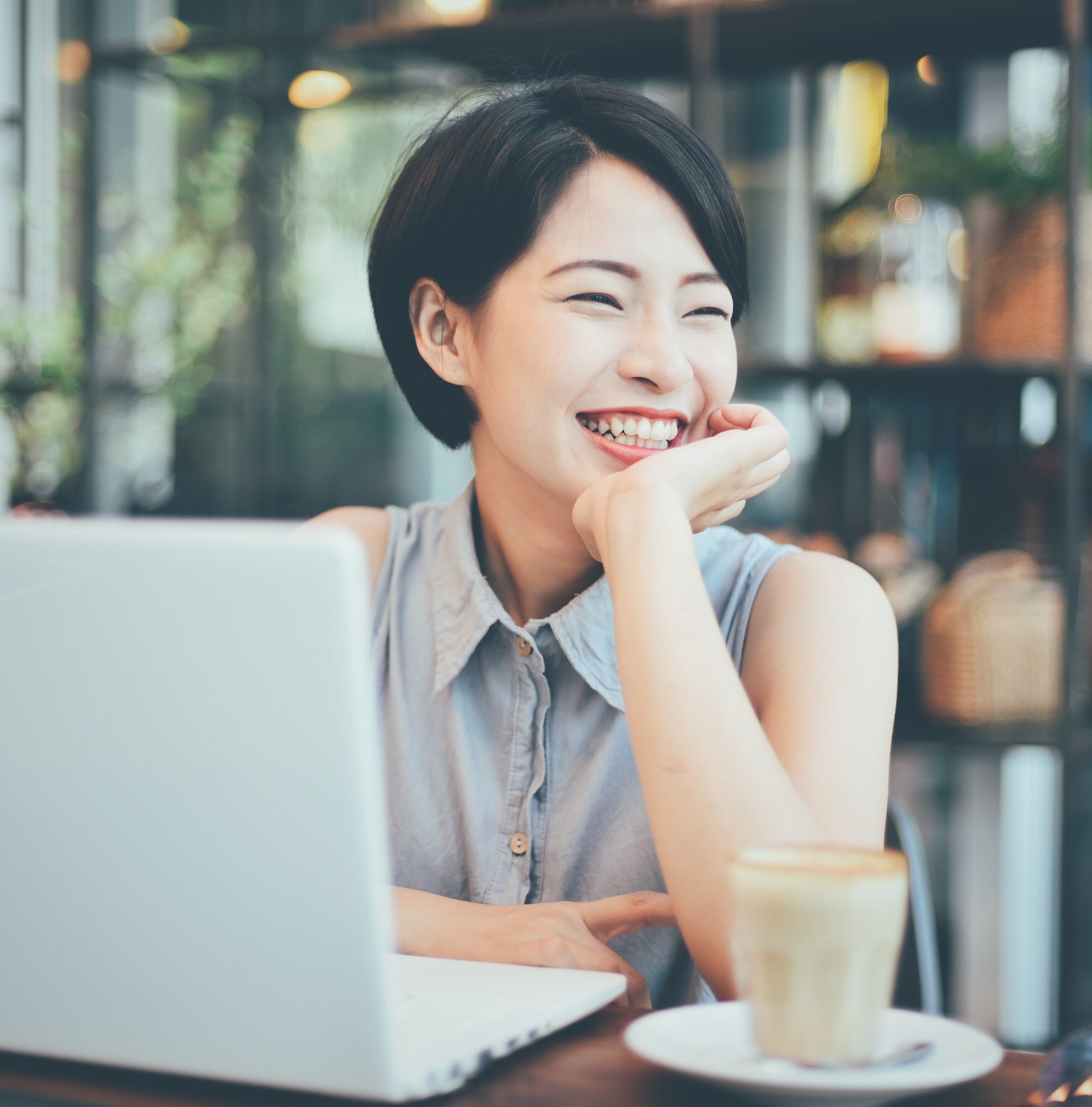 New research reveals the factors that drive office-based happiness.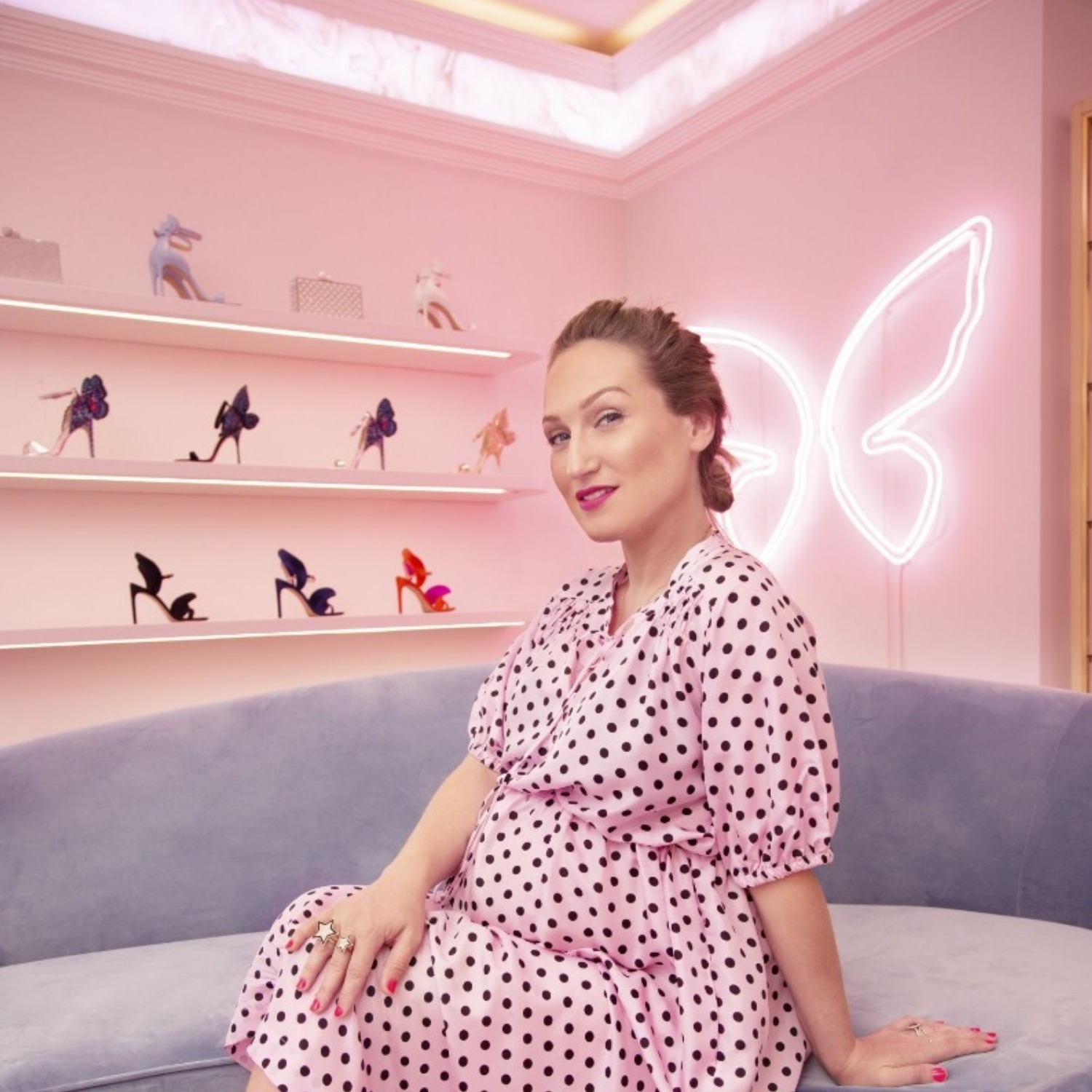 The shoe designer offers her advice on what it takes to create a shoe empire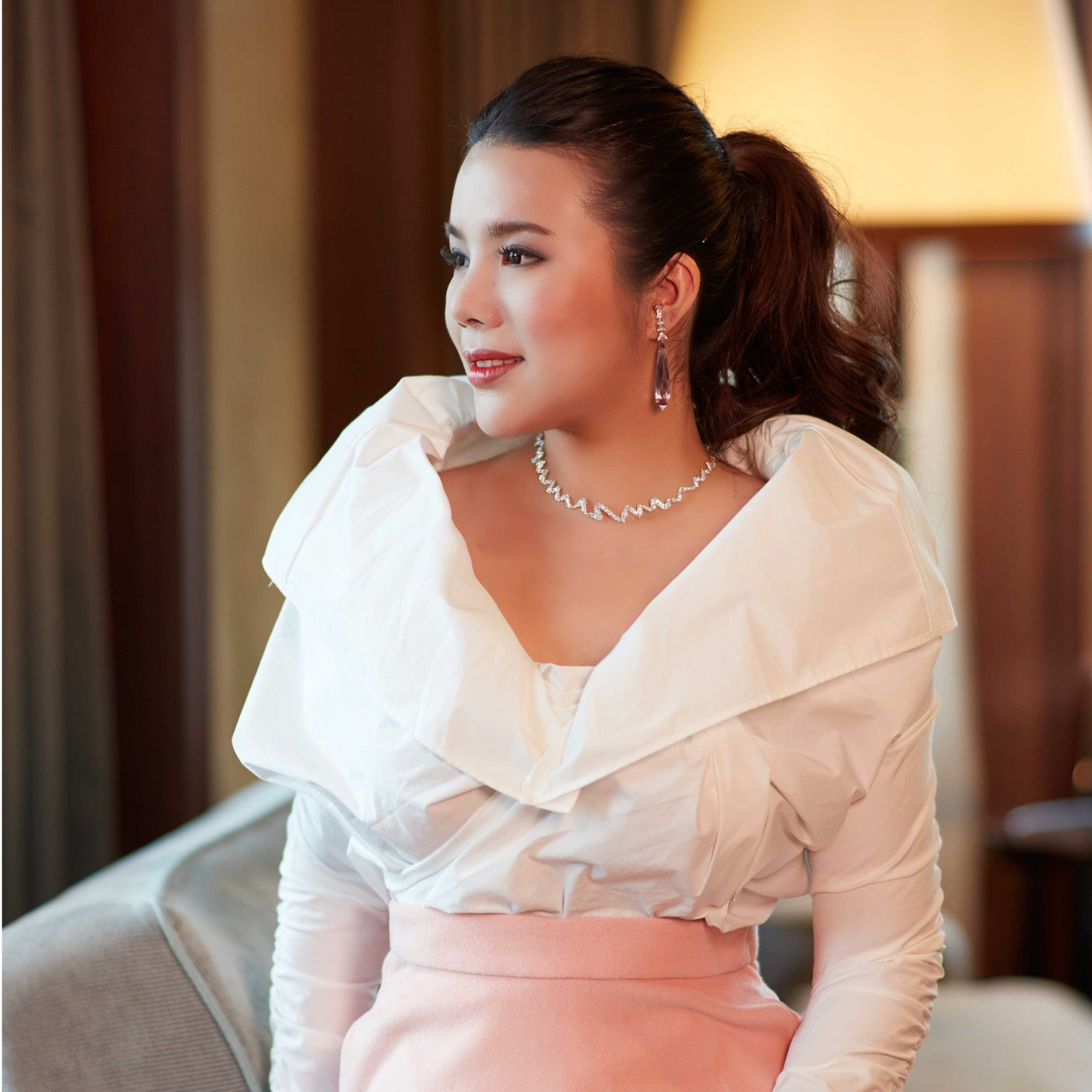 Wendy Yu, founder and CEO of Yu Holdings and vice-chairman of Mengtian Group, on how she proved her mettle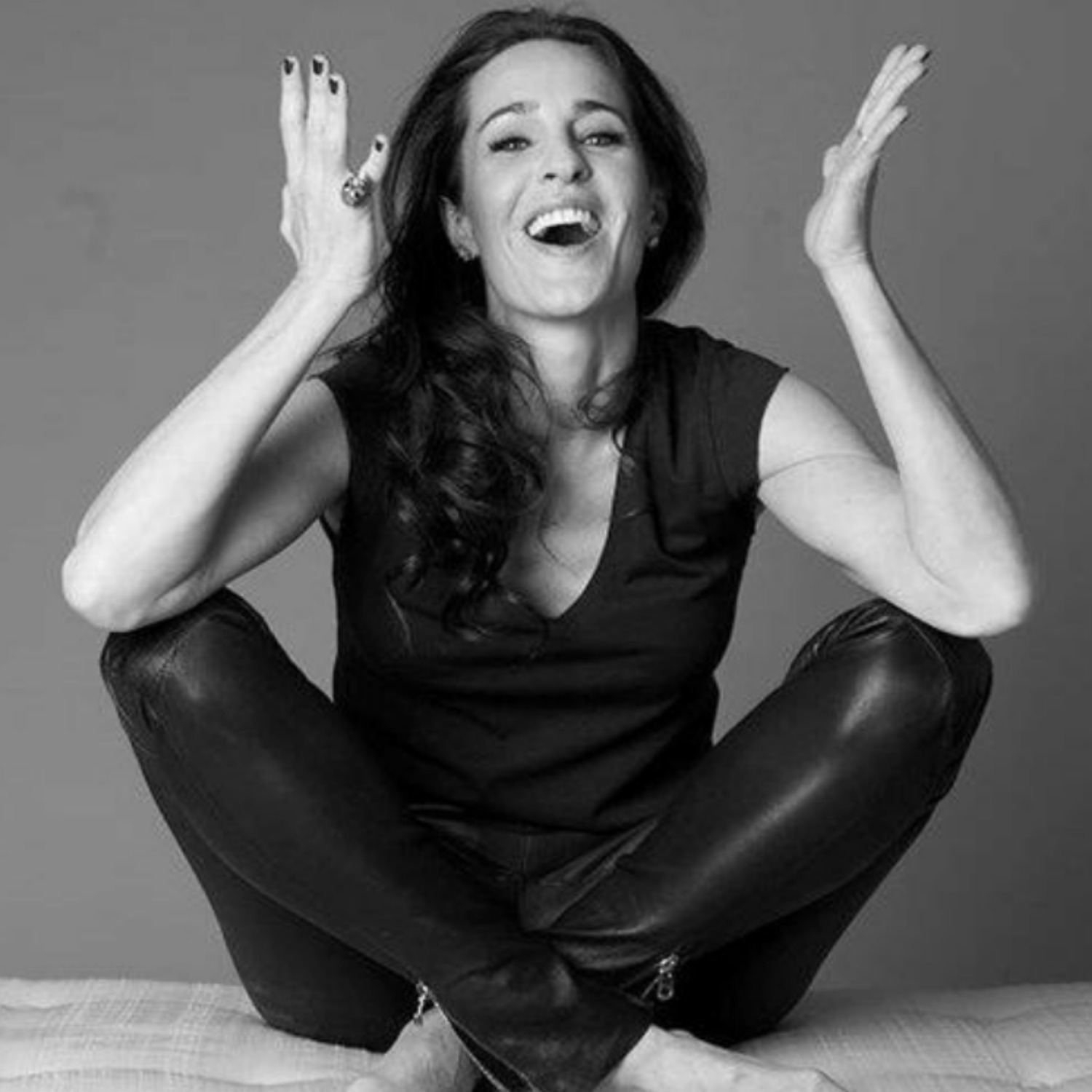 Julie Brangstrup, CEO of Cash & Rocket, explains how she is raising vital funds to help women and children worldwide.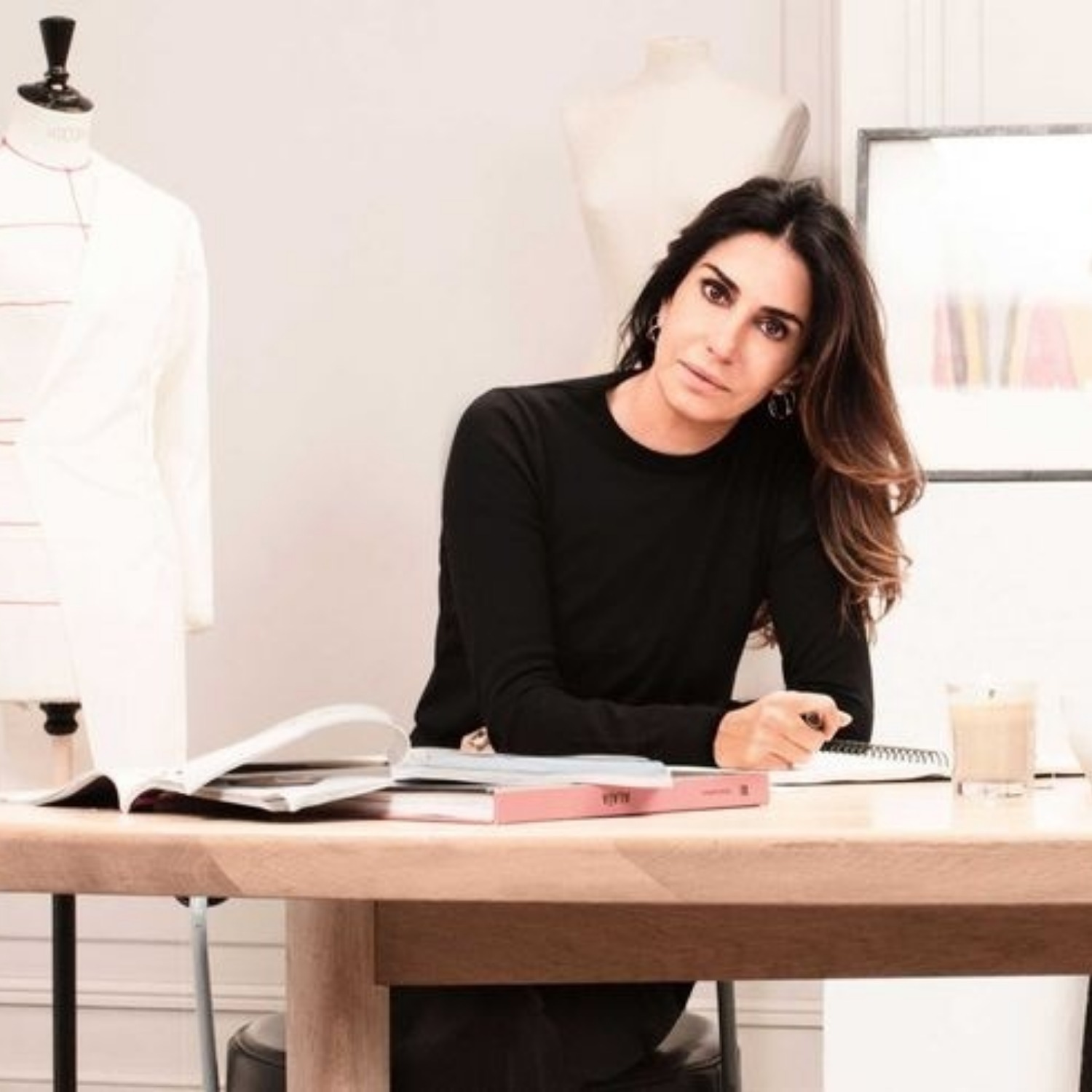 Judith Milgrom, the founder of Maje, on the challenges of constant reinvention and the power of following your instinct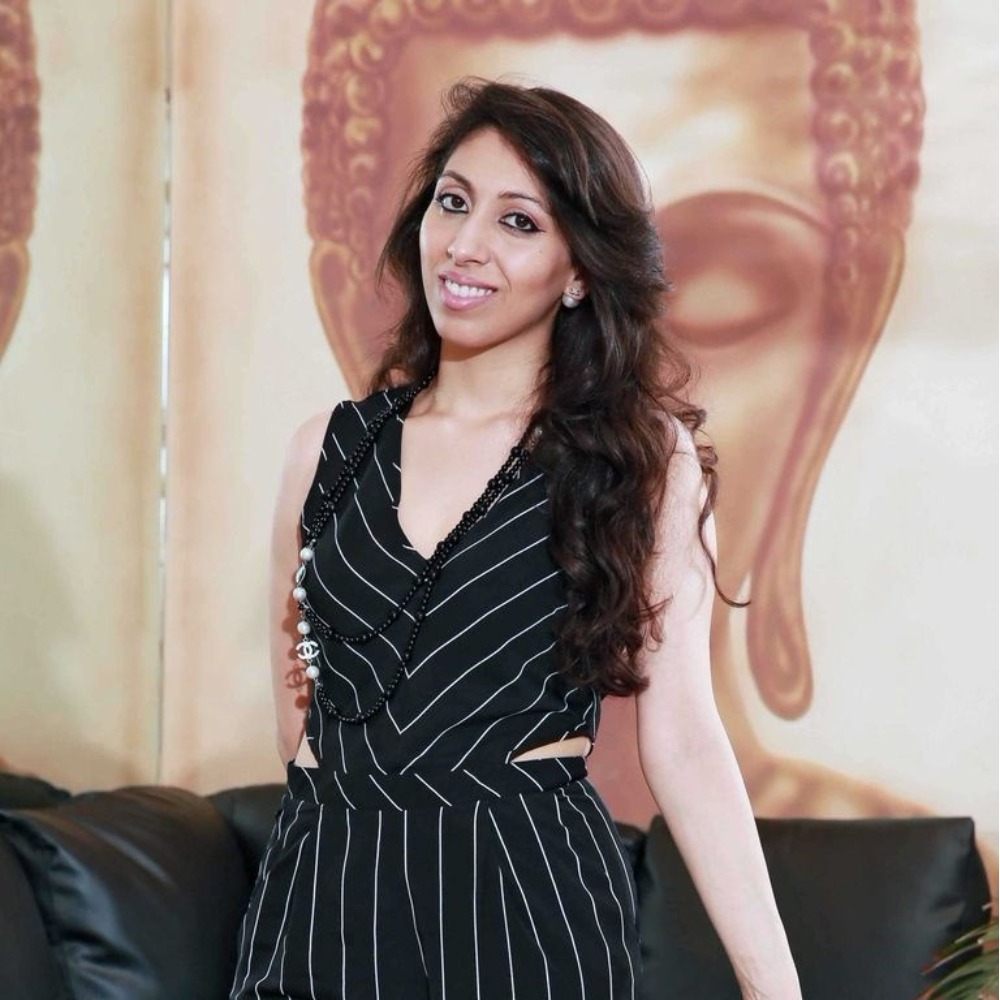 Natasha Mudhar, the CEO and MD of Sterling Media, on the power of a multicultural team.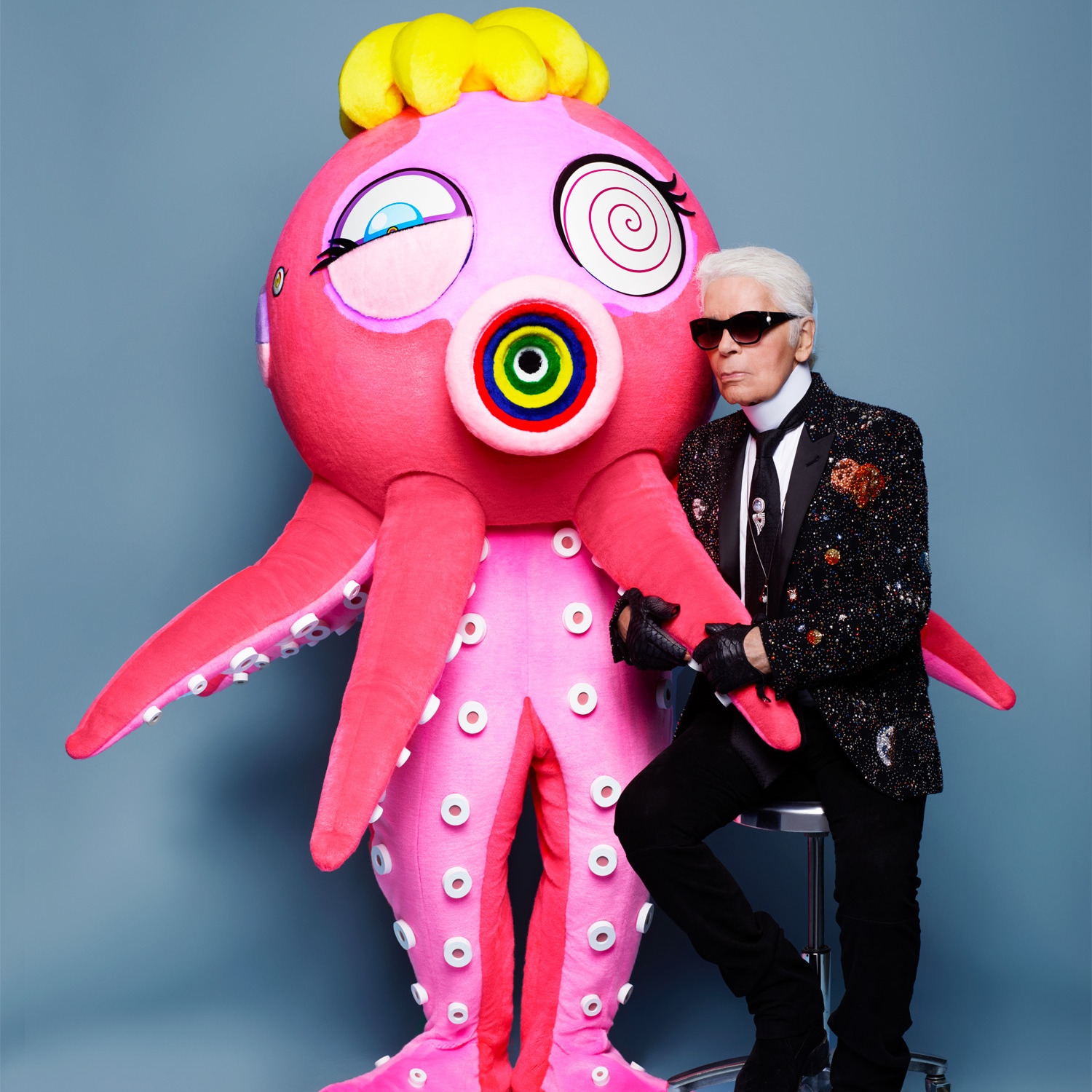 The busiest man in fashion ponders the meaning of artist Takashi Murakami's latest creation.