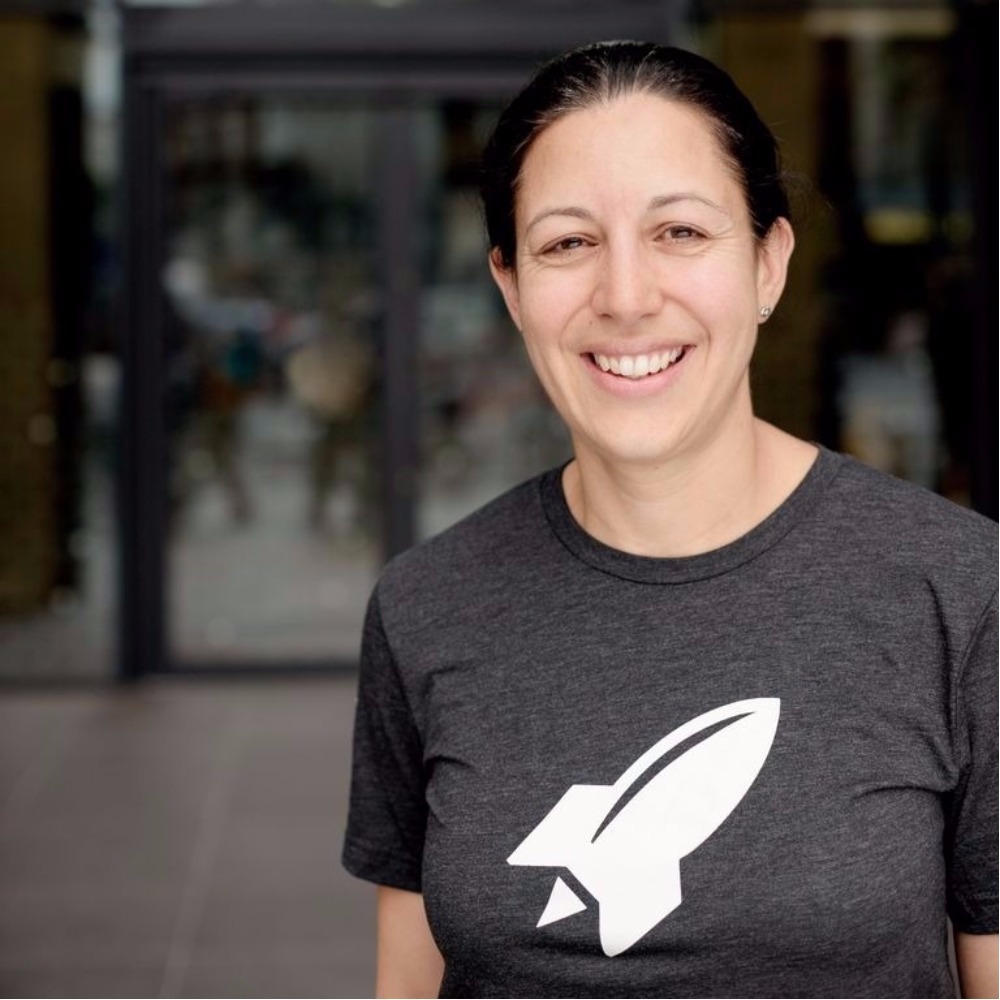 Priya Guha explains how she moved from a career in diplomacy to a leadership role in the technology sector.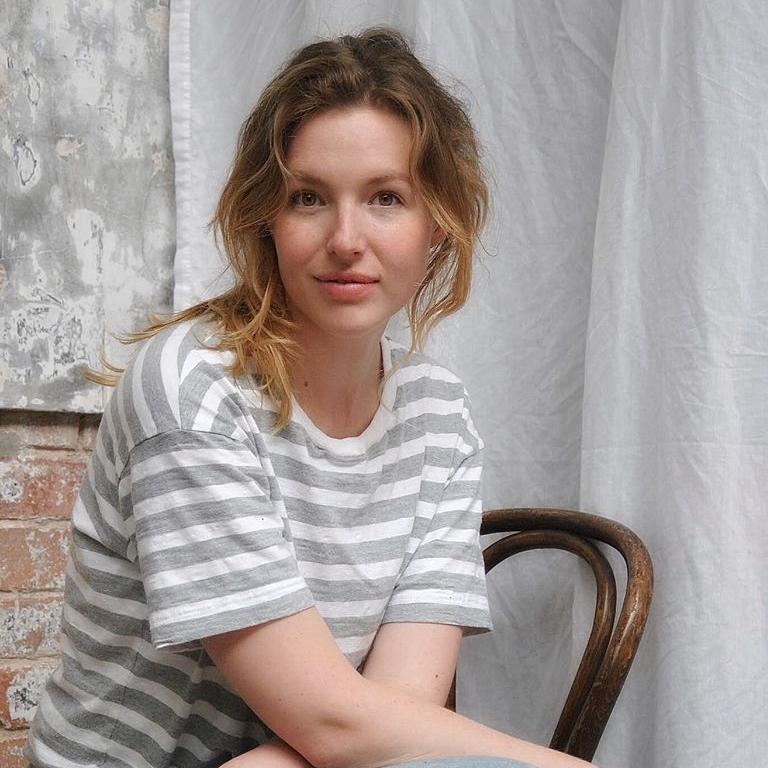 Jessica Mason, founder of the luxury-bedding company Piglet, shares her advice for flourishing in the digital sector. By Frances Hedges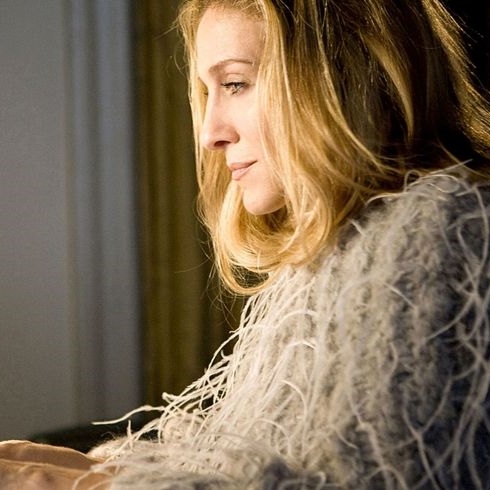 As a new study reveals the self-employed are happier than office-based workers, we look at why.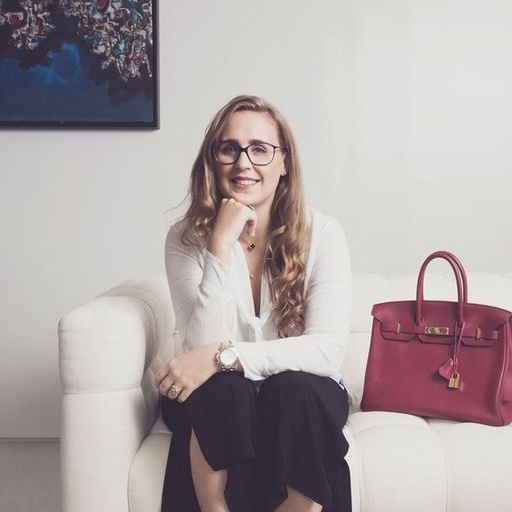 Rebecca Green, head of marketing and communications at the pre-owned luxury business Xupes, on what happens when the personal and professional spheres collide. By Frances Hedges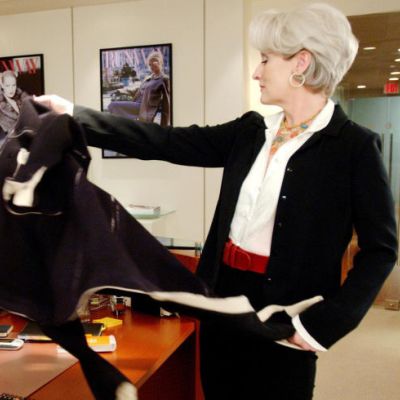 Tips from a real-life intern-turned-editor by Lauren Alexis Fisher