It's that time of year again. Actors and film-makers are pounding the awards-campaign trails, publicists are dashing off for-your-consideration adverts and voters are desperately catching up with 2019's most acclaimed releases. You guessed it: Oscar season is right around the corner, and even sooner this time with the ceremony's earlier-than-usual 9 February airdate. From Booksmart to A Beautiful Day in the Neighbourhood, these are the movies you need to know about. The race is on...
Marriage Story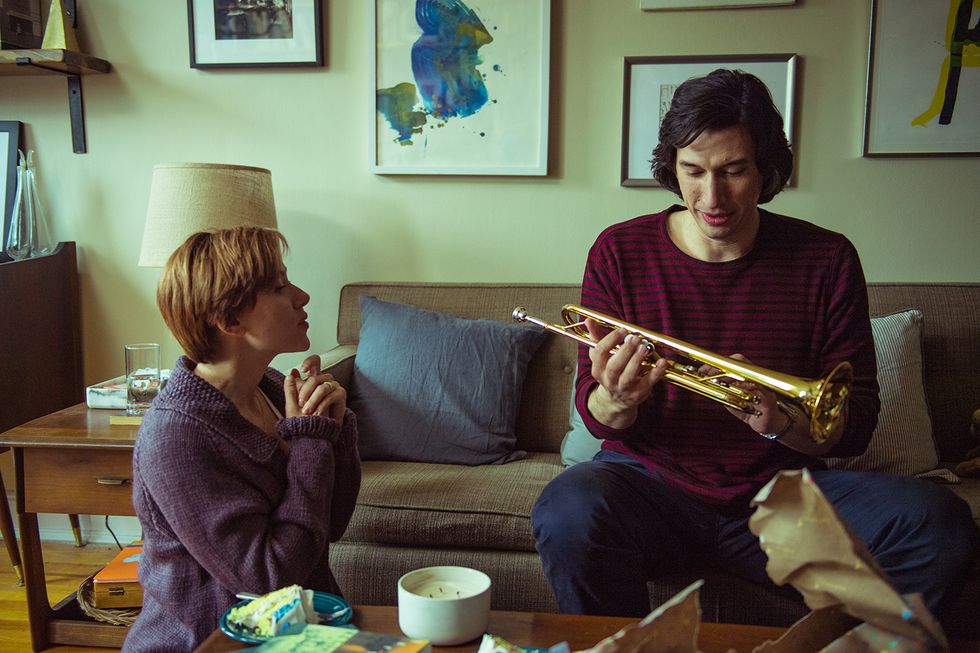 What's it about?
A television actress and a theatre director battle for custody of their young son as they embark on an emotionally fraught bicoastal divorce.
Who's in it?
Adam Driver and Scarlett Johansson, endowing the separating couple with a gentle humanity amid a whirlwind of blistering arguments and tender conversations. Laura Dern, Alan Alda and Ray Liotta also feature as the pair's adamant lawyers (the latter of whom hints at his bullishness with a novelty cushion in his office that reads 'Eat, drink and remarry').
Why should you watch it?
The writer-director Noah Baumbach has described his film as 'a love story about divorce' and that couldn't be more truthful. It opens with a beautifully heartfelt montage of each partner listing the reasons they fell for the other and – even throughout the court hearings and cutting remarks – kernels of their former affection are always apparent. Suffused with humour and lingering sadness, Marriage Story is a soulful exploration of the dissolution of a relationship.
Who has awards buzz?
Adam Driver, who has starred in four movies this year (including the upcoming Star Wars), is favoured to win Best Actor, which would be thoroughly well-deserved. As a man watching his family life crumble beneath him, he spirals between writhing anger, crippling sadness and tentative calm. His often-mentioned rendition of Sondheim's 'Being Alive' in the movie – earning him an enthusiastic round of applause at my London Film Festival screening – is performed with such clamouring desperation it's a wonder Allison Williams sang the most in Girls. Laura Dern, for her part, is the one to beat in the supporting-actress category, her Oscar-reel moment coming courtesy of a show-stopping monologue she considers 'the best speech ever written for an actress' in which her character bemoans legal-system sexism. Baumbach, who was Oscar-nominated for his 2006 screenplay The Squid and the Whale may finally clinch the prize, while the composer Randy Newman's soothing score could well receive a nod, too.
'Marriage Story' is available on Netflix now.