As we come to the end of 2019, it's easy to look back and remember the bad, be it politics or environmental issues. But what is also clear is the role women have had in shaping our world for the better. Take Gina Miller and Baroness Hale, who stopped undemocratic politics in its tracks, or Greta Thunberg who, aged 16, has spearheaded the international climate change movement. There's Lizzo who has served as a majestic poster child for body-positivity, while Phoebe Waller-Bridge has not only made us laugh and cry, but also proven how popular female-led, nuanced narratives are. Here, we celebrate and recognise 10 women who have influenced the way we live and think in 2019.
Alexandria Ocasio-Cortez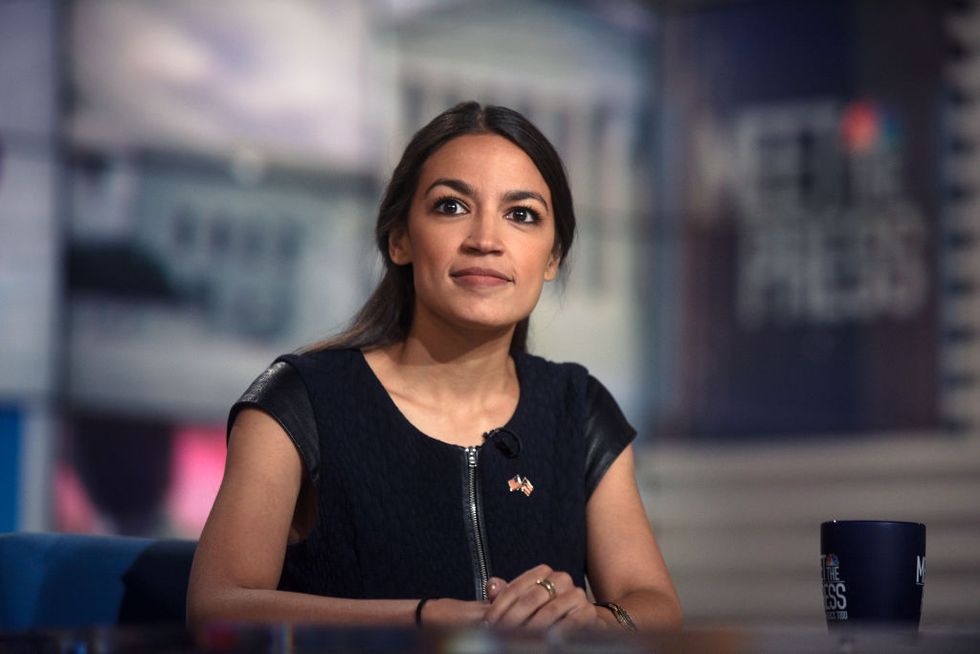 Just 18 months ago, Alexandria Ocasio-Cortez was a waitress and bartender. Today, she represents the future of the US Democratic Party and is statistically the second most talked-about US politician after Trump. In November 2018, she became the youngest woman to serve in the United States Congress, winning the race for New York's 14th district, aged just 29. Her tenure began this year, and the Hispanic activist and legislator has been hard at work, with highlights including the much-praised Green New Deal which battles economic and racial injustice while also fighting climate change. With her anti-poverty policy proposal and support of a single-payer healthcare system, combined with her progressive, inclusive slant on immigration, Alexandria Ocasio-Cortez – or AOC as she is also known – is a beacon of political hope, whose career is only just beginning.