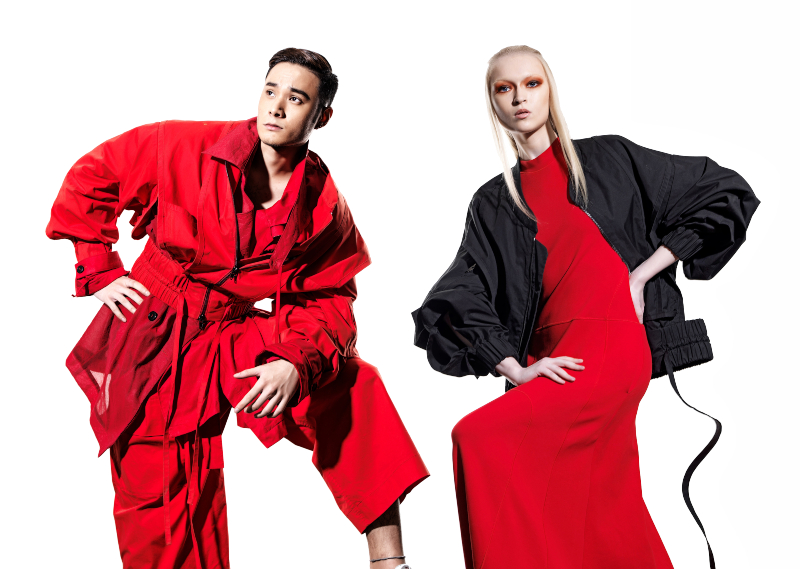 Kuala Lumpur Fashion Week Ready To Wear 2019 (KLFW) returns bigger and better than ever this season. Here, five reasons to make Pavilion KL your fashion destination this month.
From August 21 to 25, get your FROW on as the city's fash-set, designers, and models descend to the annual KLFW runway, showcasing upcoming Spring/Summer '20 collections by local powerhouses. From intricate designs by Alia Bastamam, Nurita Harith, Fiziwoo, and MimpiKita to bold, fresh looks by Afiq M, Innai Red, Rizman Ruzaini, Syomirizwa Gupta, Ezzati Amira, Jovian Mandagie, and Syomirizwa Gupta, the biggest names in Malaysian fashion are set to impress.
NEW THREADS
This year, go back to your roots with Fashion Forward Batik Malaysia. The platform started by Andrew Tan, founder of KLFW, gathers batik textile-makers and enthusiasts to celebrate the intricate art form. Working hand-in-hand with Kraftangan, KLFW is supporting young designers and displaying their batik creations at the event of the season, while Malaysia's rich history is celebrated with Thread of Heritage, a Malaysian textile exhibition. This year, reconnect with the humble beginnings of Malaysian fashion at KLFW with Tenun Pahang Diraja, the Royal Terengganu Songket, and Batik Kelantan. From August 10 to 25.