Ten years ago, the word emoji looked like a typo, and the concept of canceled applied mostly to schools on snow days. A decade—this decade!—later, the world has reprogrammed its playbooks for power, desire, and beauty, creating new paradigms that spiral through cyberspace at the speed of light—or at least at the speed of Kylie Cosmetics sales. Where does the fashion world stand at the end of a tumultuous, transformative decade? These 12 moments give us some hints at where we're going, thanks to a trail of Instagram crumbs that show us where we've been.
Every Body Is a Fashion Body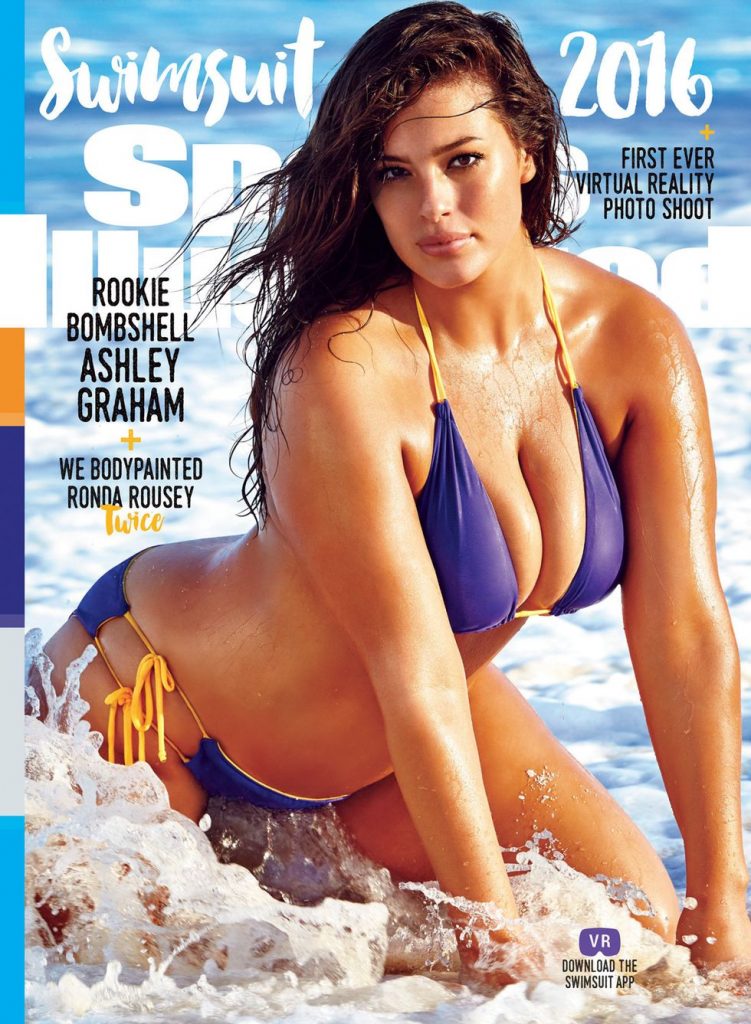 Speaking of Sports Illustrated, it reached another milestone in 2016, when it chose plus-size supermodel Ashley Graham as its Swimsuit Edition cover star. Graham went on to walk for the body-positive mogul Christian Siriano, plus Michael Kors, Prabal Gurung, and more designers, and became a face of Revlon and David Yurman. Other brands like Marc Jacobs, Swarovski, and Levi's cast plus-size faces for their own campaigns, while model Jillian Mercado starred in ads for Nordstrom, Diesel, and Calvin Klein by posing in her wheelchair. (Tony Award winner Ali Stroker opened Rachel Antonoff's 2016 fashion show in her wheelchair too.)
Millennial fashion writer Sinéad Burke became the first little person to attend the famous Met Gala; it was this season, as a guest of Gucci. She also appears on covers for The Business of Fashion and British Vogue, and hosts a podcast with fashion icons like Victoria Beckham and Adwoa Aboah.
Labels have taken notice, with Tommy Hilfiger creating an adaptive collection for differently abled bodies and Rodarte pairing with Universal Standard to create its first-ever expanded size range. When role models become actual models, systemic change starts to become a thing of beauty. Let's keep it up.