Salvatore Ferragamo celebrates Earth Day with the Earth Top Handle Bag.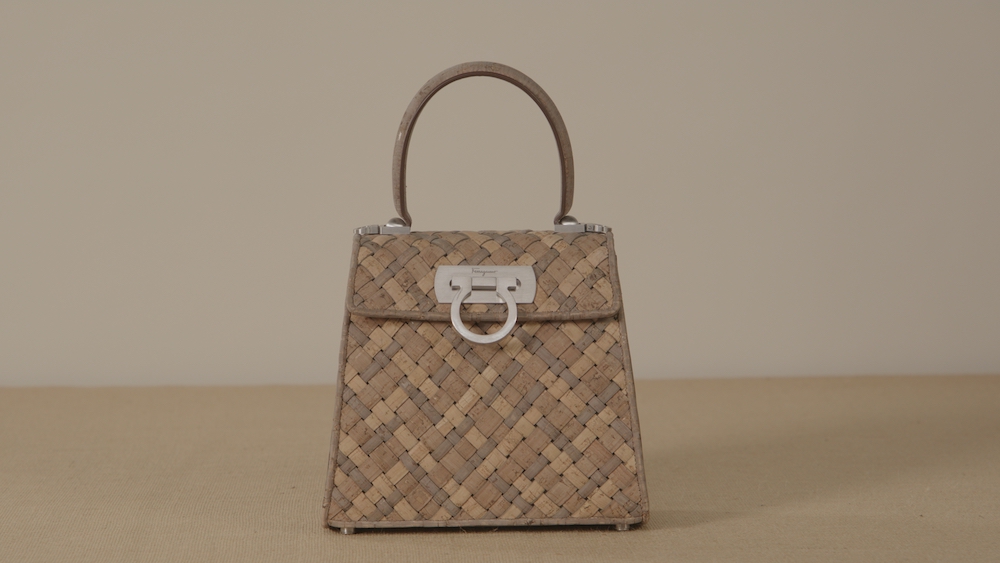 "Authentic craftsmanship, creativity and innovation are Salvatore Ferragamo's core values. So is sustainability. Salvatore Ferragamo, during his years of activity, was never afraid to innovate and use new materials. Today we continue to do so, with a look at the present." — Micaela le Divelec Lemmi, CEO Salvatore Ferragamo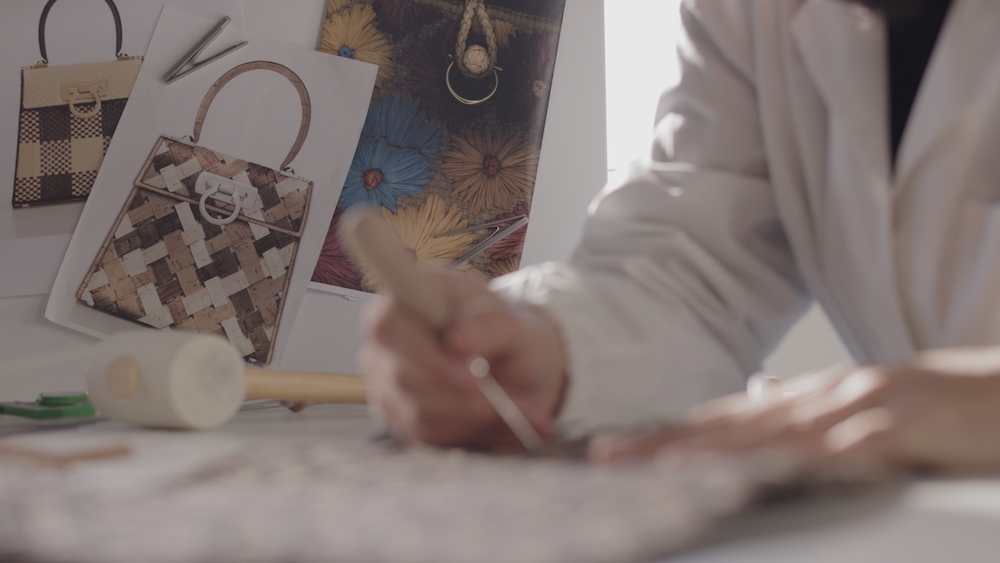 One for the eco-conscious fashion enthusiasts. The iconic Salvatore Ferragamo Top Handle bag is reinvented with sustainable materials. Originally created by Fiamma Ferragamo in the '90s, the Top Handle bag was instantly recognised not only for its practicality but also for its elegant proportion and design. Part of the prestigious Ferragamo's Creations collection, the Earth Top Handle bag is made of FSC certified cork, pure linen and 100% recycled and certified polyester. In addition, water-based treatments were utilised to achieve its final colour.
Robust with a timeless allure, the bag's structured yet elegant silhouette presents a versatile alternative to your everyday style. Features to note include its elaborate woven texture which further amplifies its natural beauty. With only 500 pieces available, the bag's attractive qualities will no doubt appeal to many. Wear yours with a casual tee and jeans for an effortless look.
– – – – –
April issue, available now on newsstands.
Images courtesy of Salvatore Ferragamo.