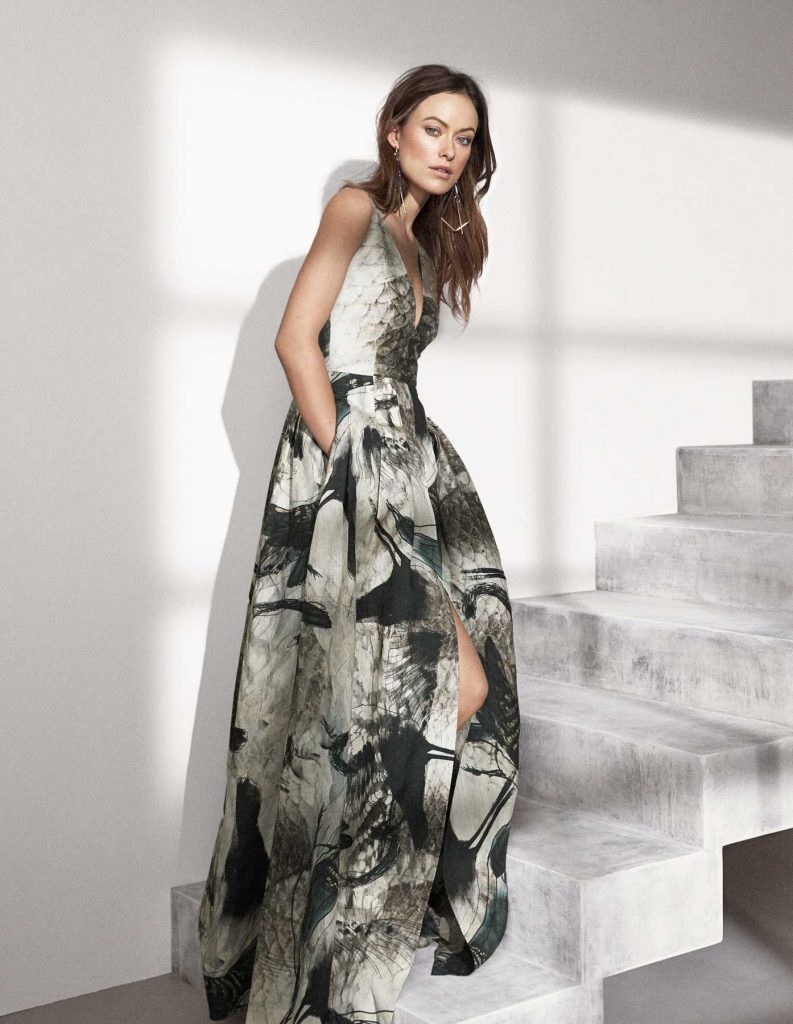 Olivia Wilde for H&M's Fashion Conscious 2015 Campaign
When they're not designing sell-out-within-hours collaborations with high-end designers or expanding their empire to the shores of Australia, the team at H&M are privy to working on a slightly more noble cause – environmental sustainability. Case in point: the inaugural Fashion Recycling Week, which will run in London from 31 August to 6 September this year.
Teaming up with students at the London College of Fashion, the nation-wide event will include window installations created by students using pieces of clothing donated through the brand's garment-collecting initiative, a project designed to reduce waste in the fashion industry.
In addition to the window instillations, H&M will be reimbursing shoppers who donate second-hand clothes to a giant garment-collecting box in the centre of Covent Garden with discount vouchers.