Korean pop group NCT 127 were recently announced as Puma's Asia Pacific ambassadors. The 10-member super band are best known for their hits like "Hero", "Cherry Bomb" and "Highway to Heaven". To celebrate their appointment as brand ambassadors, NCT 127 have been made the faces for Puma's new Slipstream sneaker campaign that will be seen in 15 countries across the Asia Pacific.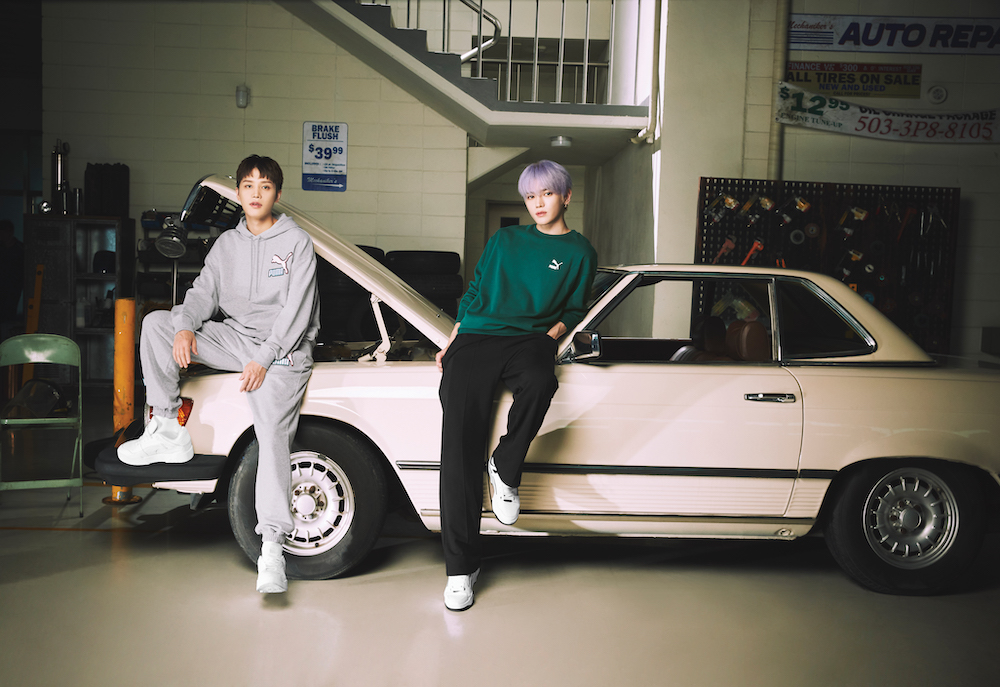 The iconic Slipstream sneaker first debuted 35 years ago as a basketball shoe. Its design and silhouette alongside its cushioning and performance made it a favourite among basketball players. In 2022, Puma has brought back the iconic shoe – reinvented with a modern look without compromising its classic performance – in myriad colourways and makeups.
The Slipstream campaign featuring eight members of NCT 127 depicts a vintage street concept. Graffiti, old cars, and street shops all invoke the brand and the Slipstream's '80s  feel from when the sneaker first dropped.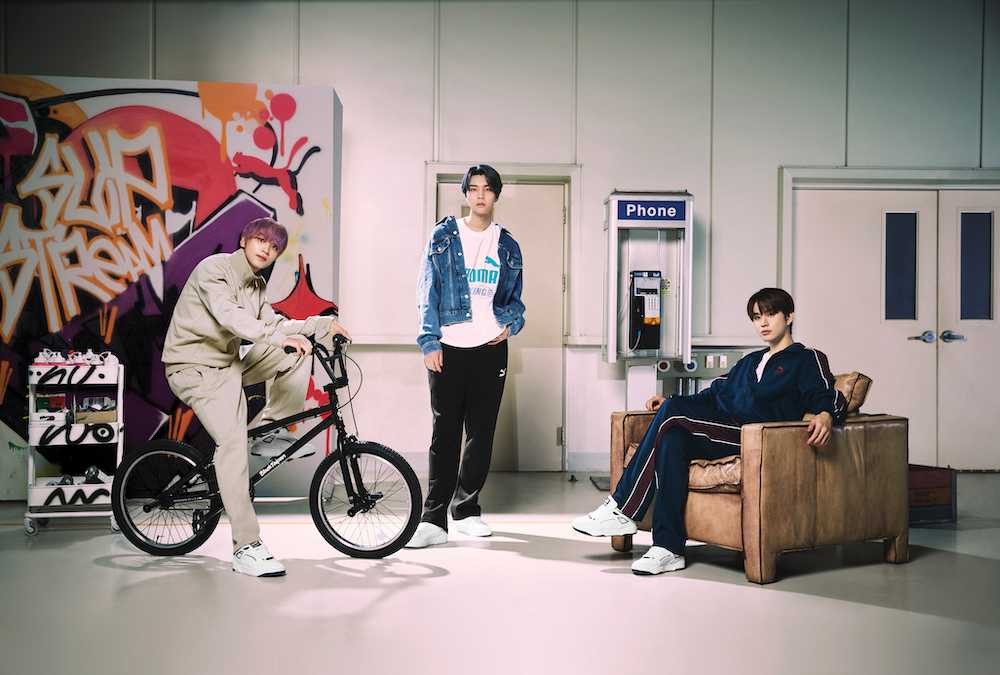 Fans of Puma and NCT 127 will be pleased to know that in conjunction with this new release, you will receive limited edition NCT 127 photo cards when you purchase a pair of the new Slipstream sneakers. The kicks will be available on puma.com, at Puma stores, as well as Puma retailers nationwide from 15th September onwards.