Prada and UNESCO's Sustainability Education Programme Provides a Platform for Understanding Ocean Preservation and Sustainability.
As fashion continues to innovate and reinvent itself, concerns surrounding sustainability has never been more crucial. Although the issue remains a challenge, major players in the fashion industry have taken steps in the right direction. In a bid to promote ocean preservation and sustainability, Prada together with UNESCO's Intergovernmental Oceanographic Commission (IOC), have teamed up to "raise awareness among the younger generations".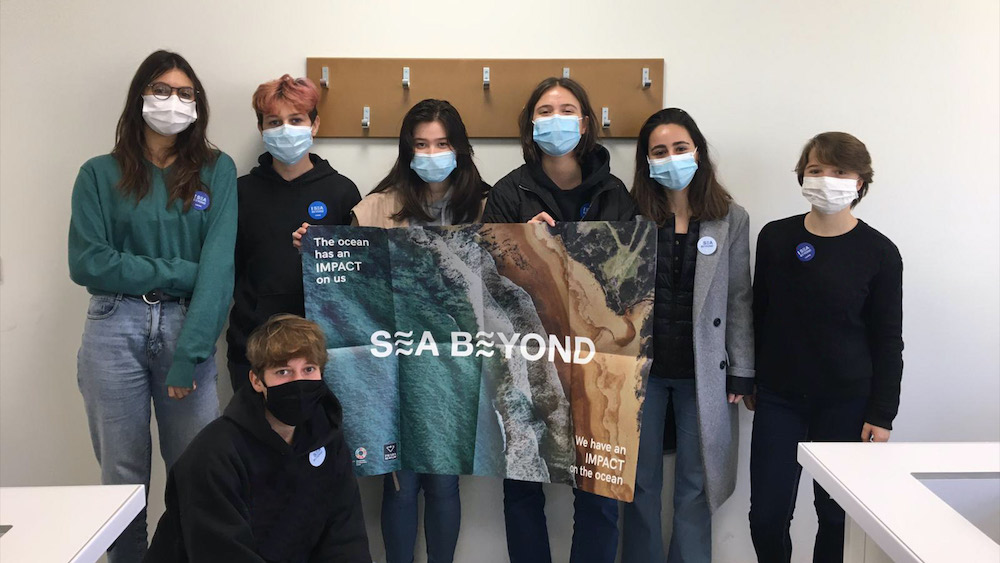 The educational programme titled "Sea Beyond" follows the launch of Prada's environmental-friendly Re-Nylon capsule collection, with the aim of cultivating a future generation that embraces a responsible and sensible behaviour towards the ocean and its numerous resources.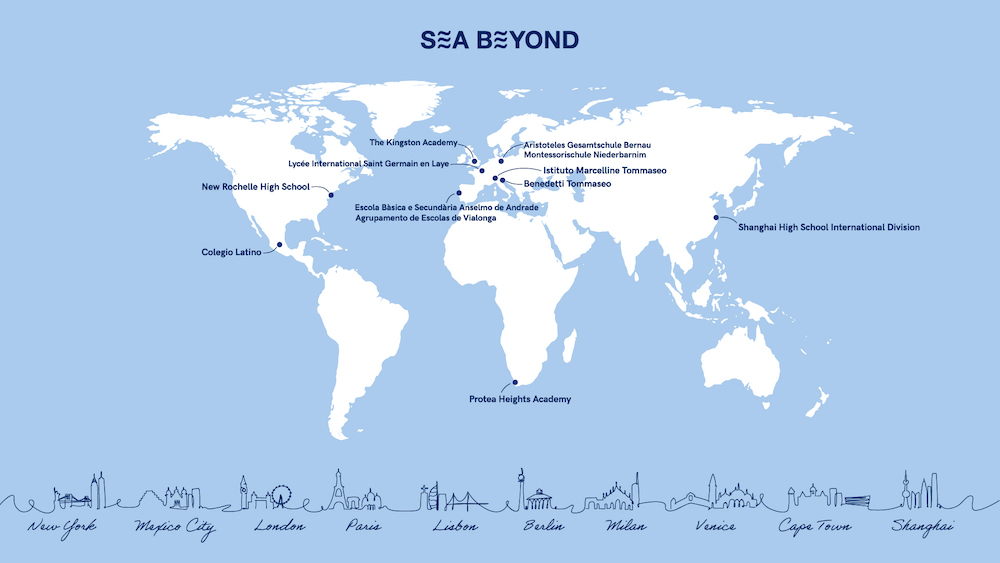 The project which began in October 2020, involved secondary school teachers and students across ten cities around the world who explored the theme of ocean sustainability through a series of activities and a contest focused on ocean preservation. Students were invited to participate in the global sustainability movement via a "Sea Beyond" toolkit (made of recycled cardboard) that contained educational and creative materials. Finally, tasked with creating an awareness campaign for the competition, the project fosters a deeper understanding of the issue at hand and ensures a well-informed generation of future leaders that will protect our environment.
Lorenzo Bertelli, Prada Group Head of Corporate Social Responsibility and Vladimir Ryabinin, Executive Secretary of the IOC and Assistant Director General of UNESCO together with the help of accomplished jury members (that included Italian writer Alessandro Baricco, environmental artist Anne de Carbuccia and marine scientist and social entrepreneur Kerstin Forsberg to name a few) announced the winning campaign on the 26th of March. The coveted prize went to Portuguese school Agrupamento de Escolas de Vialonga, while the second and third place went to Shanghai High School International Division and Colegio Latino, Villahermosa, Tabasco (Mexico) respectively.
– – – – –
All images courtesy of Prada.