BAZAAR probes the snazzy pair on their secret style hacks and their 10 Style Commandments. Its a spectacle!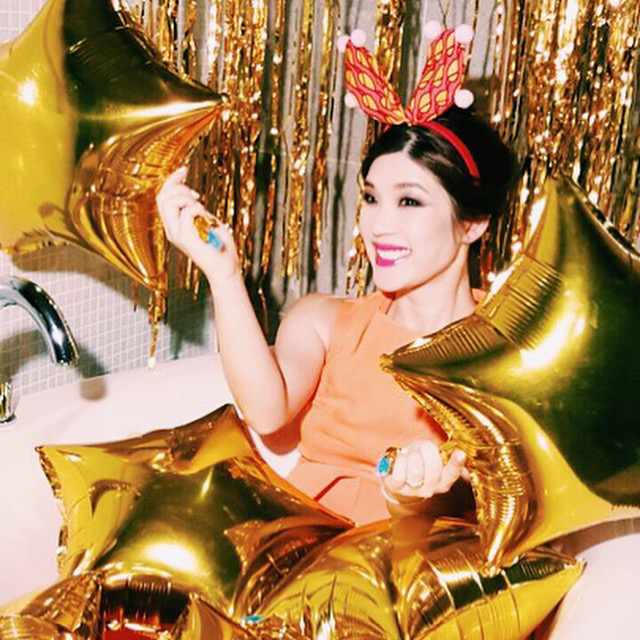 Style Icon of the Movies?
Sereni: Cher from Clueless
Shentel: Dionne from Clueless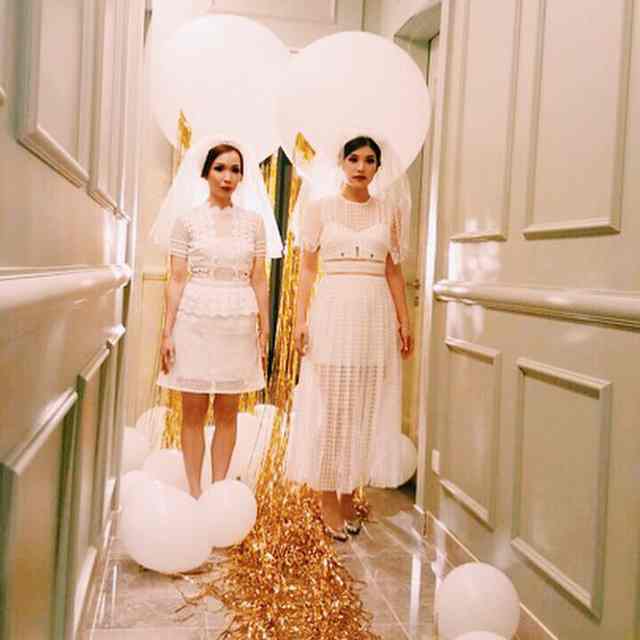 You are Cinderella, what shoe did you drop at midnight?
Sereni: A Sereni & Shentel X Cipela custom shoe in gold glitter
Shentel: A pai silver glitter Sereni & Shentel X Cipela Ballerina.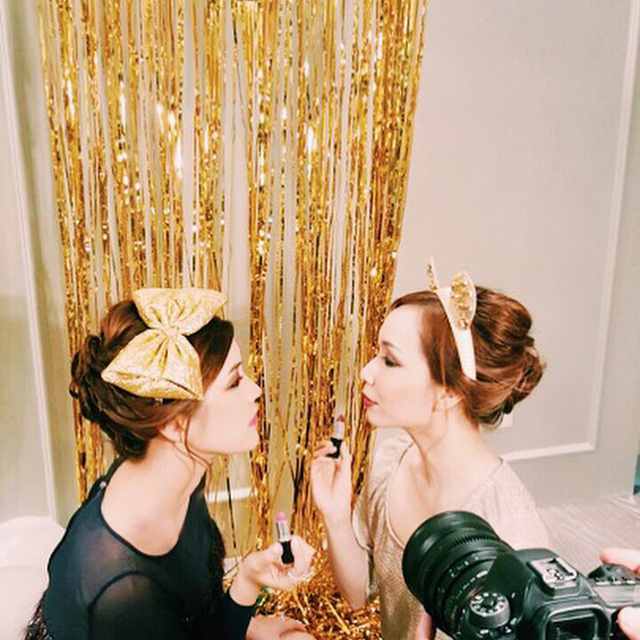 The secret style hack of Sereni and Shentel?
Sereni: If you're short like me, wear a top as a mini dress
and Shentel: Tailoring. Never under estimate the power of a great tailor to give your outfit the perfect fit.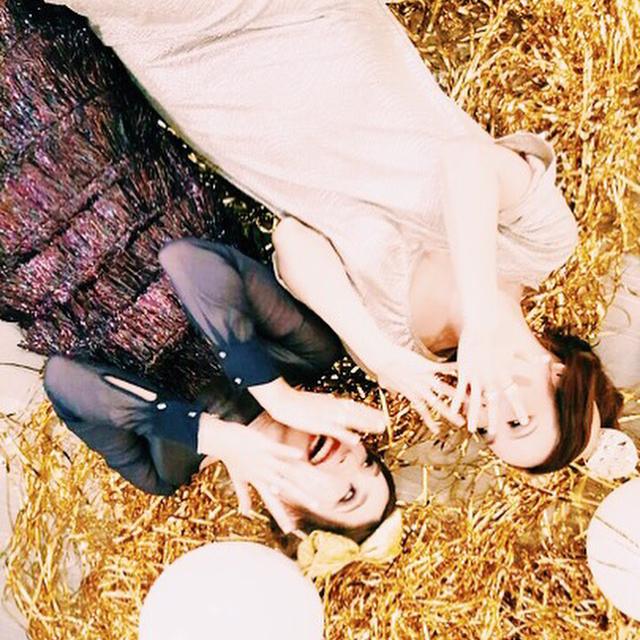 #1 item top on your wish list?
Sereni: A SIA style wig
Shentel: A Japanese School Girl Uniform! I tried to buy one when I was last in Tokyo and got a big fat NO from the department store.
Most outrageous thing in your closet?
Sereni: A nude body suit with a 10 foot long train
Shentel: Everything. I'm a professional hoarder so my wardrobe is like a flash back in time. I think all my hipster jeans and crop tops from the early 90s are outrageous. WAY too much skin! What was I thinking?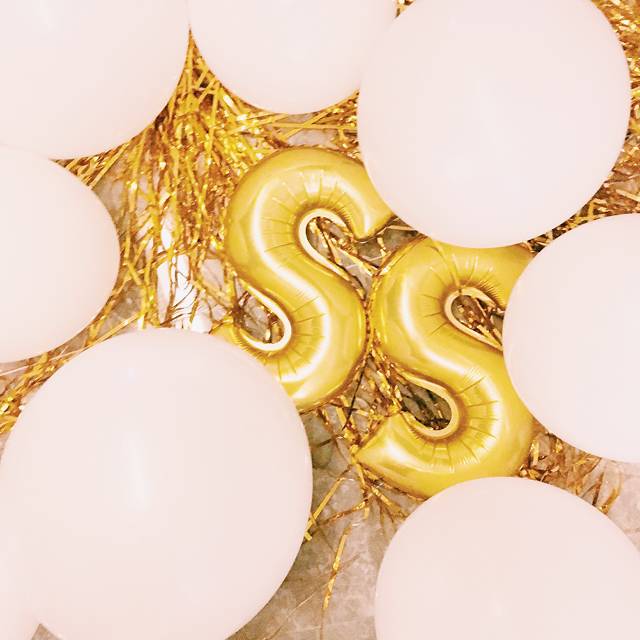 Anecdote of a wardrobe malfunction?
Sereni: Just yesterday a strap on my dress broke and I used my daughter's Sereni & Shentel bow clip to secure it and prevent me from flashing the whole world my bra!
Shentel: I once wore a dress to a function that literally came apart at the seams at pre-drinks. Sereni had to come to my rescue with her shawl. I sat the entire dinner then waited till the ballroom was empty before getting up and shuffling out.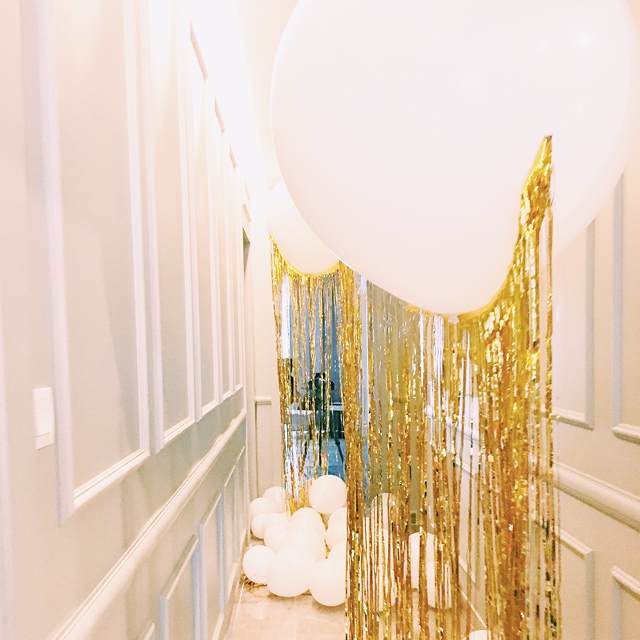 and there's more…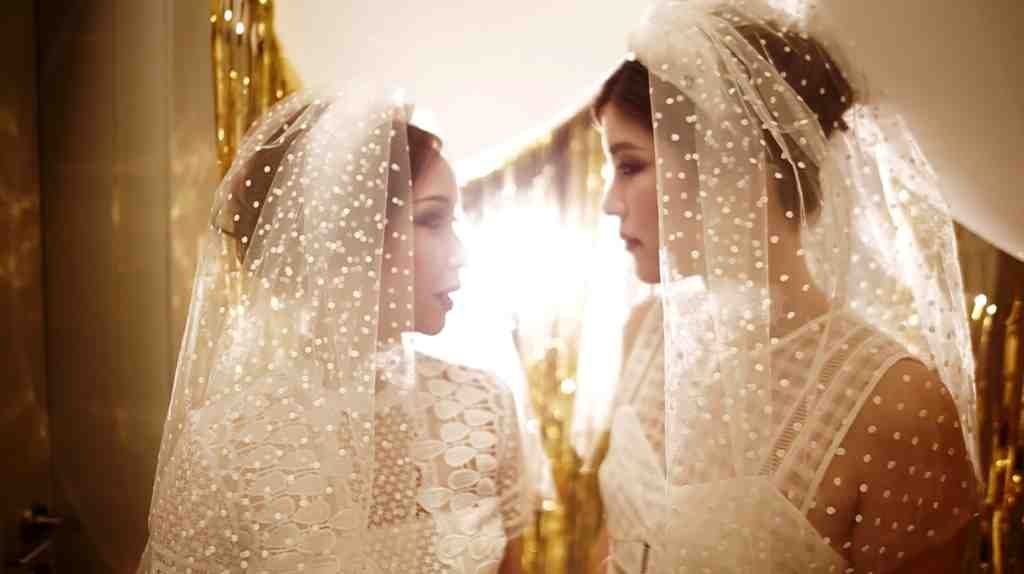 Style Commandments by Sereni & Shentel
Match your accessories, outfit and make up to your best friend
Always wear an outfit you can lie down in
Always wear make up. Don't scare your friends with your bare face.
Bigger is better!
Never be predictable
An impromptu fashion show is always a good idea
Always wear shoes you can dance in
When you wear white, never upstage the bride
There is no such thing as over accessorizing
Be seen or go home!