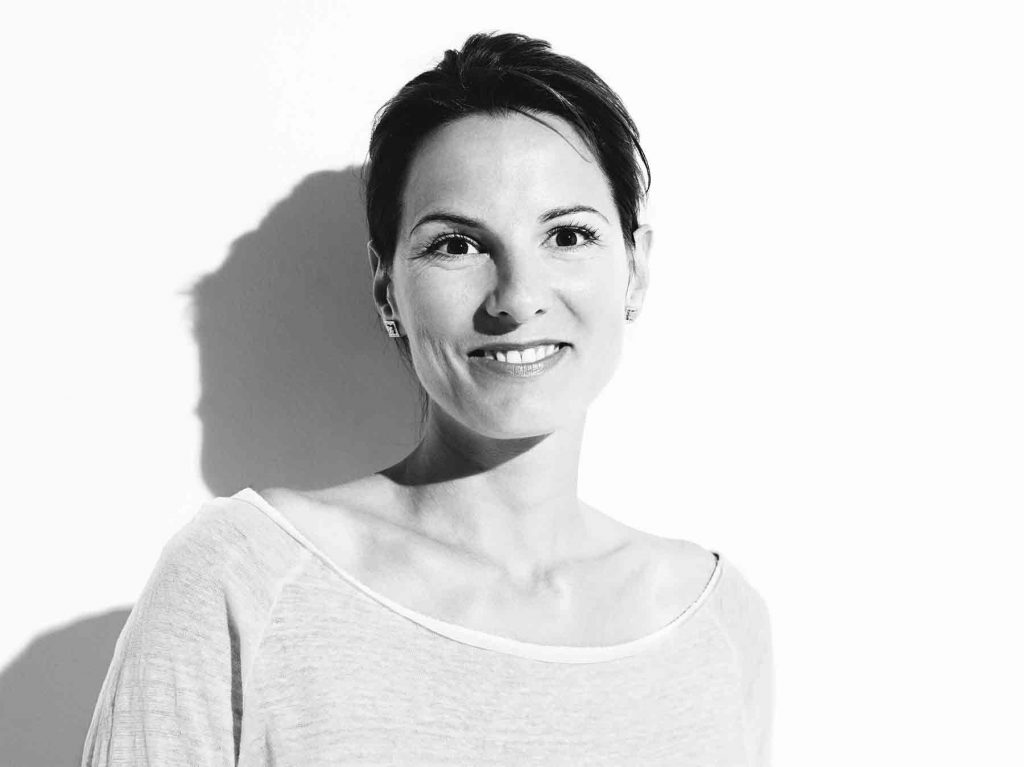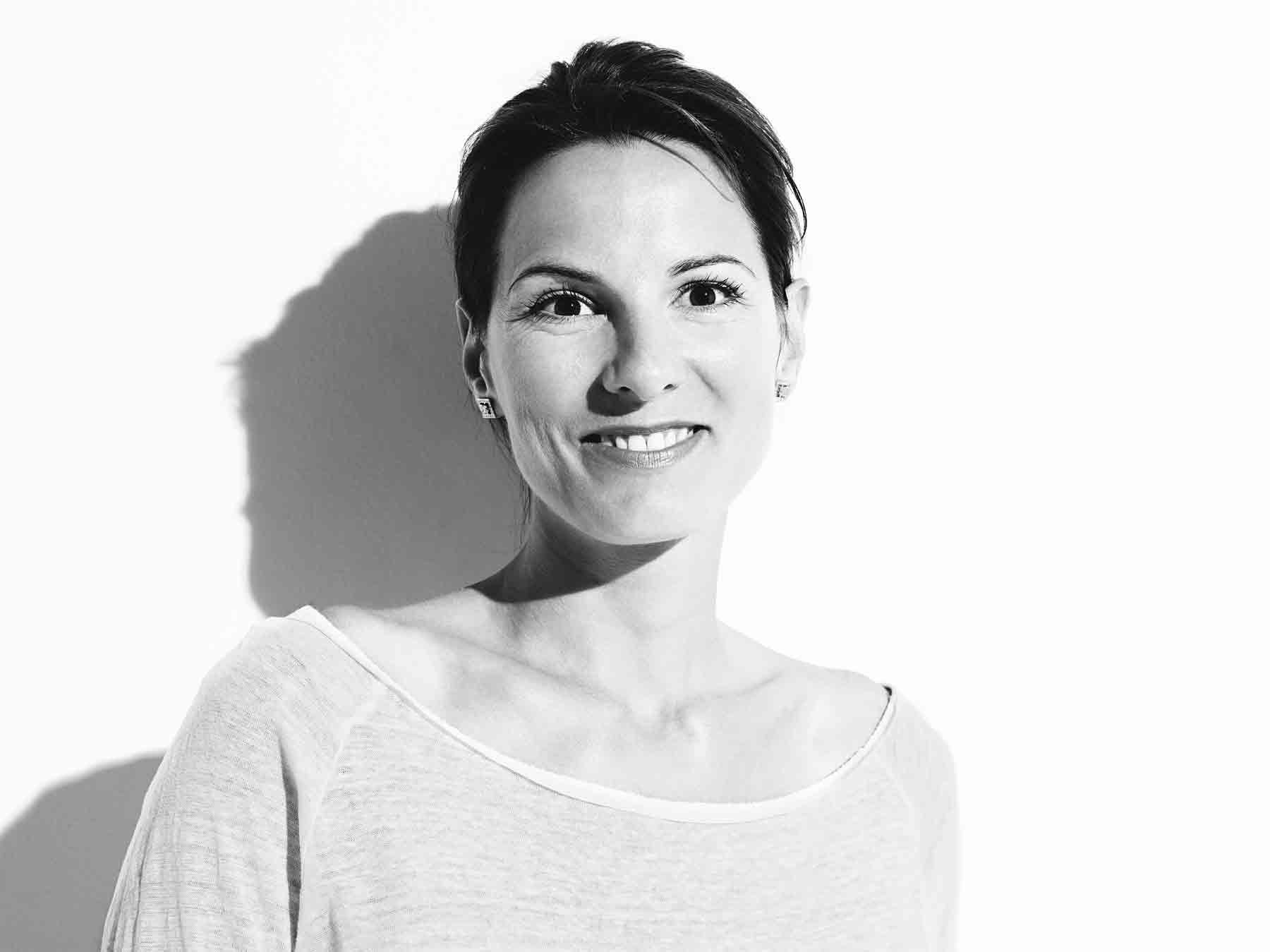 Claire Choisne
Tell us more about your role at Boucheron.
I oversee all design from the jewellery collections to the watches. I'm a jeweller first. Going through the company's archives is crucial because being honest about the past pushes me to live up to those incredible standards, or to be even better.
Which is the key piece of the Hôtel de La Lumière collection?
It's the Soleil Radiant necklace, made to look like the sun. I played with different diamond cuts for this piece: baguettes, princess, tapered, and round cuts. The different cuts don't shine in the same way and that makes the necklace look extra sparkly. Using a mixture of cuts also allows for gradation of light – the collection, after all, is all about light.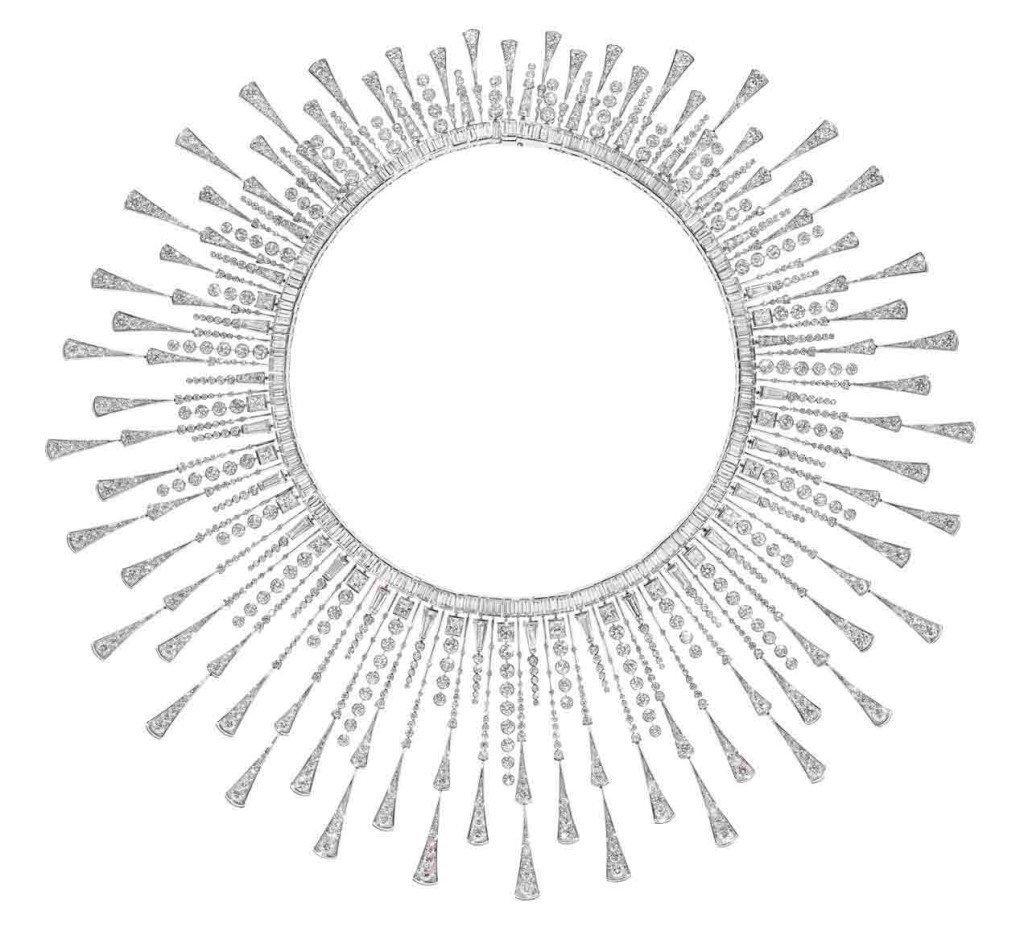 Soleil Radiant necklace, Boucheron
You said you were inspired by champagne bubbles for the Perles d'Eclat line?
Yes, when I was going through our archives, I was inspired by a piece that had slices of diamonds in between pearls to give extra radiance to the pearls. I kept that shape but I also wanted something more celebratory, more sparkling. I found another archive piece that looked like champagne bubbles, a mini explosion, so I asked our craftsmen to put mini diamond bubbles inside round rock crystal shapes.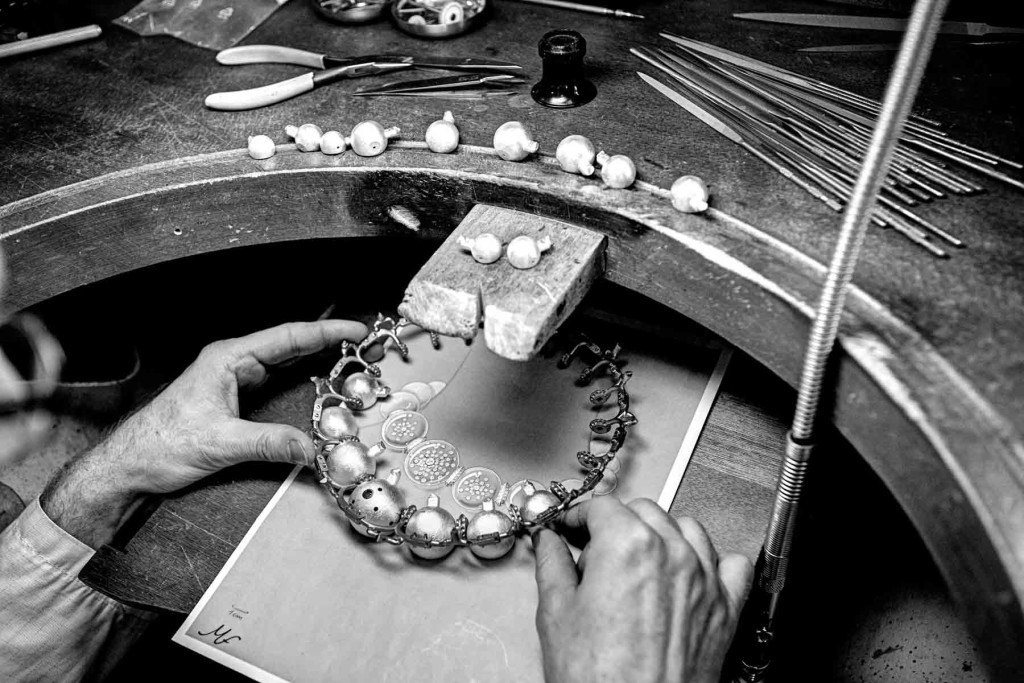 Making of the Perles d'Eclat necklace
What was the process like?
It was a nightmare for our craftsmen but they are so wonderful; they never say no. They had to invent a completely new tool as we didn't have one that could hollow out the round rock crystals like that, and they succeeded. I wanted to pay homage to our archives but give it a fresh and modern twist.
Is rock crystal something new for Boucheron?
It's actually something Frédéric Boucheron introduced in his jewellery a long time ago. I saw it in our archives and so it was natural for me to play with that idea. I feel it's quite a French way of making jewellery, fresh and not too heavy.
Your favourites from the collection? 
Cascade de Diamants is meant to look like cascading water. I used a mix of polished and unpolished matt rock crystal and put rows of diamonds inside. When it's worn, you don't see the rock crystal. You only see the diamonds, and the effect is magical.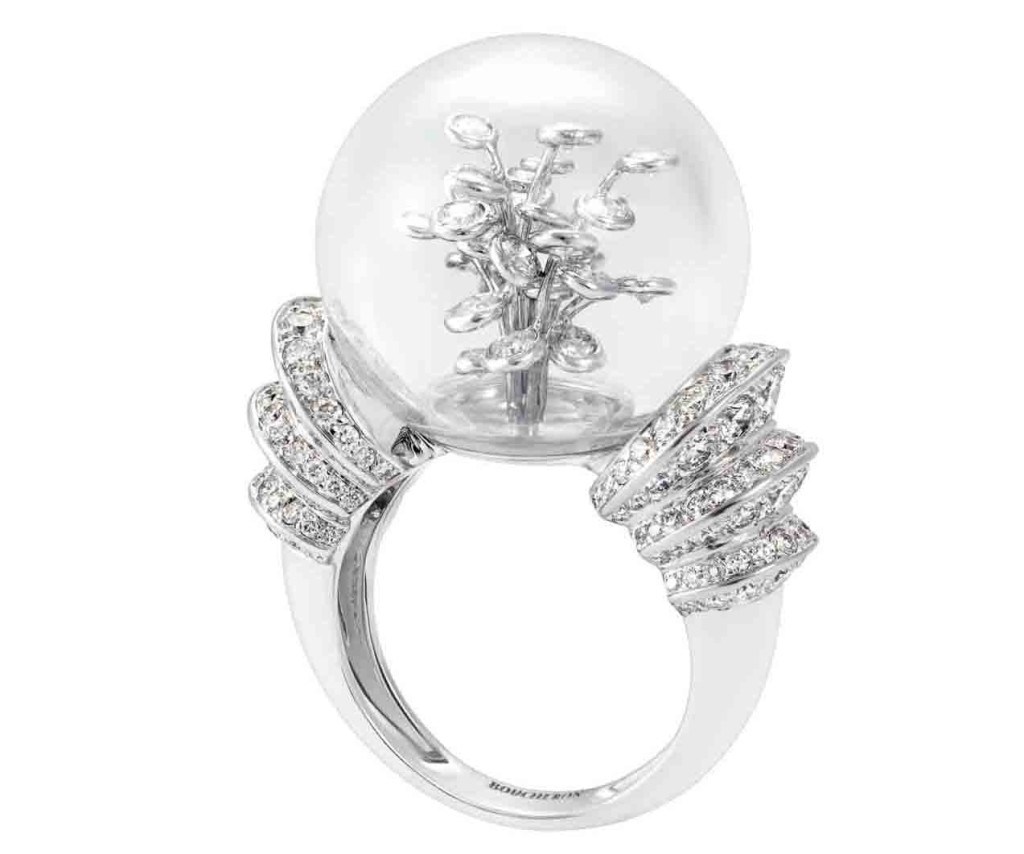 Perles d'Eclat ring, Boucheron
Your preferred diamond cut?
The baguette cut. It's so chic and modern.
Stones you love to work with?
It depends on the design. I try to find stones that will reinforce my designs. For the Halo Delilah necklace, I used morganite, which has the colour of the skin, as that's what I wanted it to look like.
The Boucheron difference?
A good mix of creativity and craftmanship. Beautiful jewellery is a given – we have to! We are on Place Vendôme; we're the first jewellers to be on Place Vendôme to be exact.
If you weren't a jewellery designer, what would you be?
No, no, no – I can't imagine that! Jewellery is about creating emotions, people come to us to celebrate the beautiful things in life. Boucheron, UG16/16A, Starhill Gallery. Tel: 03-2143 1313.