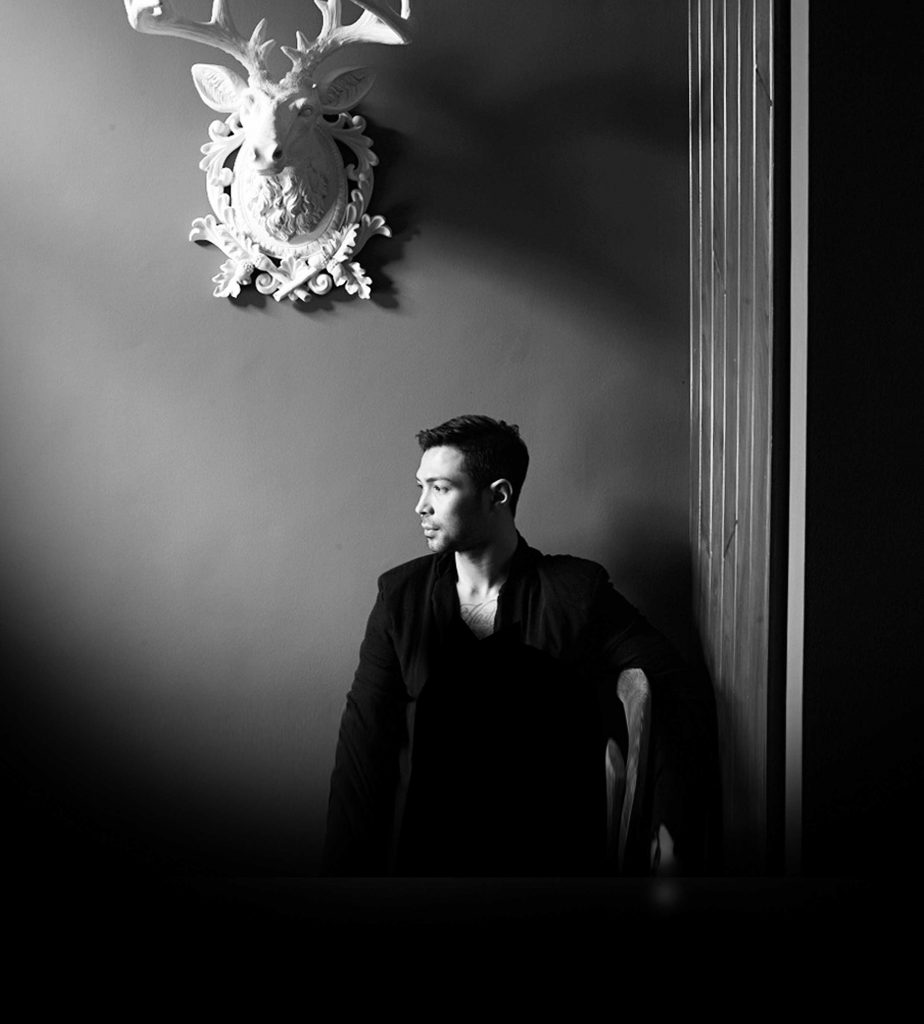 Omar Khan
The man behind the sleek walls …
I am a person who likes to tell stories through my design. My approach is not always conventional, and it's a little unexpected. My taste in design is an eclectic mix of old and new. I like layers, and I like it a bit dark.
His love for rugs …
I was doing a few [interior] projects, and I couldn't find anything on the market that suited the characters of the rooms I was designing. So I made my own. I found the experience extremely rewarding and cathartic.
A silver screen siren he would work for …
My dear friend Ahd Kamel. She's a Saudi film star and director. We just get each other, and to design a space for her would be a nice thank you for our friendship after all these years.
About his home …
My apartment is dark, twisty, and eclectic. It's a museum of my life as it houses memories from eras of my life.
Favourite things on his shelf…
My grandfather's typewriter, a painting I bought from Bali years ago, and the two brass candlesticks from a church in Brussels.