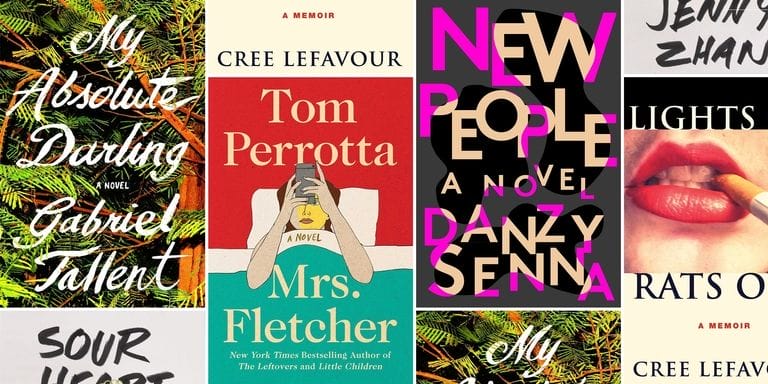 Whether fiction or nonfiction or short- or long-form, the best of late-summer books are all variations of the theme of contemporary life; academics and debut novelists and internet-era social critics alike are training their lenses on small slices of modern existence. Here, a selection of the month's finest reading that's as entertaining as it is intellectually urgent.
'My Absolute Darling' By Gabriel Tallent
Every once in awhile there comes along a fictional character—Jane Eyre, Kunta Kinte, Jude St. Francis—whose plight and determination to overcome subsumes the reader so completely, we actually feel ourselves missing him or her after the final page. Turtle, the adolescent protagonist of Gabriel Tallent's debut novel, is that and so much more. For her unconventional wisdom and indomitable inner strength, and for Tallent's descriptive dexterity, which makes everything from Turtle's physical anguish to the smells and sensations of the lush California wilderness around her leap off the page—this is one of the most important books you'll pick up this decade.
My Absolute Darling by Gabriel Tallent, $18 (USD), amazon.com on August 29.