The weather's getting warmer, the days are getting longer, and the #bookstagram competition is fiercer than ever. Enter this summer's new releases. Whether you're into linguistics, historical fiction, or family sagas that span countries, there's a title that's tailor-made for your beach bag. And for the social media-minded among us, don't worry; from riotously colorful to minimalist-chic, there's a cover to match every outfit.
Devotion: A Novel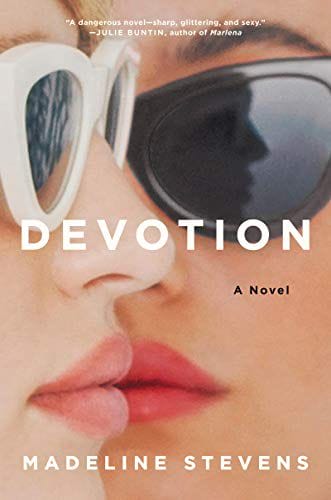 Described as Sweetbitter meets The Perfect Nanny, this fraught psychological thriller does not disappoint. Slick and sexy, Madeline Stevens's debut novel follows broke 26-year-old Ella Crawford as she accepts a job nannying for Lonnie, an Upper East Side wife and mother who is the same age as her. As Ella's obsession with Lonnie grows, so does her resentment—just how far will Ella go to claim Lonnie's life as her own? You'll be racing to the last page to find out.
Available August 13.