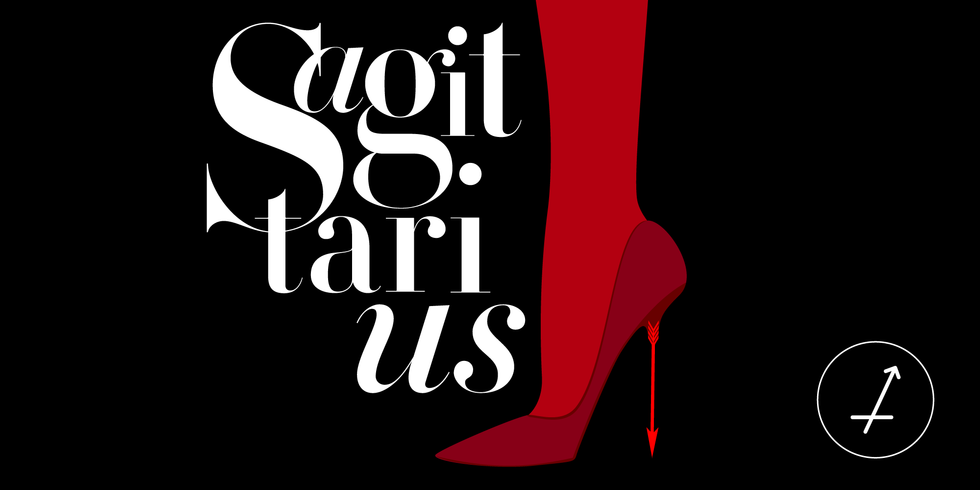 Happy Birthday, Sagittarius and Capricorn!
10. 
Virgo
AUGUST 24–SEPTEMBER 23
Refuse to allow tiffs or tantrums at home to affect you in December. Not to worry—this period of ups and downs will be shortlived. In January, you'll take on commitments that had little appeal in the past.
MOTTO OF THE MONTH: Events are less important than our responses.