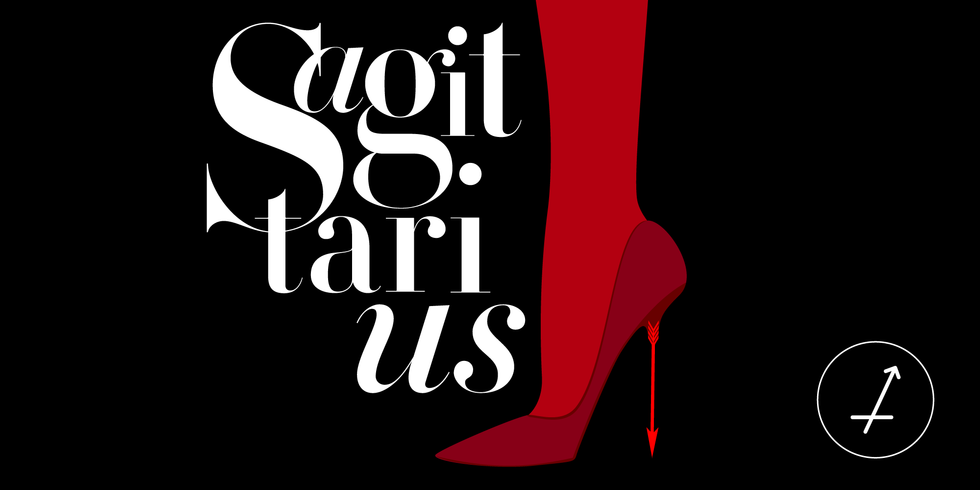 Happy Birthday, Sagittarius and Capricorn!
11. 
Libra
SEPTEMBER 24–OCTOBER 23
Organizing a trip or get-together in December may prove complicated. If possible, wait until the last week of the month to finalize details. In January, pace yourself in a competitive field.
MOTTO OF THE MONTH:Conscience is the nest in which goodness is hatched.