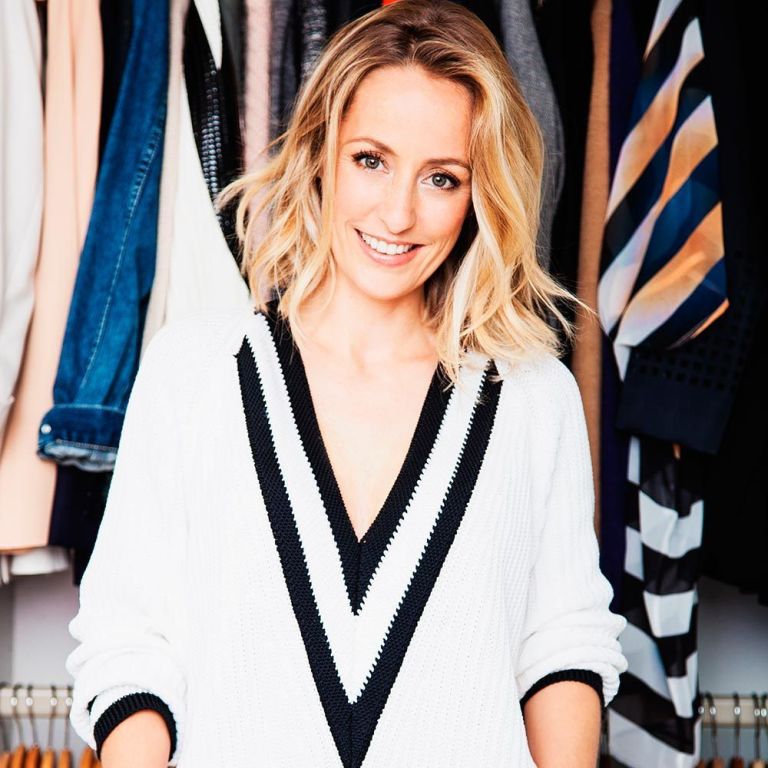 As co-founder of luxury online resale store Vestiaire Collective, a 'buy and sell' pre-loved luxury goods platform which boasts an array of rare designer finds, there is no doubt that Fanny Moizant knows exactly how to maintain an organised wardrobe. Here she shares her top five tips for detoxifying your clothes collection this spring.
#1. Start by splitting up your wardrobe by season. Clear out the previous season so you can focus on what you'll be wearing for the next few months, and then ask yourself these questions:
Is the piece still on trend, or a timeless classic?
Does it still fit you?
If either of the answers is a no, it's time to resell.
#2. Be ruthless. If you haven't worn something for over a year then you don't need it in your life.
#3. Think about versatility. If you can't wear an item in three different ways then it doesn't work in your wardrobe anymore.
 #4. Operate a one-in-one-out policy. Draw up a list of the pieces you want to buy from the new season and then balance it with the same amount of items you're willing to let go of. It's all about being a savvy shopper and offsetting the cost of new clothes against money to be made selling older ones.
#5, Finally, once you've done your edit, you need to find the most efficient way of selling. If you have a little time on your hands you would be best to sell the clothes yourself, as you will pay a lower commission fee. Alternatively if you're short on time you can use a concierge service, where experts handle the entire selling process for you.