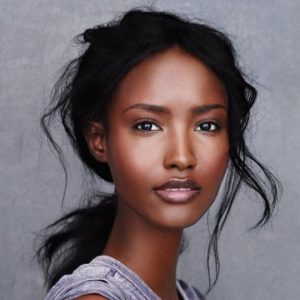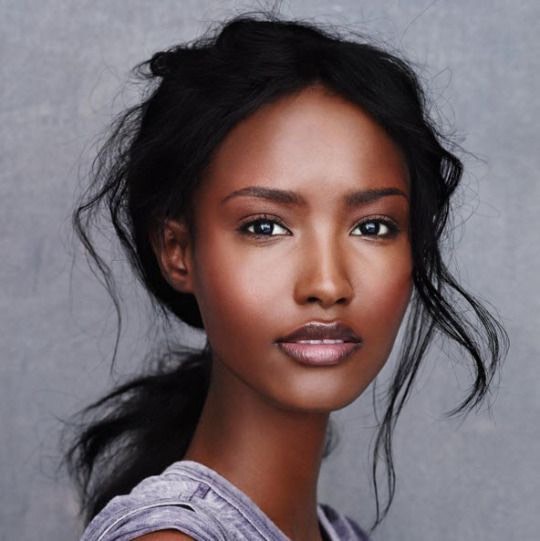 … immerse yourself in the extraordinary?
The first time I went to the opera was last December in Dresden, Germany at the Semperoper, one of the most beautiful baroque buildings I've ever seen. I watched a performance of The Magic Flute from Wolfgang Amadeus Mozart. It was unbelievably beautiful– from the music, the acting, the costumes to the scenery on set.
… indulge in the little joys?
Living in buzzy Manhattan has made me appreciate long walks in Central Park and by the Hudson River. The sunset at the Hudson River is just amazing, and I recently took a selfie here with my mother – the best DIY photo shoot ever.
… take a world history lesson through a fresh lens?
I got to learn about the evolution of my country and the many struggles it went through [at the National Archives Building in Washington, DC]. What a privilege it was to see the originals of all three founding documents: the American Declaration of Independence from 1776, the US Constitution from 1787, and the Bill of Rights from 1789.
… tune in to bliss out?
I enjoy tuning into the podcast called Hidden Brain by National Public Radio. It is a scientific research on how unconscious bias affects human behaviour and shapes our choice. I also really enjoy Netflix for its enormous richness of historical sequels such as the Charité or John Adams.
… embrace diversity in adversity?
I went to Berlin on a vacation before Christmas and was fascinated by the people, food, art, street style, and museums. How intriguing is it to have such an incredible resurrection after the biggest destruction and despair in history? It is almost impossible to fathom the good and bad times that the Prussians faced over the past centuries.
… be inspired to create a better tomorrow?
I had the chance to attend the World Economic Forum (WEF) in Davos, Switzerland, this January for the first time. I was amazed by how many leaders made their way there during the heaviest winter days in the alps. I came back highly enlightened with new ideas, and I'm currently in the process of developing a global platform for both men and women to shine as equal individuals.