Malaysian fashion designer Joshua Fitton takes BAZAAR on a tour of Zhongshan Building, a buzzing hot spot for all things arts and culture in the heart of Kuala Lumpur. Owning a suit-making atelier in the restored space, Joshua is the insider to all the creative possibilities you can discover in Zhongshan.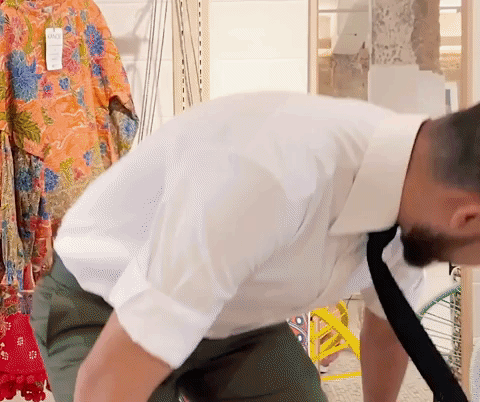 5. Boogie down with Unagi at Piu Piu Piu coffee shop.
The man who spearheads this little cafe is known as Unagi. "The coffee here is the best in town, and brings me back to my favourite coffee joint in the UK called Coffee Aroma," Joshua explains. Using beans sourced personally from local roaster Aim Coffee, Unagi professes his love for experimenting with his blends, adding to the surprise of every visit.