Malaysian fashion designer Joshua Fitton takes BAZAAR on a tour of Zhongshan Building, a buzzing hot spot for all things arts and culture in the heart of Kuala Lumpur. Owning a suit-making atelier in the restored space, Joshua is the insider to all the creative possibilities you can discover in Zhongshan.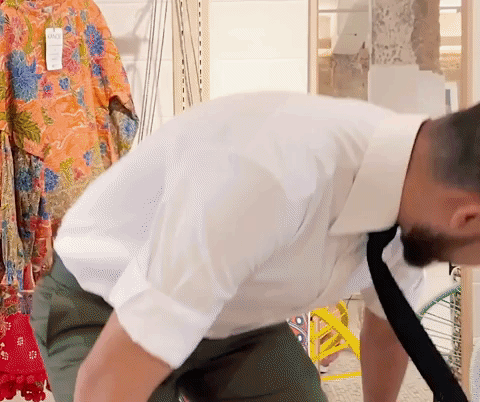 4. Listen to records at Tandang Store.
From vinyls to cassettes, Tandang Store offers all things punk-related. This record store by Alak Idle and Wan Hazril is keeping music alive, get your music fix here.