Malaysian fashion designer Joshua Fitton takes BAZAAR on a tour of Zhongshan Building, a buzzing hot spot for all things arts and culture in the heart of Kuala Lumpur. Owning a suit-making atelier in the restored space, Joshua is the insider to all the creative possibilities you can discover in Zhongshan.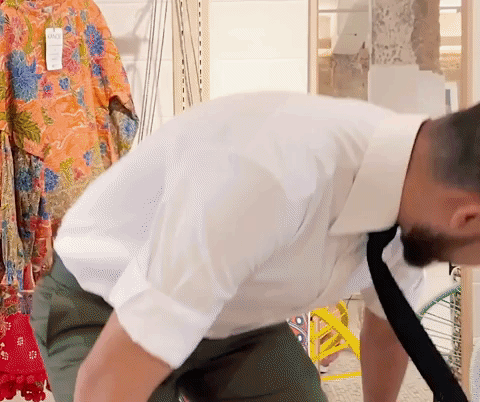 3. Leaf through the interesting books at Tintabudi bookstore.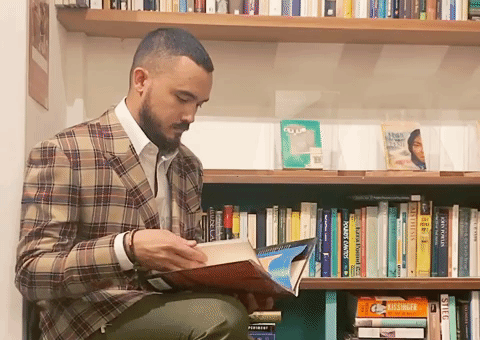 "I love having conversations with the owner Nazir [Harith Fadzilah]. He has become my go-to person for any references I need to make in the areas of culture and religion," says Joshua.
Tintabudi is a hidden trove for exciting volumes focused on philosophy, arts and literature. Make this your go-to bookstore to begin your journey into the Malay literary scene with the rare tomes ready to be explored and devoured at Tintabudi.