Malaysian fashion designer Joshua Fitton takes BAZAAR on a tour of Zhongshan Building, a buzzing hot spot for all things arts and culture in the heart of Kuala Lumpur. Owning a suit-making atelier in the restored space, Joshua is the insider to all the creative possibilities you can discover in Zhongshan.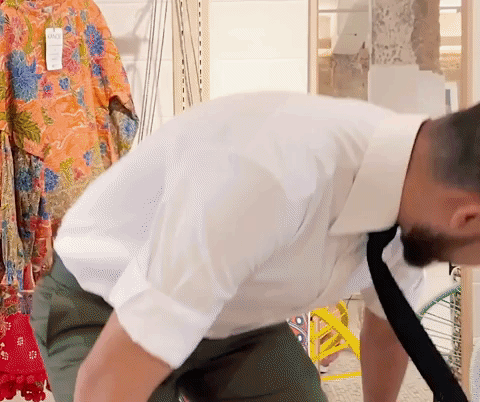 2. Check out the knick-knacks at gift shop Naiise.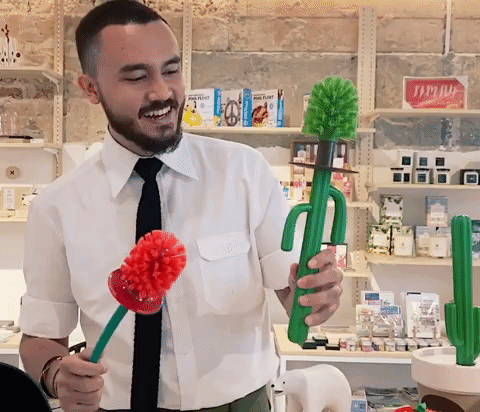 Naiise is the ideal destination if you're on the hunt for local under-the-radar items. A well-curated selection of localised items, gift shop Naiise supports Malaysian artisans and brands. From cookbooks by leading Malaysian chefs to locally-made soy candles and exceptionally-crafted notebooks, Naiise has got it all and more.