Malaysian fashion designer Joshua Fitton takes BAZAAR on a tour of Zhongshan Building, a buzzing hot spot for all things arts and culture in the heart of Kuala Lumpur. Owning a suit-making atelier in the restored space, Joshua is the insider to all the creative possibilities you can discover in Zhongshan.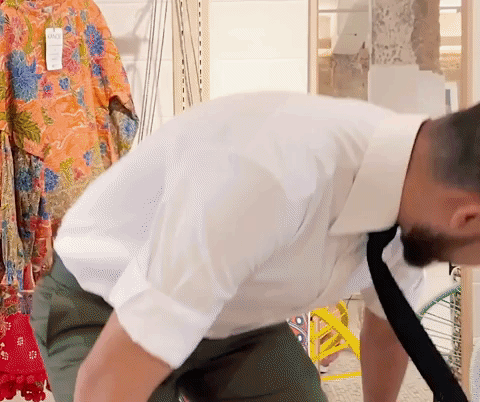 1. Sip on bubble tea in an inflated bubble wrap sphere at Kok Far.
Owned by Queeny Kong, experimental tea shop Kok Far honors the art and rituals of tea brewing. A variety of tea leaves are available at Kok Far, including the rich iribancha imported from Kyoto. In collaboration with design studio Miracle Watts, visitors can enjoy a unique experience of stepping into an inflated bubble wrap sphere to enjoy their cuppa.