On the weekend of 26th June 2016, Bulgari, the magnificent jewellers from the Eternal City of Rome set eyes from across the continent to Krabi, Thailand. Over two days, the luxurious retreat of the Ritz Carlton Reserve, Phulay Bay was set alight with gems and jewels of every hue. Over 40 of the brand's top VIP clients were chartered across the Andaman Sea and onto the pristine shores of a nestled enclave that breathed serenity. A sumptuous itinerary awaited guests for the 2016 High Jewellery collection, a stellar showcase of Bulgari's distinct Italian charisma in all it's fervent personality.
The evening culminated in a fashion showcase featuring the Maison's new high jewellery and timepiece creations that expressed three facets of inspiration: daring Italian Extravaganza, romantic Mediterranean Eden, and mythical Roman Heritage. Each showcased in all its bold splendour.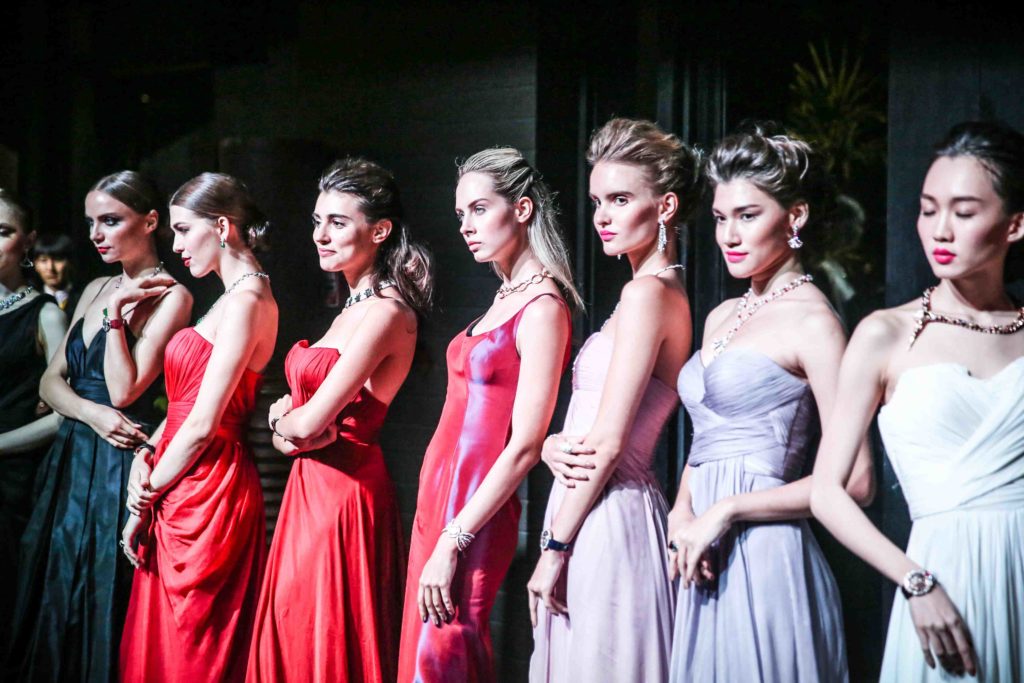 The weekend extravaganza also treated guests to an opulent showroom at the flourishing grounds of Phulay Bay. The open air architecture reminiscent of the Roman Era was mimicked in a breezy locale that boasted sheer panels of embroidery and backdrops of geometrical Roman buildings. The experiential exhibition was intimate presenting a selected collective of prominent emeralds, sapphires, rubies as well as the wild and artful masterpieces of Bulgari namely the Giardini Italiani, the Fiore di Bvlgari High Jewellery creations, the iconic Parentisi and the illusive Serpenti inspirations.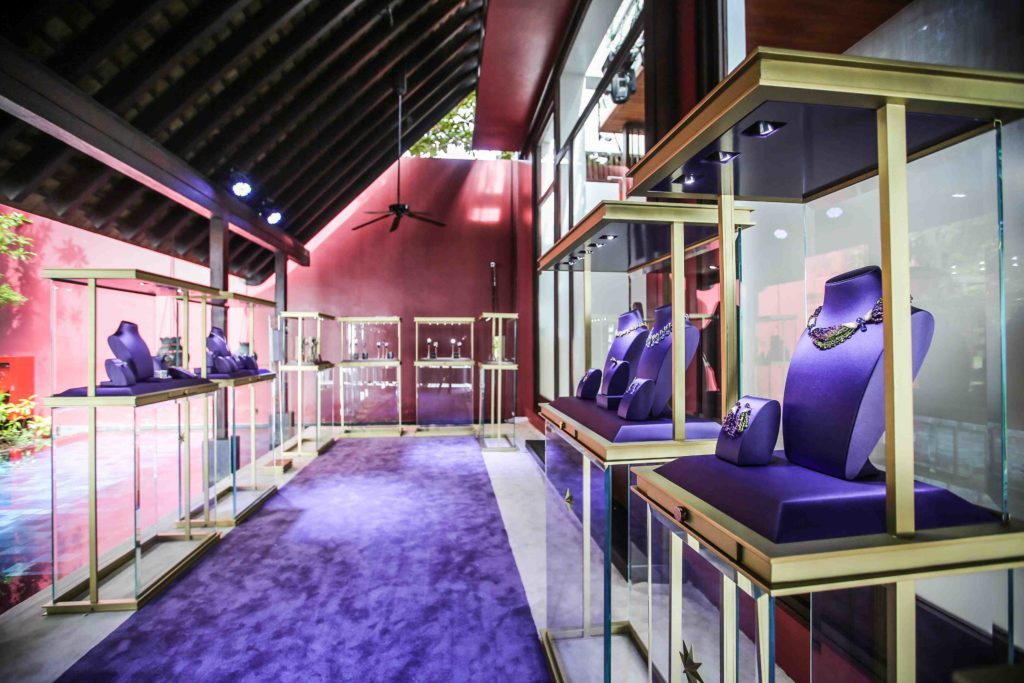 BAZAAR has the exclusive images from across the coastline of Krabi for the majestic #MagnificentInspirations