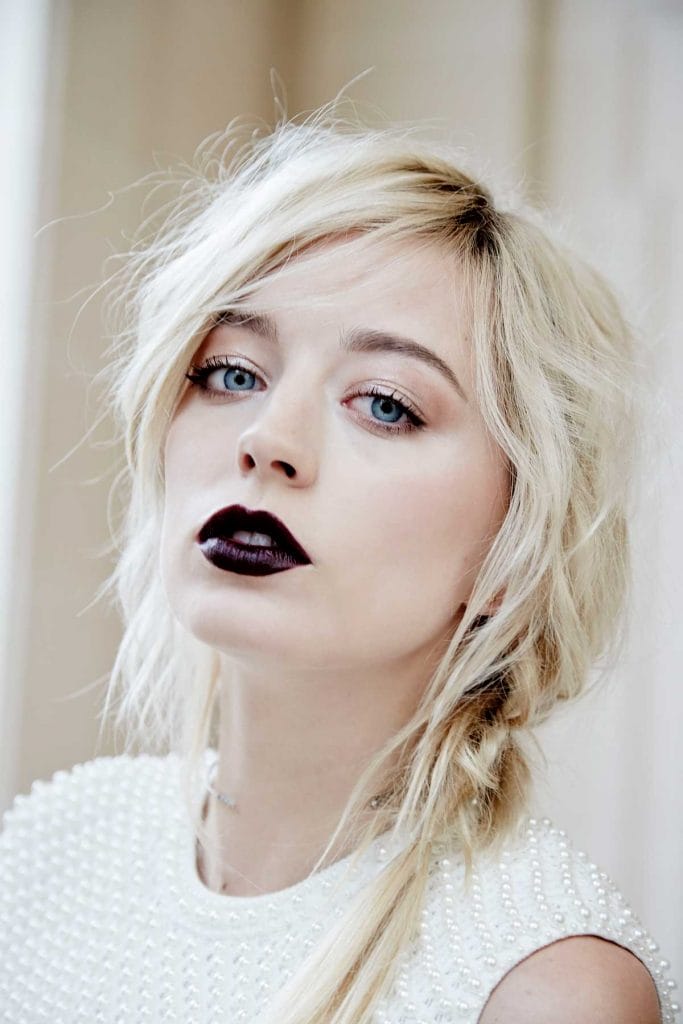 During editor Diana Vreeland's 25 years at BAZAAR, her "Why Don't You … ?" column never once included "Why don't you spend the last of your paycheck on your favourite pasta and a glass of Brunello?" That suggestion comes from her pop-singer great-granddaughter, Caroline. Bold enough to appear nude in the music video for her single "Wasteland", the 27-year-old may seem like the antithesis of Diana, but that's hardly the case.
"She was unafraid of doing something a little taboo," says Caroline. "She said it best, 'There's only one very good life and that's the life you know you want and you make it yourself.'"
And that's exactly what she's doing. Citing both the classic Fiona Apple and uprising FKA Twigs as major musical inspirations, Caroline has proven that the Vreeland genes run strong in the family. Her music is self-described as "moody, intense, and always filled with a doomed magic", which explains the engaging visuals in "The Mauling".
Making waves with her latest single, "Slay", most of her music focuses on embracing personal flaws and being unapologetic about it. "I celebrate imperfection, just like Diana did," she said. We'll be seeing her on billboards and magazine covers soon, just you wait.