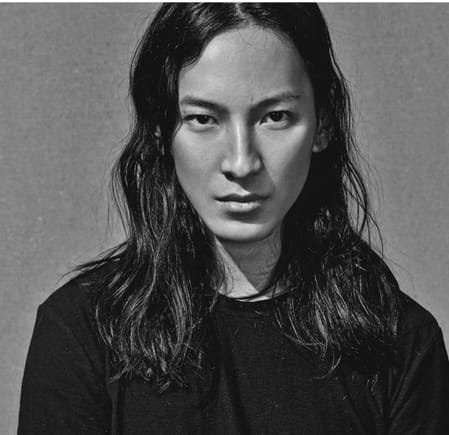 A day in the life of one of the fashion industry's biggest names.
On Chanel, serious fashion investments, and her art of online shopping.
Shape up, slow down, and reset body and mind at the world's most luxurious stays.
The iconic designer and her granddaughter share their days.
It's masculine in exactly the way you would want it to be. By Kerry Pieri
The Korean-American society darling on fashion statements and her very first Fendi.