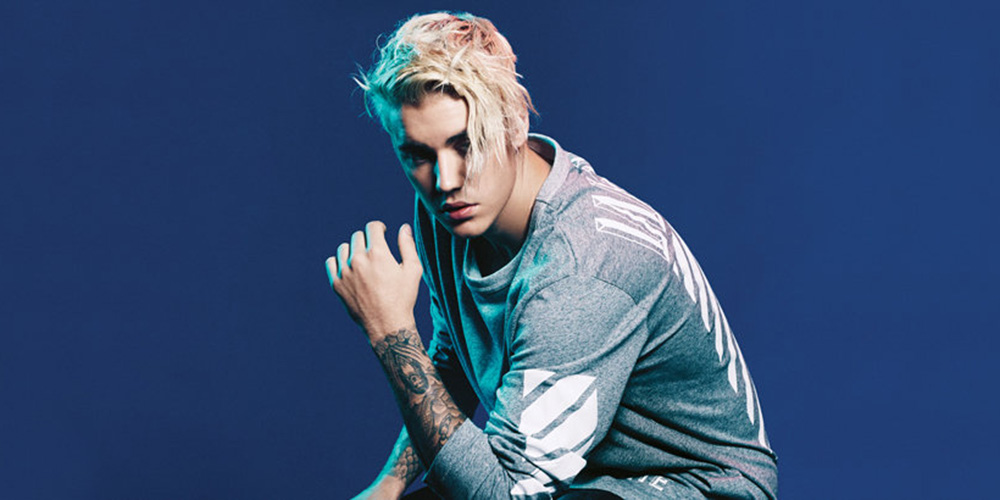 Justin Bieber
Justin Bieber is back. After a year and a half-long rough patch that included $80,000 in fines for egging a house and one night in a Florida jail, Bieber commenced his "comeback" at the VMAs in August with an emotional, tear-filled performance. Since then, he's racked up the hits, profusely apologizing for his bad behavior along the way. The "Sorry" singer sat down with ​Billboard ​to talk about his religious background, his family and that October nude photo leak. Check out the highlights from the interview below and read the full profile here.
​On where he is now: "Enough with the Justin Bieber Show. I want to veer away from the self-centered attitude. I'm just focused on the people who have been there since the start, on people who are taking the journey now. I want them to feel like we're doing this together."
On the making music that matters: "F*ck, I'm so nervous. It's hard to make meaningful songs that make you want to dance because it can come off cheesy.​"
On the difference between his old albums and new: "In the past I've recorded songs that I didn't like, that I wouldn't listen to, that the label was telling me to record. I'm self-expressing with this album—I can't skip on the moments that were dark, the moments that were happy, the ex-girlfriend stuff. It makes it real, rather than 'Let's call up Max Martin to write you a hit song.' I want my music to be inspiring."
​On getting his start on Youtube: "I was a white boy from a small town in Canada singing 'So Sick' by Ne-Yo."
​On his father: ​"He was immature. He left for like a year when I was about 4, went to British Columbia, came back on Father's Day. I remember my mom said, 'If you're going to be here, you have to be here.' There's a misconception that he's this deadbeat dad, but he has been in my life since. I was with him on weekends and Wednesdays."​
​On avoiding his mom: "​I was distant because I was ashamed. I never wanted my mom to be disappointed in me and I knew she was. We spent some time not talking, so it takes time to rebuild that trust…She's an amazing woman and I love her​."
​On the nude photo leak and reaction from his dad: ​"I do feel the photo was an invasion of my privacy. I felt super violated. My dad made light of it, but I don't think that's sick and twisted. It was funny. Dads are going to be dads."​
​On being famous at a young age: ​​"I wouldn't suggest being a child star. It's the toughest thing in the world…Everything is so [based] on people's looks and stuff…Look at the statistics on how many child stars have crumbled and turned out to be wack jobs. It's f*cked, bro, this lifestyle.​
​On Kylie Jenner: ​"Look at her world: She has been living on TV since she was a kid. Every time she's looking around she sees a camera, and that's affecting how she's thinking and how she's perceiving people and why she has to do certain things… especially in this industry. Especially for girls."
​On ex-girlfriend Selena Gomez: ​"I'm proud of the woman she is today. When you love someone that much, even if something comes between you, it's a love that never really dies." ​​
​​On being in a dark place last year: ​"Certain things broke my trust with people. Situations happen that taint your mind. I started going through the motions.​"
​On how he felt when he was on the edge: ​"Empty. Lost. Like I didn't know myself."​
​On struggling with the pressure of fame: "I felt like people were judging me all the time. I came out alive. I came out swinging. But I was close to letting [fame] completely destroy me."​
Via: HarpersBazaar.com