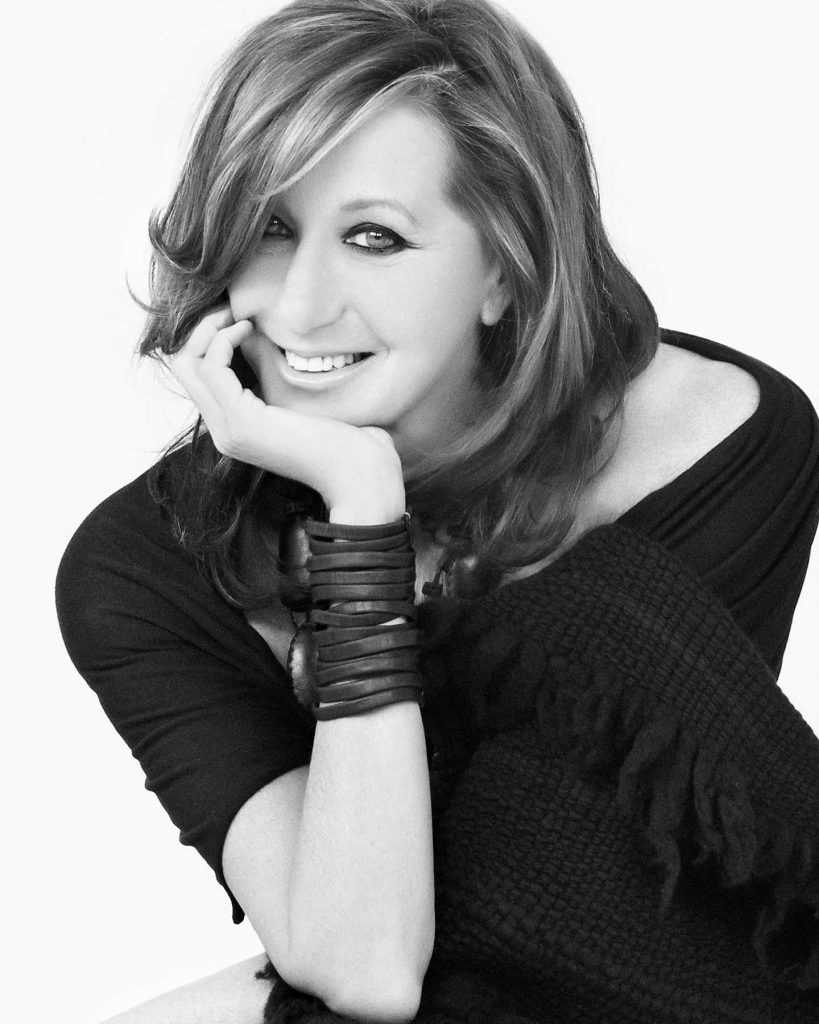 … BE NAUGHTY?
Go for the thrill of living – swim nude, stay out late, kiss someone new, and feed your chocolate cravings.
… FORGET NUMBERS?
You're only as old as you feel, and act. If you can rock a midriff or a short skirt, do it. Wear your hair long. There's no right or wrong. Express yourself in any way that makes you feel good.

… DO SOMETHING YOU HAVEN'T DONE BEFORE?
Nothing excites me more than venturing into unknown, undiscovered territory. New experiences keep your spirit young.

… FLAUNT YOUR SHOULDERS?
It's the one place you don't gain weight, so why not flash some skin? It's sexy, easy to wear, and keeps the focus where it should be – up near your face.

… GIVE BACK?
Volunteer, donate, sign up, get involved in anything you care about – and get so much in return. My Urban Zen Foundation continues to be the most extraordinary experience of my life.

… MAKE YOUR OWN BODY SCRUB?
Add sea salt to your favourite essential oil and scrub your body. Your skin will thank you for it.
… WEAR A TOUCH OF ARTISAN?
Embroidery, jewellery, textiles – when something is made by hand you feel its soul. And when you buy handmade items you're also sustaining the beauty of culture.

… SEEK NATURE?
Now I'm a city girl as you know, but get me to the beach, on a hike, or even Central Park, and my whole body relaxes. Nature is therapy and puts everything in perspective.

… TRY JUICING?
I love my juices. They're delicious and packed with nutrition (I pack mine in a thermos). I start every single morning with green juice; it's my fuel for the whole day forward.

… INDULGE IN A CASHMERE SCARF OR BLANKET?
This is a lifestyle essential. You can wear it as a wrap, have it with you on a plane, and use it in your hotel room at night. I'm never without.

… TAKE UP YOGA?
I've been practising since I was 18. It's good for the mind, body, and spirit. There's also a great sense of community in the classes. Try out different schools of yoga and see which one speaks to you.

… ADD A STROKE OF EMOTION?
The trick to wearing black is to treat it like a canvas. Add a fabulous piece of body jewellery, a killer waist-defining belt or splash on a shock of a red scarf. One piece can say it all.