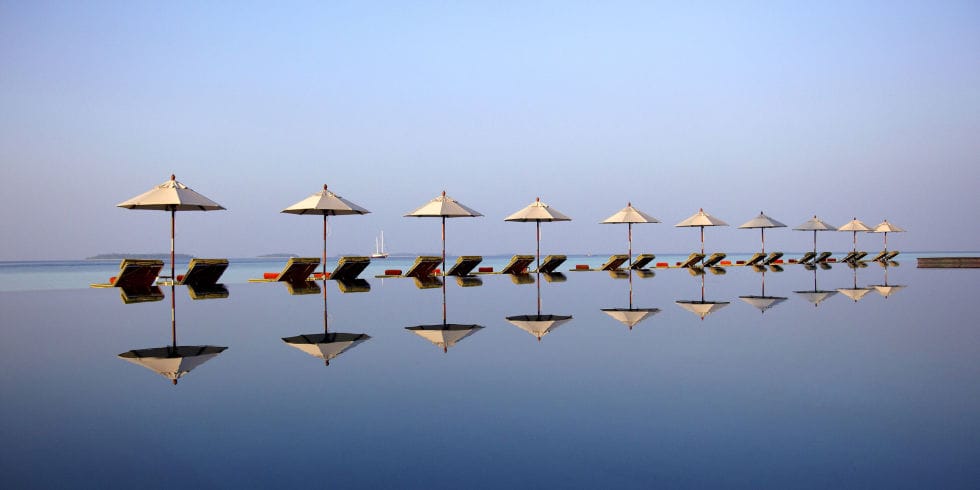 This summer, the footballer Lionel Messi chose to honeymoon with his extended family, rather than just his new wife. In an increasingly fast-moving world, multi-generational travel offers a chance to step off the wheel and spend time with those who matter most. For parents, taking the grandparents potentially means free childcare. It's also the perfect way to celebrate a milestone birthday, a retirement or an anniversary. Whatever the reason, quality time with your loved ones is a given. Here are some suggestions.
2. Canyon hopping with Tauck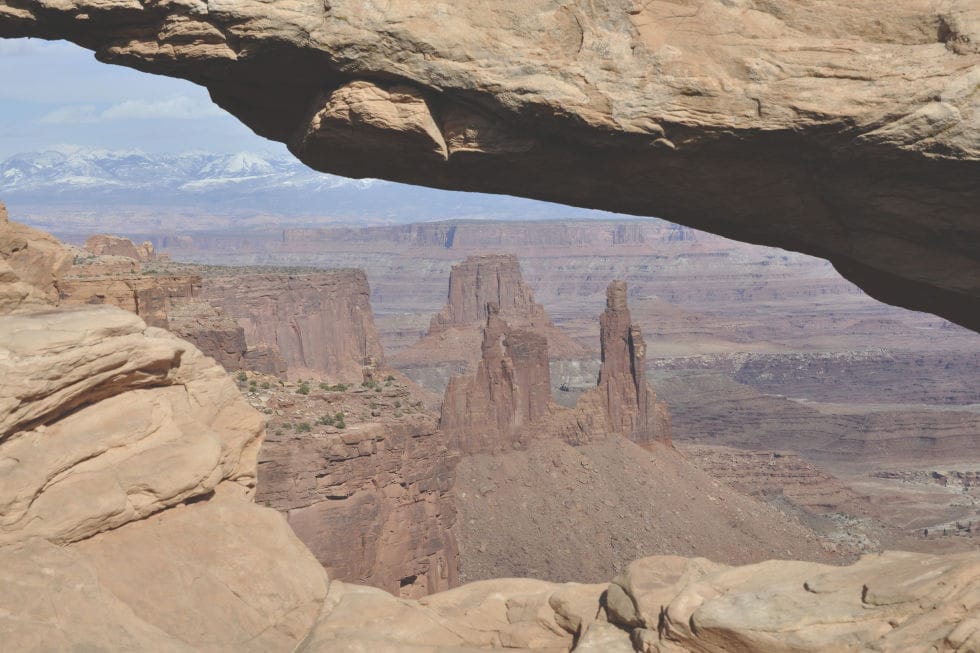 Cross the Old West off your bucket list with a Tauck trip across the barren landscapes of Utah, Nevada and Arizona, stopping for sunset at the Grand Canyon and cruising down the Colorado River.
For the kids: little ones can pretend to be cowboys as they ride a horse or mule alongside a real-life one (with the Stetson to prove it). There will also be off-road Jeep excursions.
For the parents: the tour includes documentary screenings by two film-makers whose life passion is the national parks of America, offering an insider view of the area. While we can't promise Clint Eastwood, the classic Western towns along the route will fulfil any film-buff fantasies.
For the grandparents: the sedentary are as catered to as the thrill-seekers on this trip. Gentler activities include drifting down a river by raft, sightseeing by light aircraft and horse-rides with cowboys.
The eight-day 'Red Rocks and Painted Canyons' trip costs from £2,480 a person, with Tauck (tauck.co.uk).