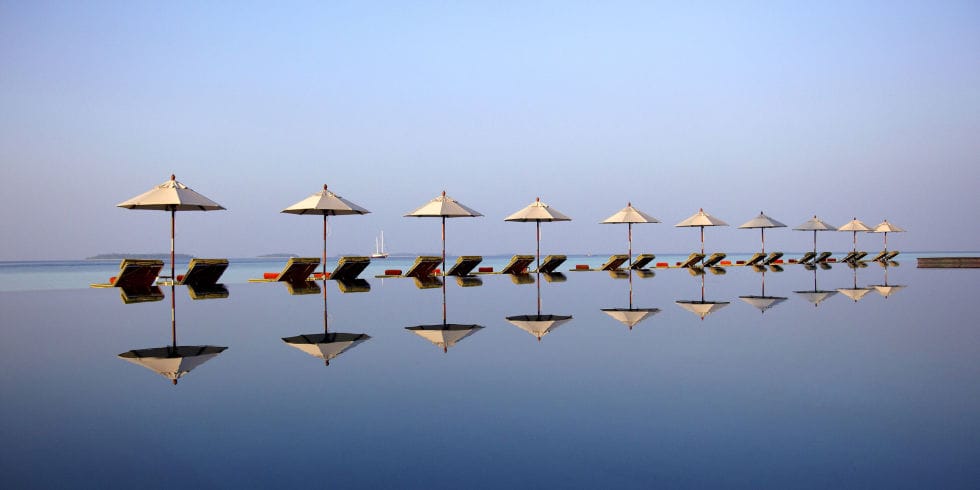 This summer, the footballer Lionel Messi chose to honeymoon with his extended family, rather than just his new wife. In an increasingly fast-moving world, multi-generational travel offers a chance to step off the wheel and spend time with those who matter most. For parents, taking the grandparents potentially means free childcare. It's also the perfect way to celebrate a milestone birthday, a retirement or an anniversary. Whatever the reason, quality time with your loved ones is a given. Here are some suggestions.
4. Wilderness Safaris' Kulala Desert Lodge, Namibia
Families are welcomed at this vast estate in the Namib Desert, which has 23 canvas rooms, each with a deck on the flat rooftop for sleeping out beneath the stars should you wish. Large groups can stake out all of the three tents that accommodate four guests each.
For the kids: Kulala is the closest lodge to the Sossusvlei dunes, making it the ideal location for avoiding any potential "are-we-there-yets".
For the parents: stargazing out across the 67,000-acre reserve, a riverbed-facing verandah for sundowners in the main lodge and hot-air-balloon rides.
For the grandparents: the easy access to the famous dunes will be a boon for the older generation, as well as the young. 
For more information, visit wilderness-safaris.com.