These tips will definitely make your stay more meaningful.
As exciting as queuing outside the Dior store may sound, Italy has other must-see sites and things to do that will excite you too. With so many things to cross off your itinerary, knowing exactly what to do in Italy may help make your trip that much more exciting.
Let us walk you through some tips on getting around in Italy.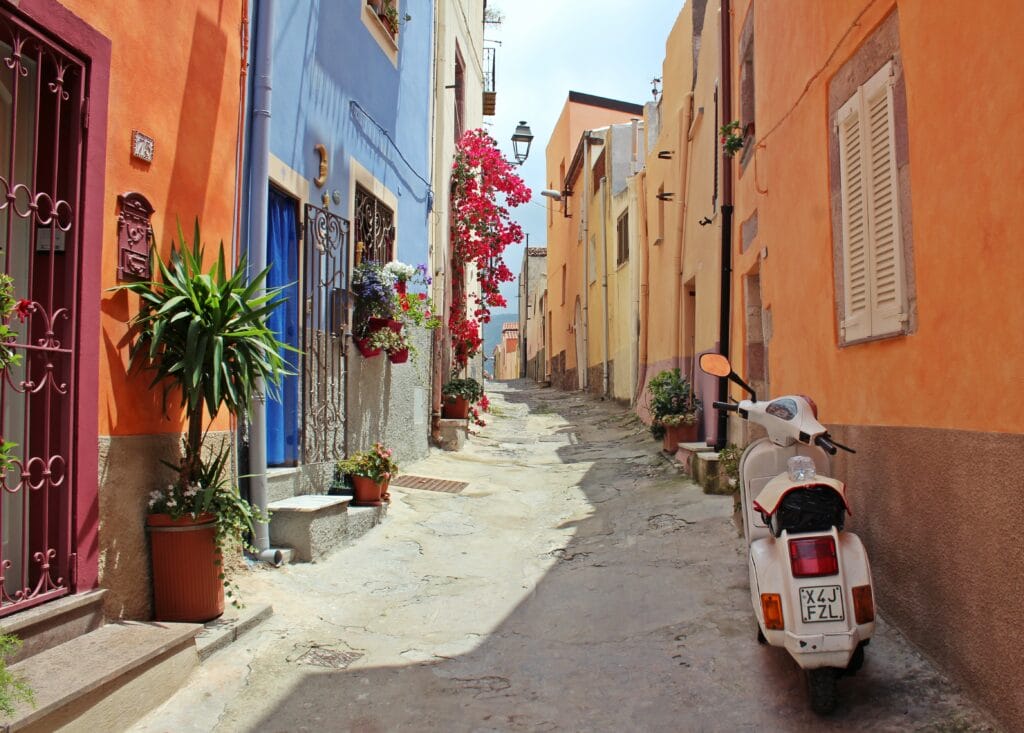 Travel by train to experience million-dollar views
If the beautiful scenery and headache-free are what you're after, then this is your sign to hop on a train. The twisty-turny roads in Italy aren't for everyone, especially new tourists. The first and second-class seating offers you magnificent forests, lakes, mountains, and isolated villages to view. With a rail network that connects to cities, like Rome, Florence, Naples, and Bologna, you'll never get lost here. Oh, and be sure to book your train tickets in advance as it will be cheaper.
Learn basic Italian words 
Of course, saying "ciao" or "amore" can make you sound like a native, or if you're lucky enough, snag you a free scoop of ice cream. That's how much the locals appreciate tourists who learn their language and culture. Learn some basic words such as asking for directions, proper forms of please, and how to ask the price of something as these little bits could go a long way.
Beware of pickpockets 
Pickpockets are a threat you should be aware of — you don't want your hard-earned money to be stolen. We know you want to look your absolute best, but displaying your micro Lady Dior could make you a sitting duck for these ciminals. These people are absolute professionals who can take your precious belongings off you hours before you even realise it. Even if you're just enjoying your caffè normale at one of the many side-walk cafes in Italy, always be constantly vigilant!
Always say 'yes' to Gelato
As seen in Netflix's Love & Gelato, we're obsessed with Italy's gelato. Leaving Italy without a taste of gelato is the biggest mistake you could ever make. This may sound like a bold claim but believe us, it's worth the try. Easily available on any street, a scoop of gelato will definitely perk up your holiday.
– – – – –
All images courtesy of Unsplash.