We unpack Samsung's latest foldable phone to see what all the hype is about.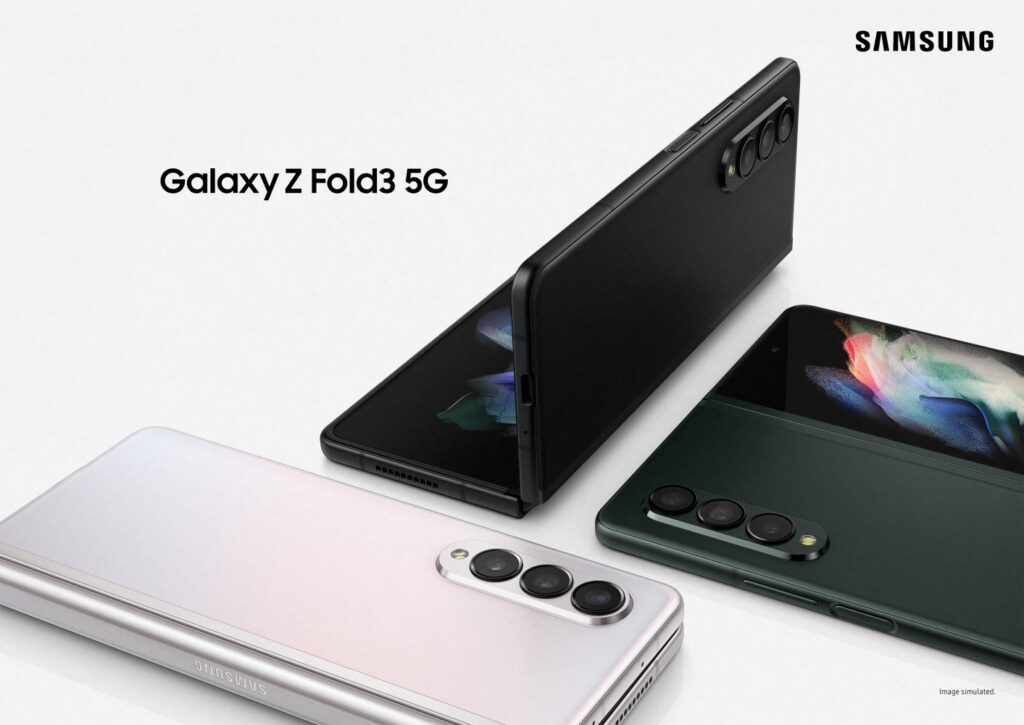 Easily one of the most anticipated mobile releases this year, the Galaxy Z Fold3 5G from Samsung has created quite a buzz since it's release at the Samsung Galaxy Unpacked in mid-August.
To be clear, Samsung's first generation foldable phone was not without its hiccups, but gadget fans still applauded the Korean giant's gumption in attempting something we've only previously fantasised about. Now, don't confuse Samsung's foldables with the clamshells of the early 2000s because we're not simply talking about a mobile phone that closes like a compact here. What's groundbreaking about Samsung's innovation is that it's the screen that's foldable, in essence doubling the size of your smartphone display. And as with the latest iteration of any gadget, many are expecting for the new Samsung Galaxy Z Fold3 5G to address whatever shortcomings its predecessors possessed to now offer a truly powerful smartphone that's high on performance and function as opposed to mere gimmick.
BAZAAR is lucky enough to get our hands on the Samsung Galaxy Z Fold3 5G, and will share our first impressions of this highly coveted smartphone.
As for the remaining contents of the box, the Samsung Galaxy Z Fold3 5G also comes with Data Cable (C-to-C), Ejection Pin, Protection Vinyl, Protective Film, and Quick Start Guide. As with the trend now, no power adapter, no ear phones/buds.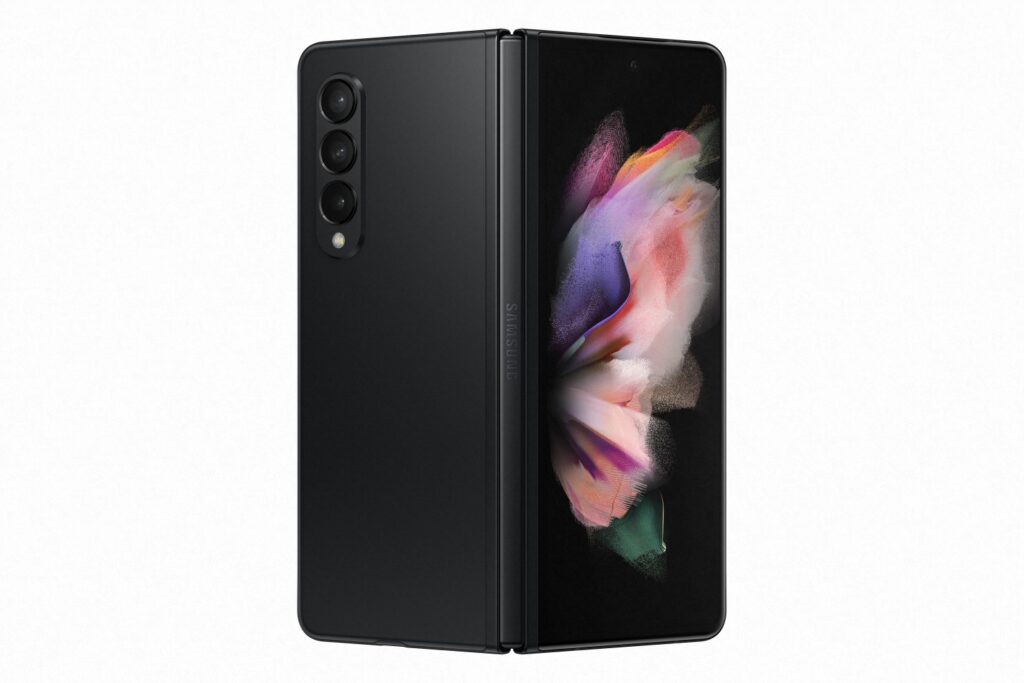 Design-wise, let's be real: smartphones hardly deviate far from the standard rectangle form. That said, the model we received is in a sexy Phantom Black and its Armor Aluminum case is a slick yet sturdy matt material that is smooth to the touch and retains no fingerprint smudges—major plus point.