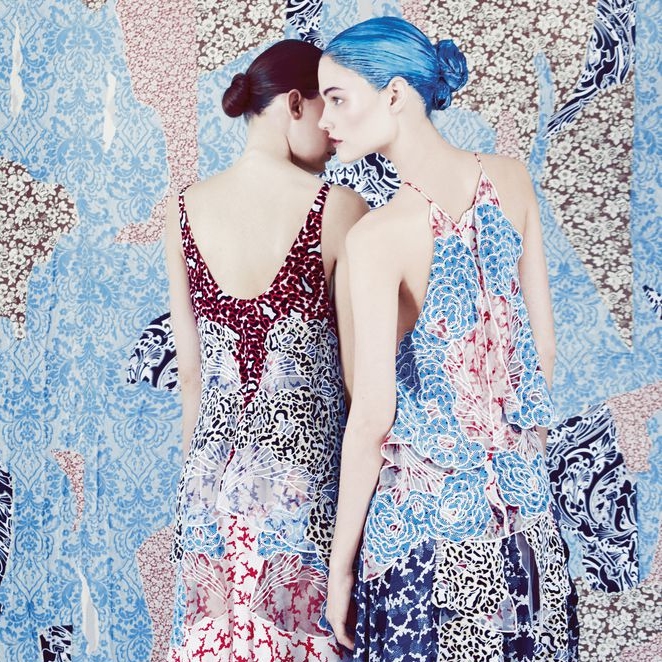 The pilot scheme will compile data that will encourage fashion companies do better.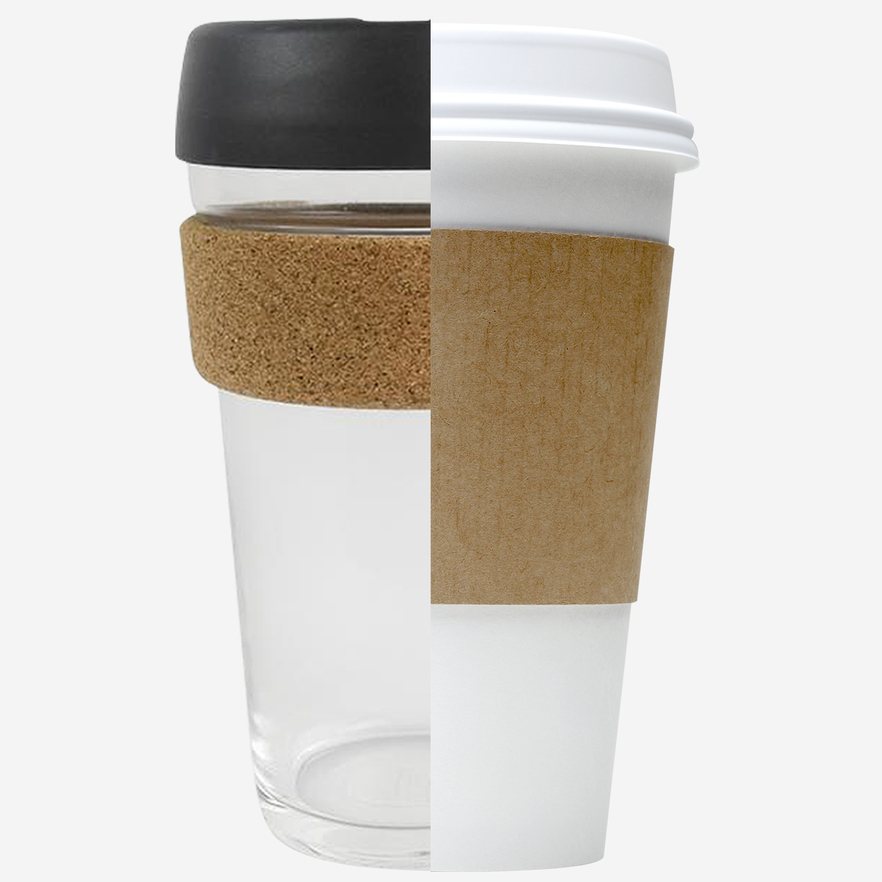 You don't actually have to be a slave to plastic.
The industry's buzziest new idea could finally be an authentic way of reconciling a love of fashion with sustainability.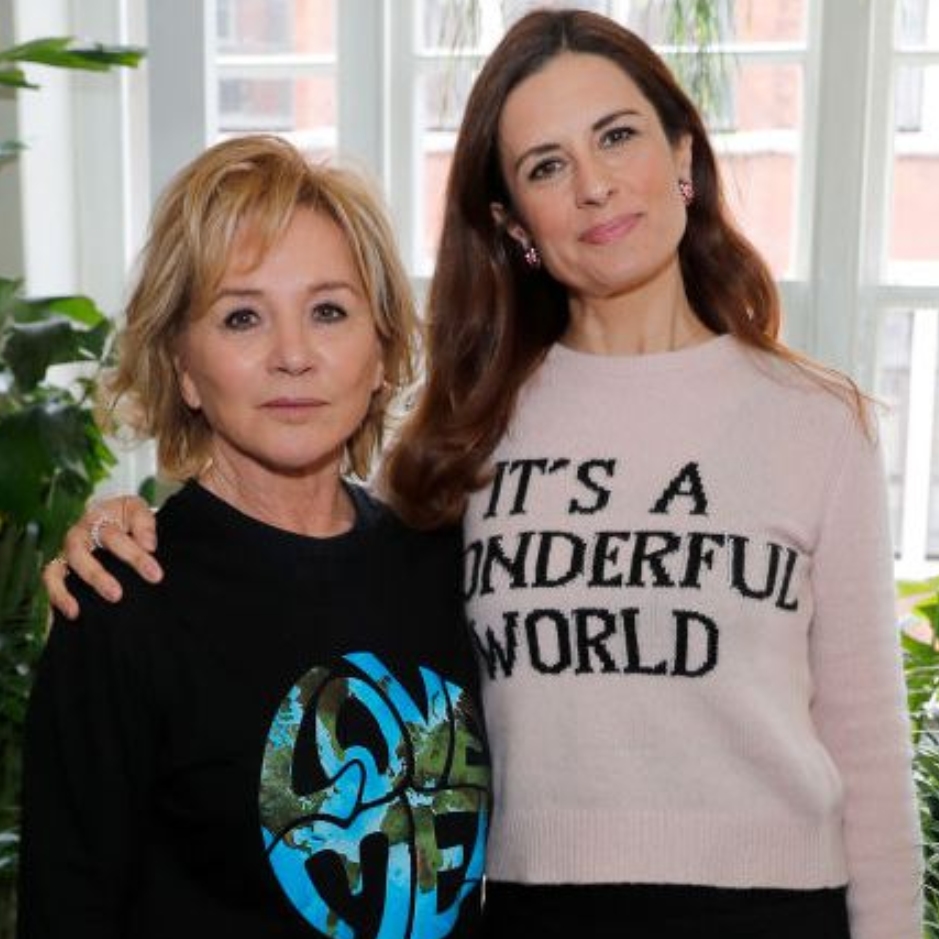 The Italian designer continues to do her bit for the planet.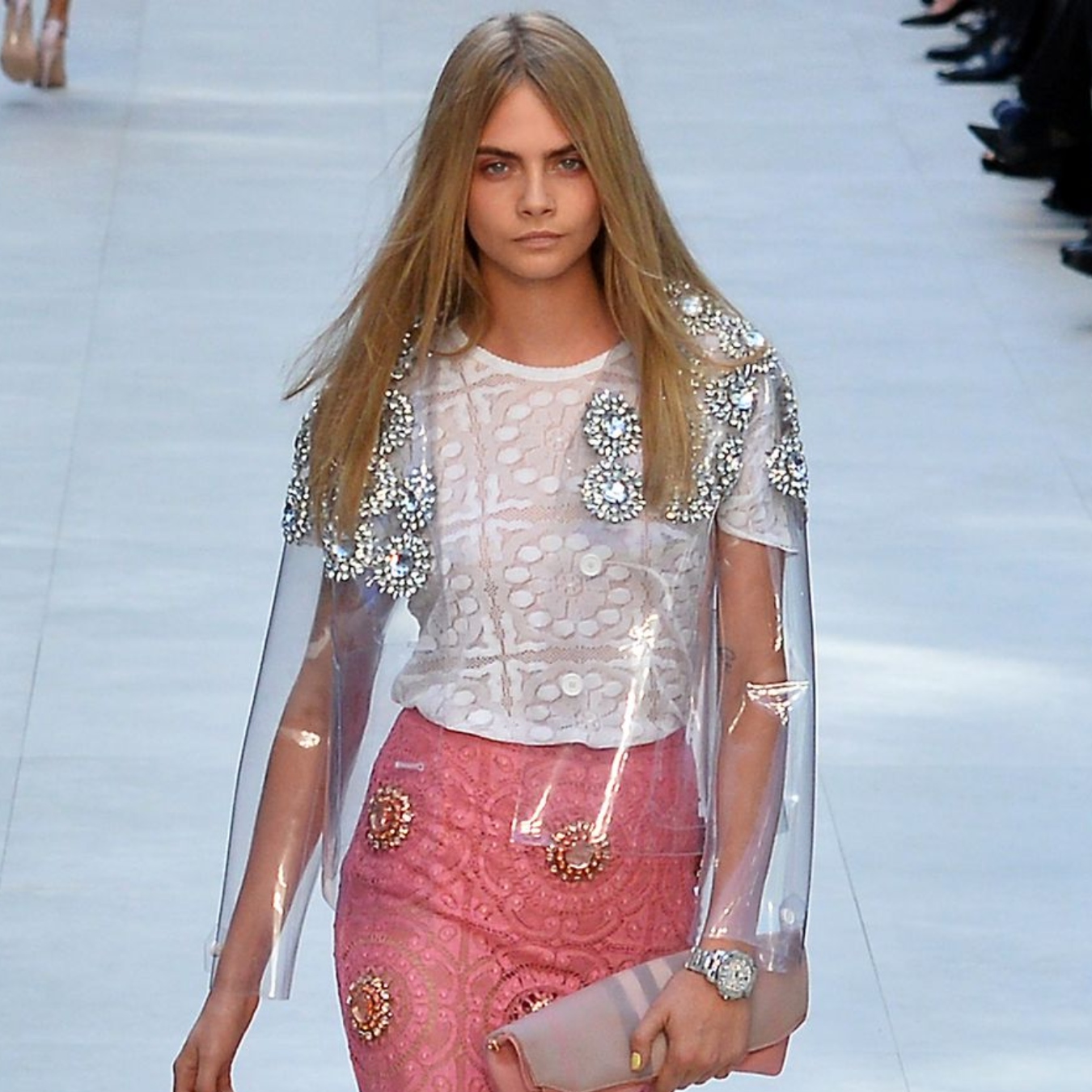 The British fashion house stopped using fur last year.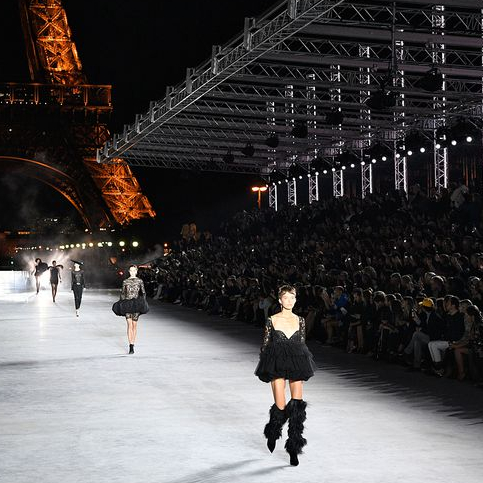 The city has announced a five-year plan.