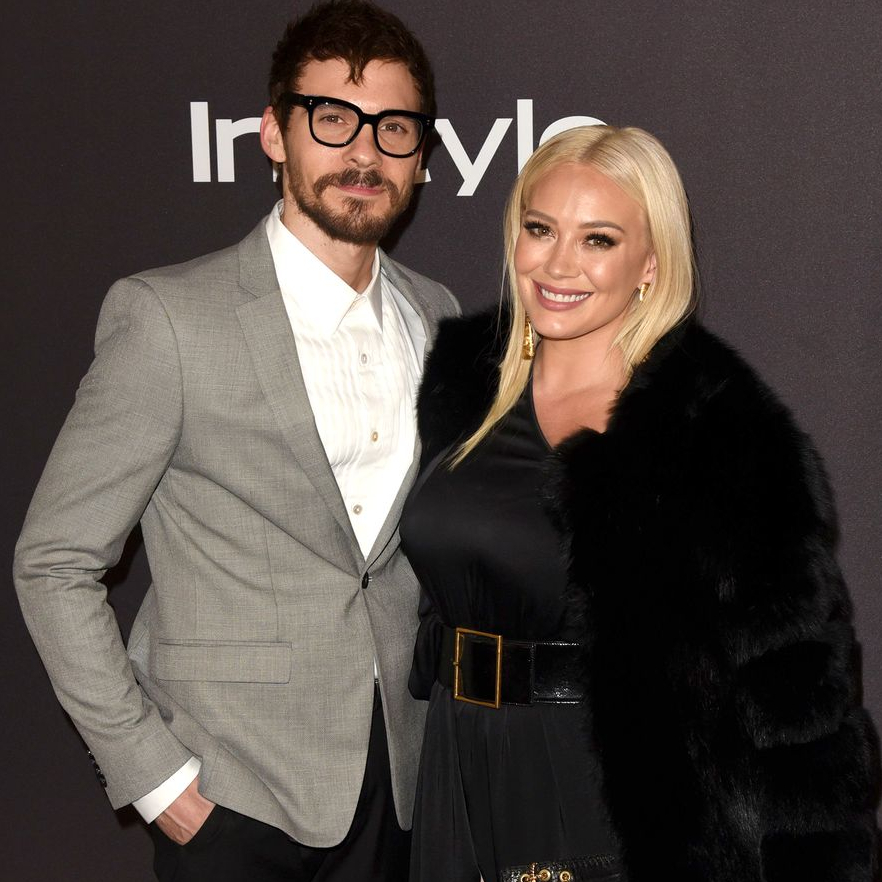 The Younger star announced her engagement to her singer songwriter beau on Instagram.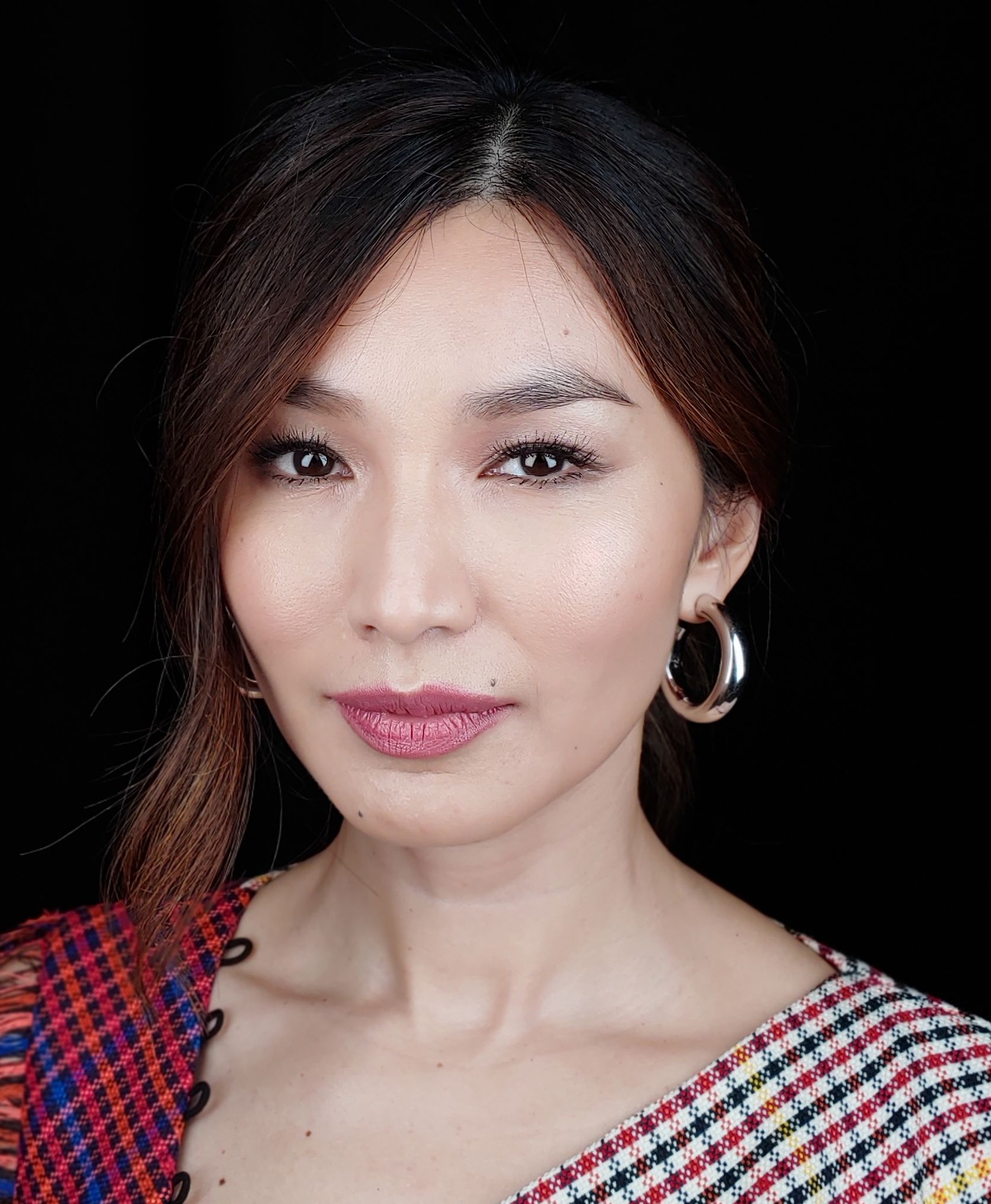 From 'Crazy Rich Asians' to 'Captain Marvel,' the actress reflects on her breakout year.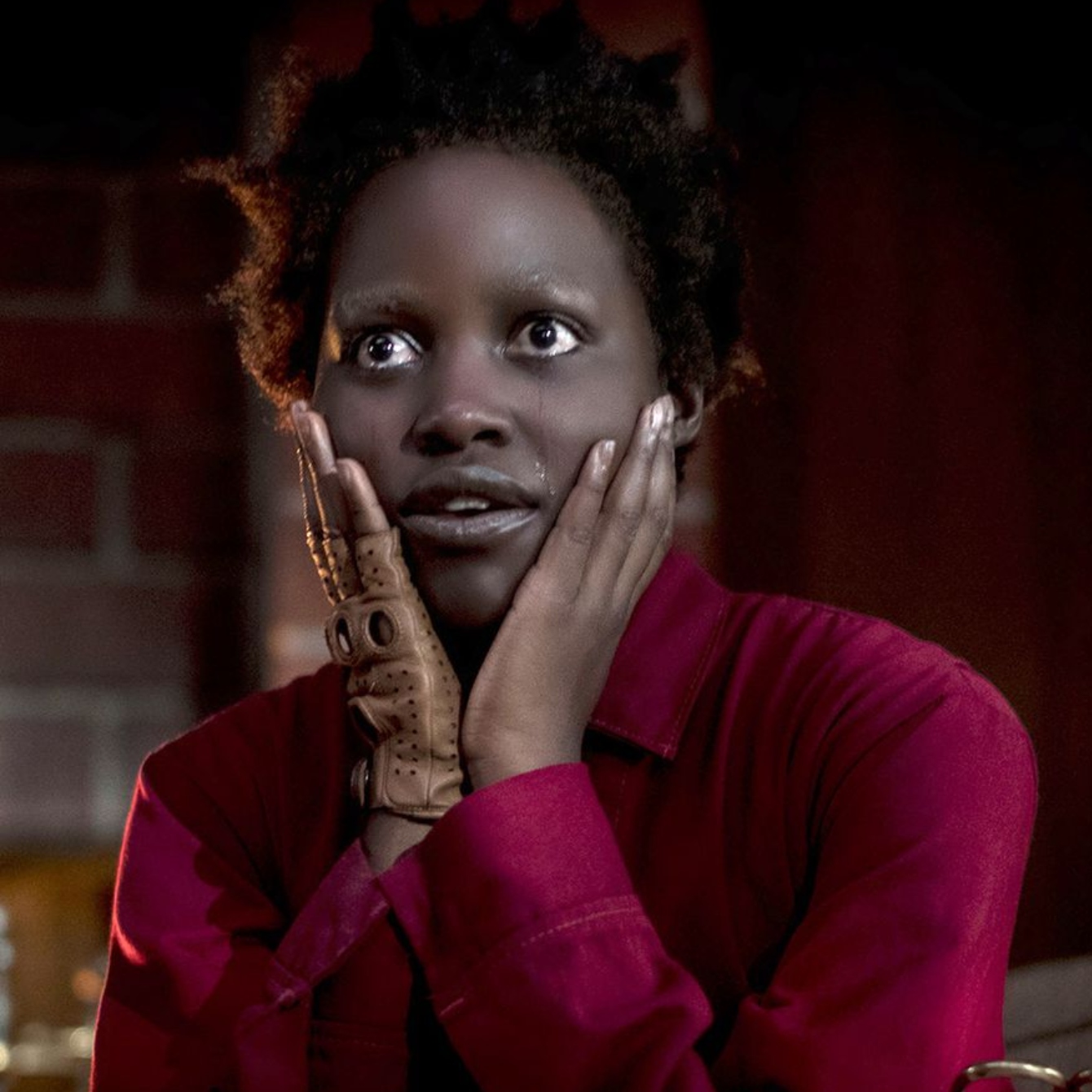 Jordan Peele's new movie highlights a society untethered from faith, comprised of humans entirely self-consumed and detached from one another.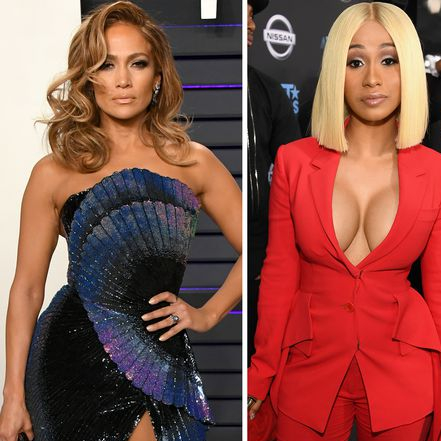 Other co-stars include Lili Reinhart, Keke Palmer, and Julia Stiles.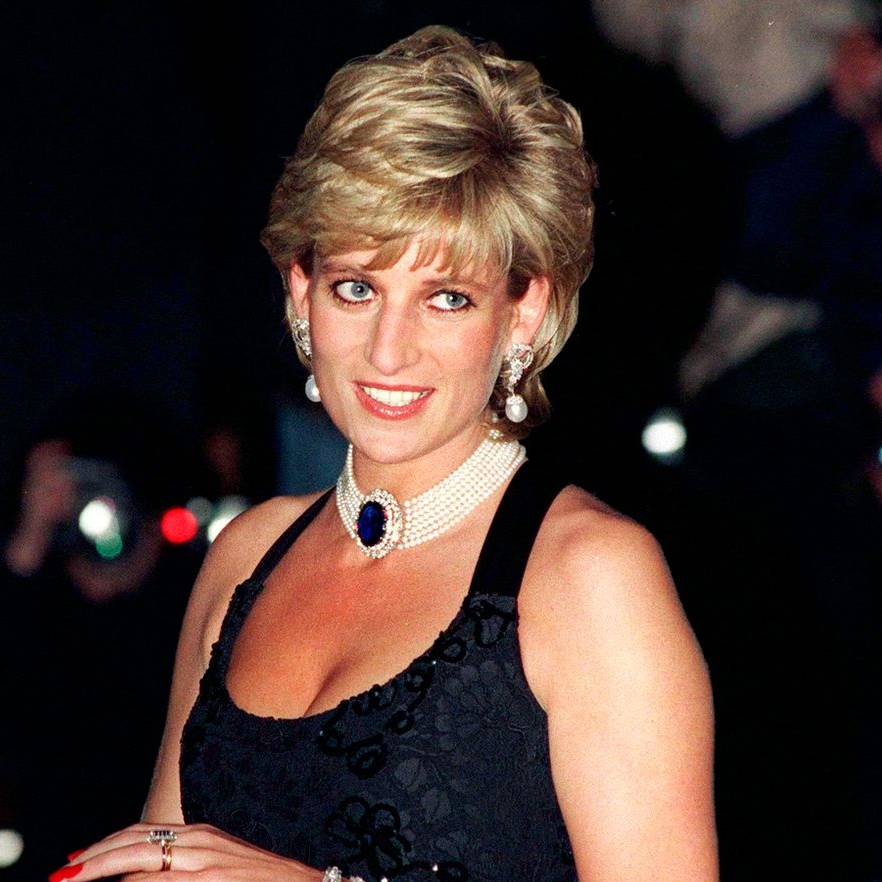 The casting process is in full swing.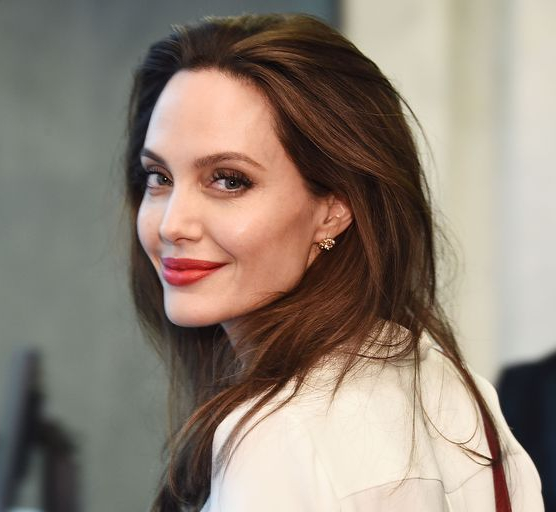 The film's release date has been moved forward.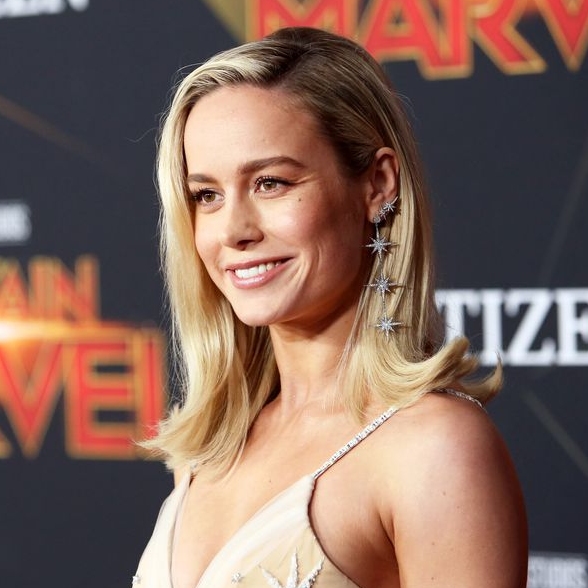 The Hollywood heavyweight is set to grace the small screen.