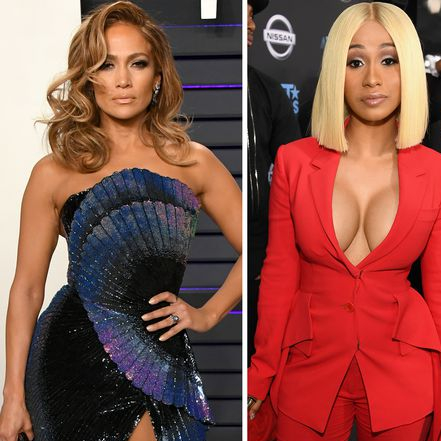 Other co-stars include Lili Reinhart, Keke Palmer, and Julia Stiles.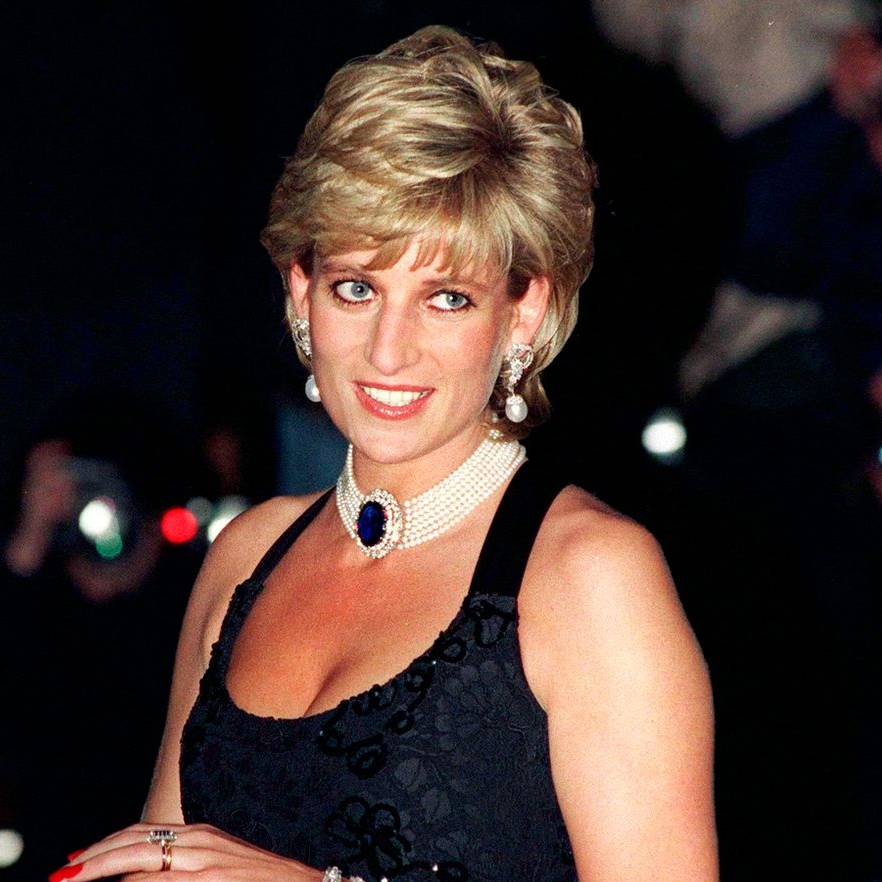 The casting process is in full swing.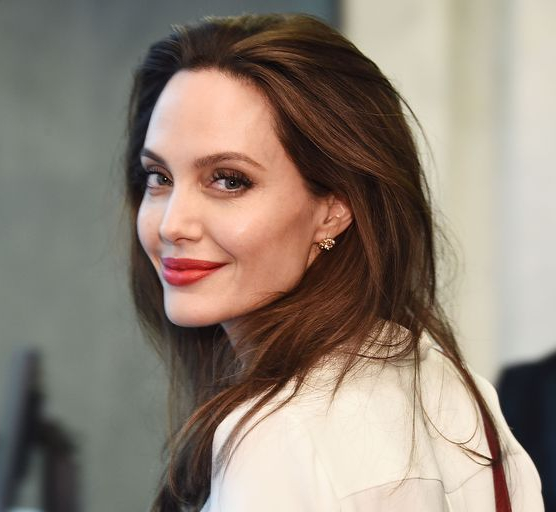 The film's release date has been moved forward.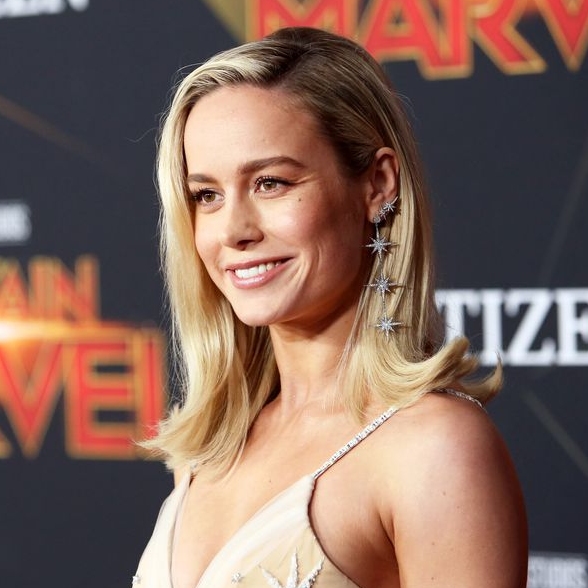 The Hollywood heavyweight is set to grace the small screen.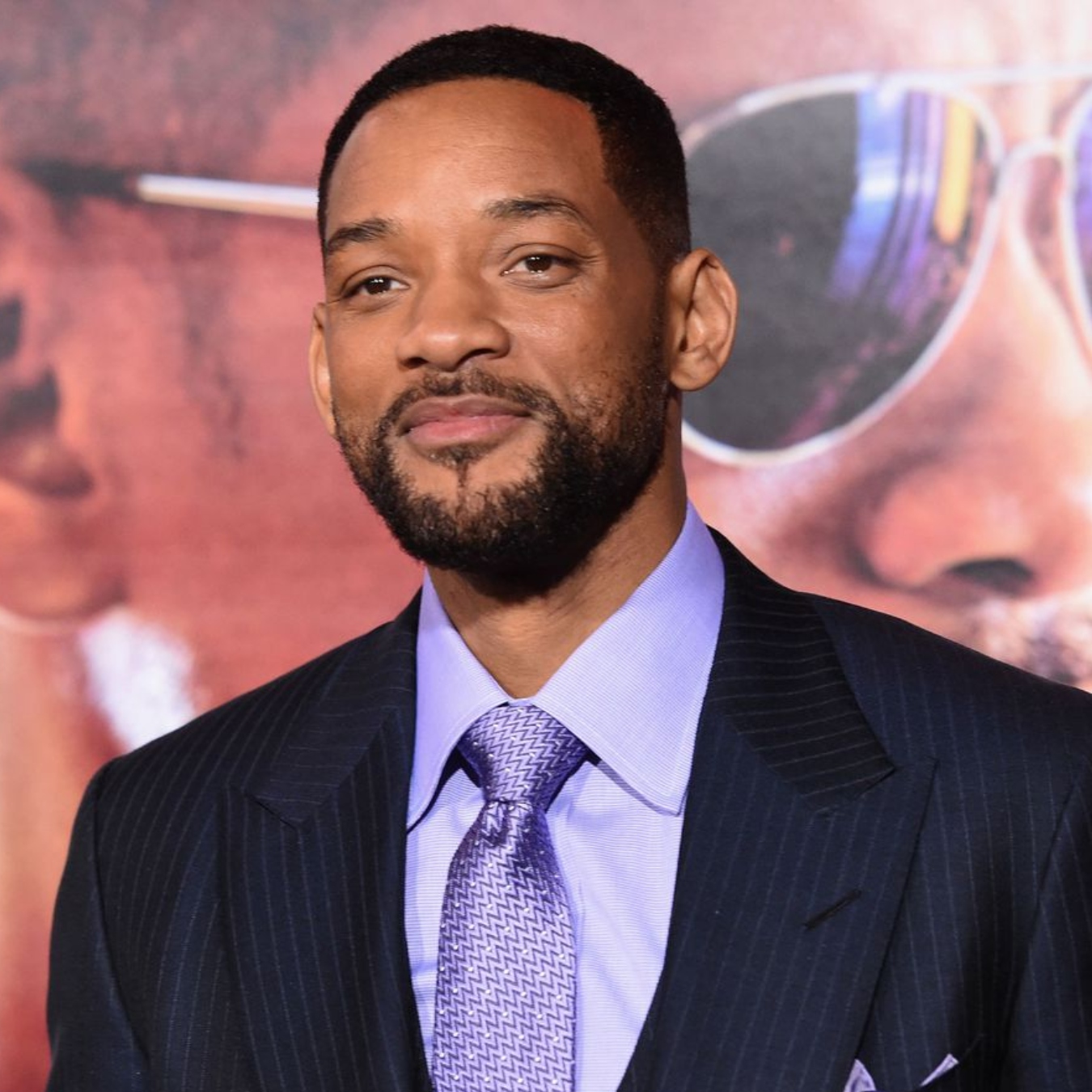 King Richard will be based on the life of tennis coach Richard Williams.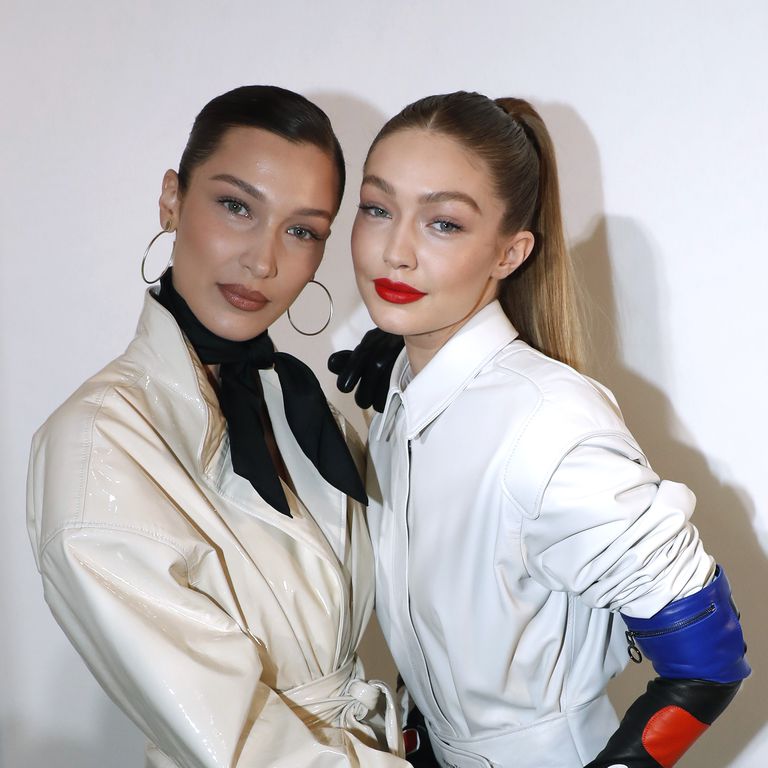 Their outfits are definitely unexpected.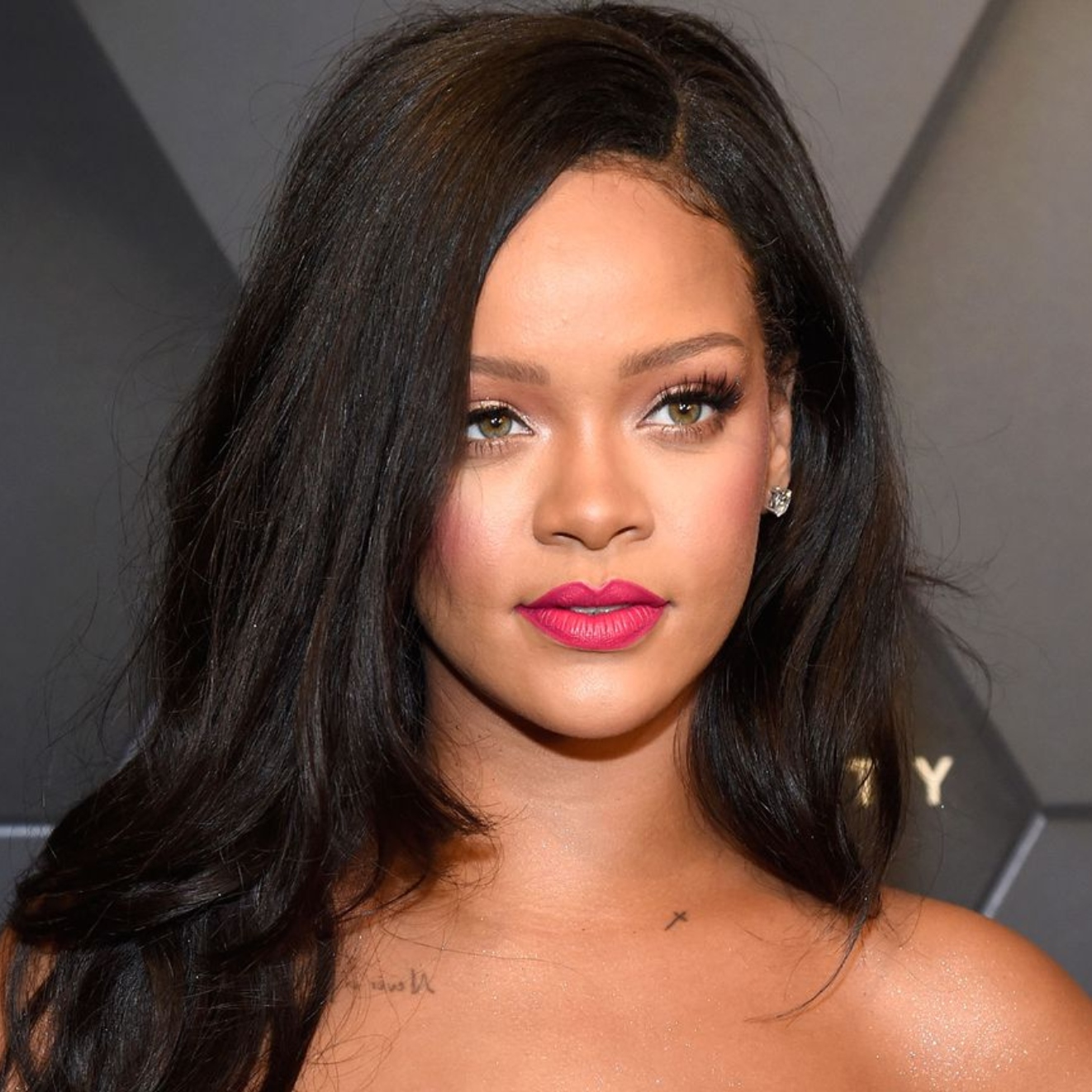 It's the first time LVMH has launched a fashion brand since 1987.