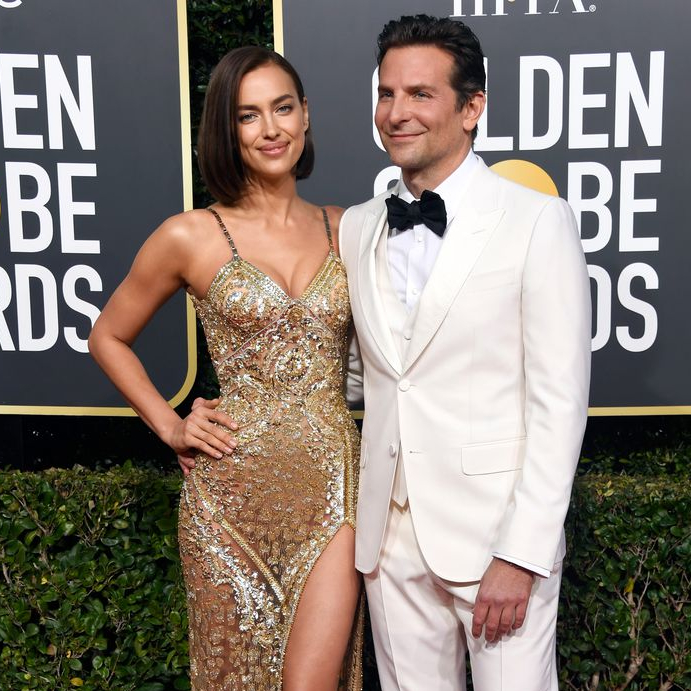 The couple have a daughter together.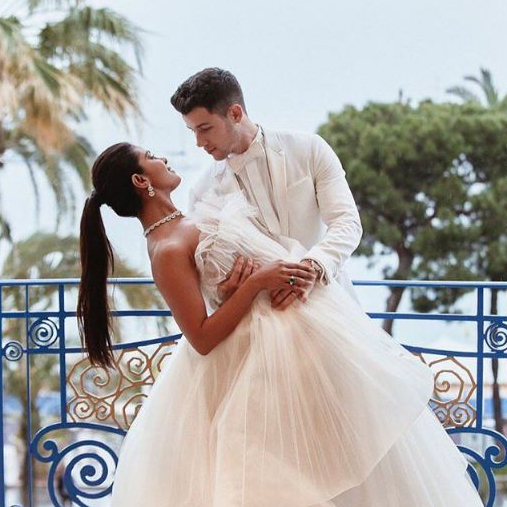 And Priyanka Chopra's comment on the post is so adorable.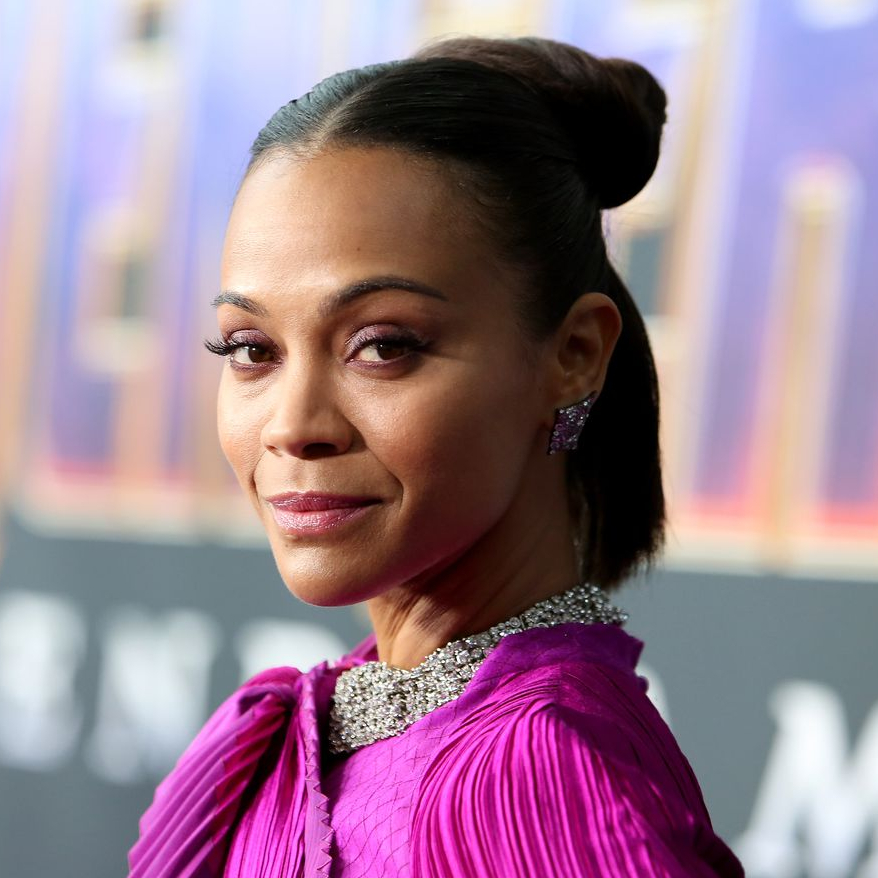 The Avengers actress talks being an entrepreneur, the 'guilt' of being a working mother and her hopes for more representation in the media.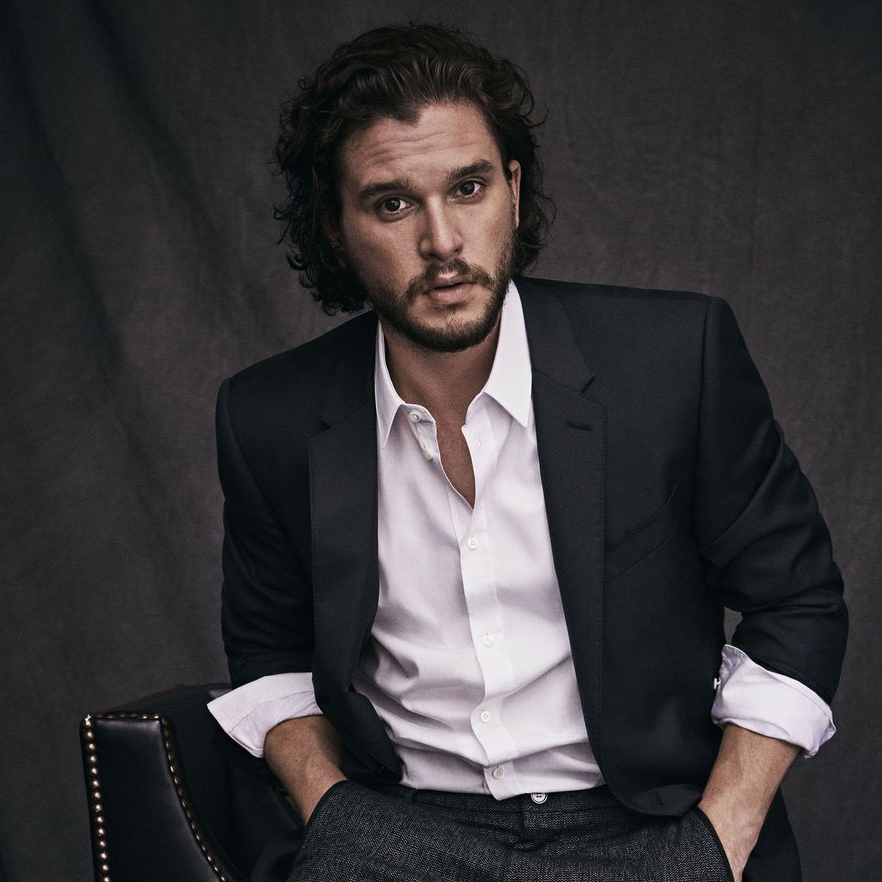 The Game of Thrones star talks life after the show's final season and opens up about his Dolce & Gabbana campaign.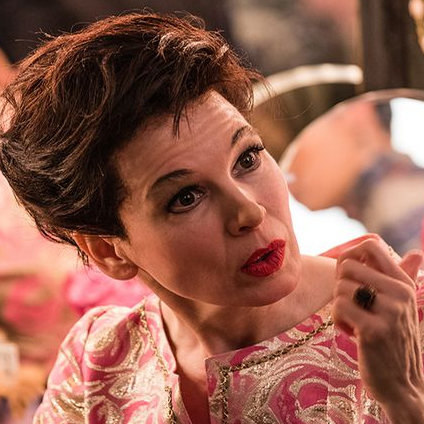 And the resemblance is uncanny.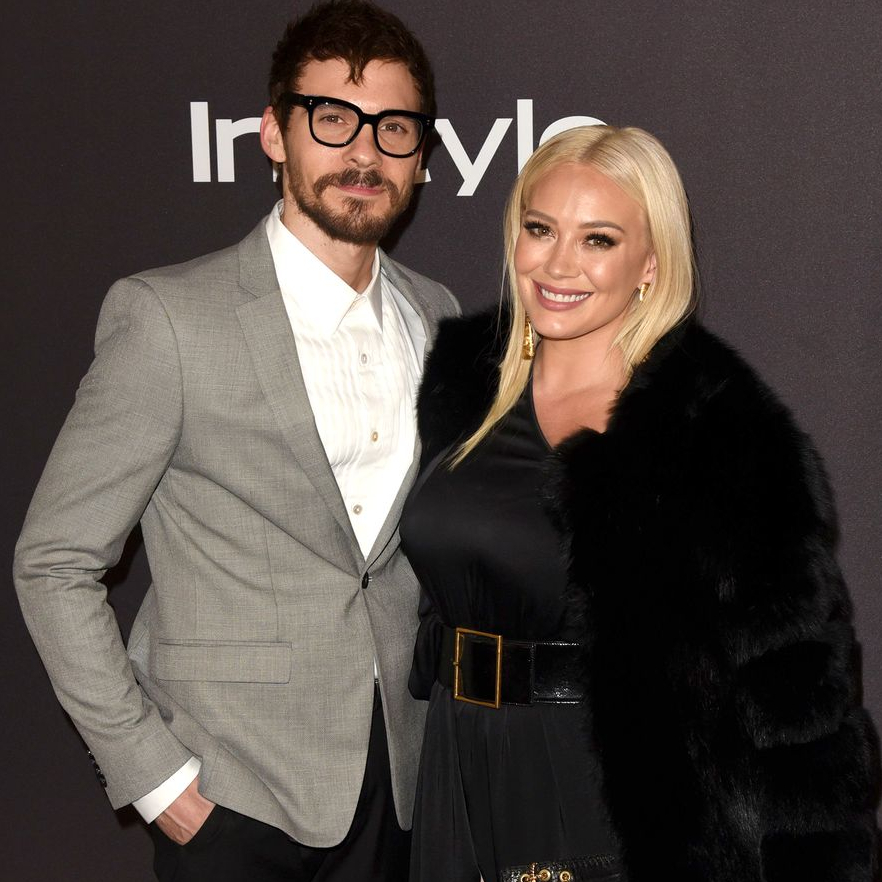 The Younger star announced her engagement to her singer songwriter beau on Instagram.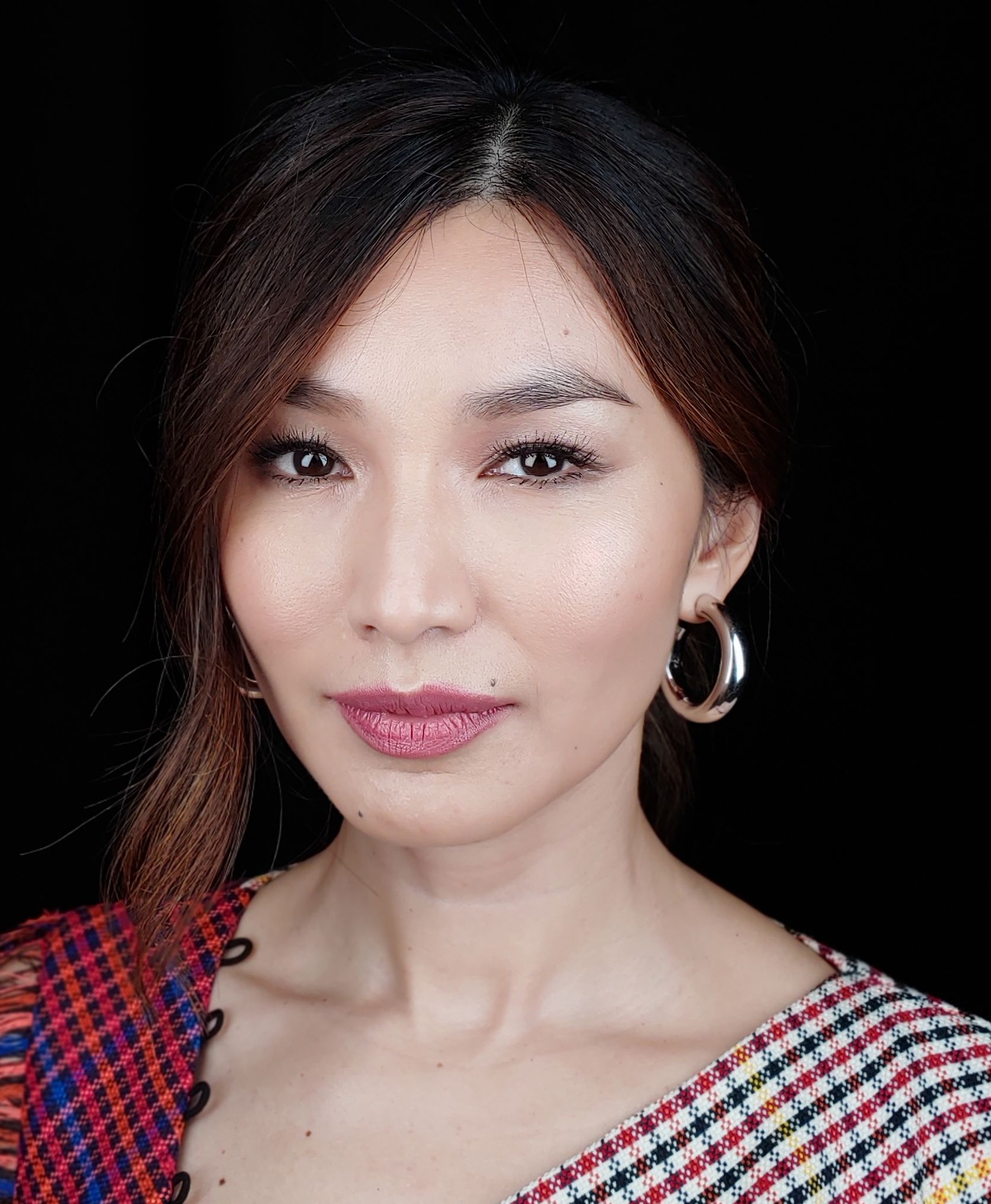 From 'Crazy Rich Asians' to 'Captain Marvel,' the actress reflects on her breakout year.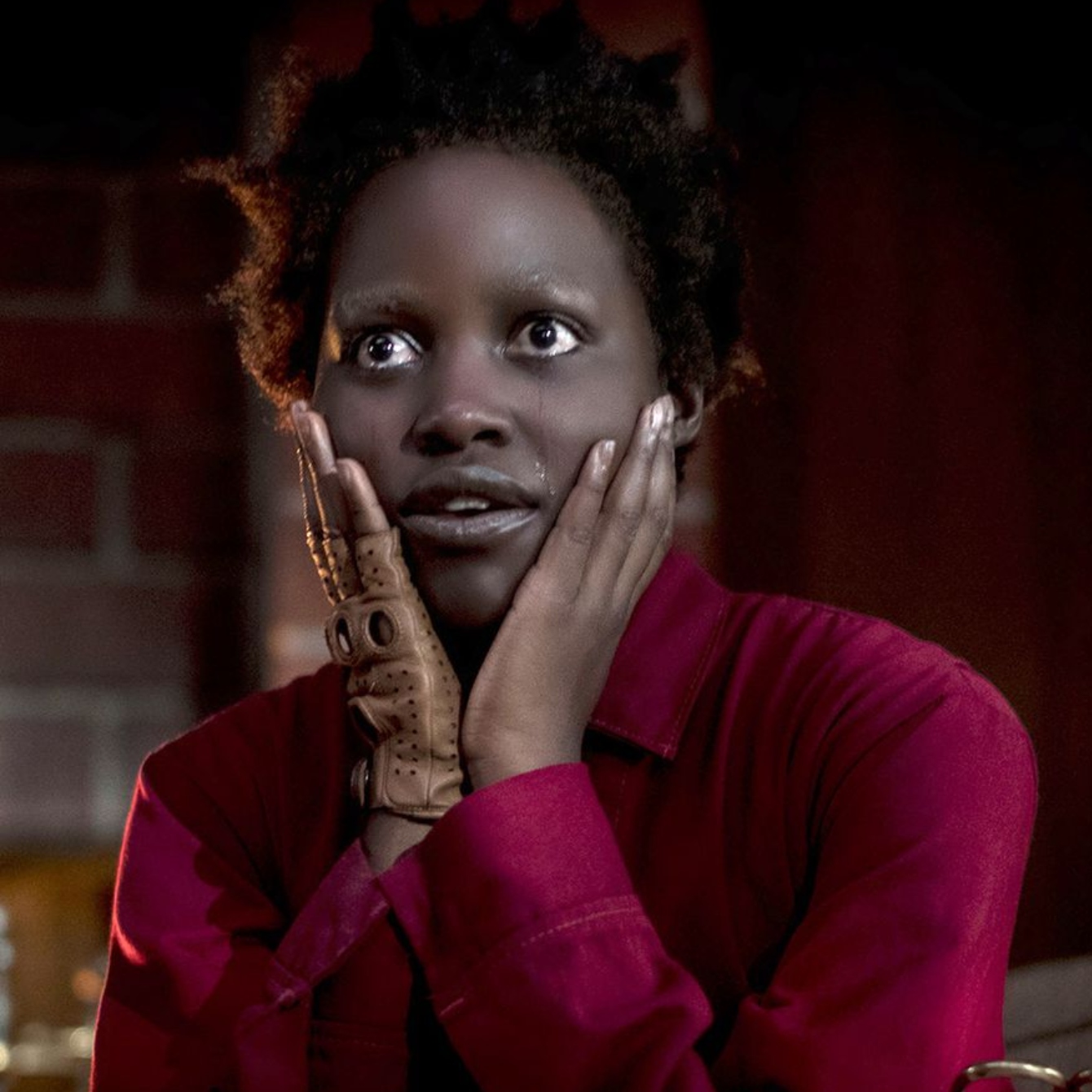 Jordan Peele's new movie highlights a society untethered from faith, comprised of humans entirely self-consumed and detached from one another.