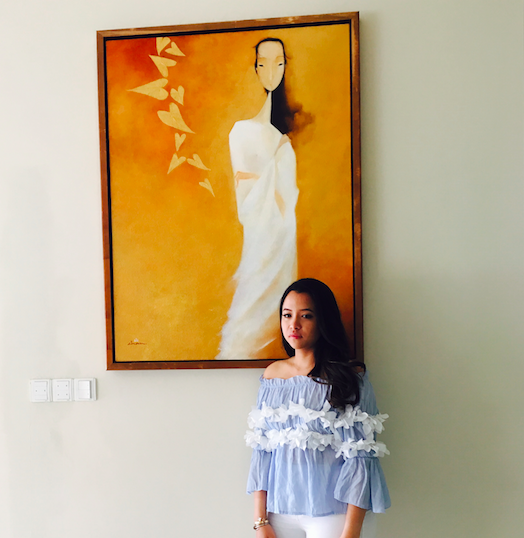 The next generation of life stylists are redefining what makes a house a home, BAZAAR gets up close and personal.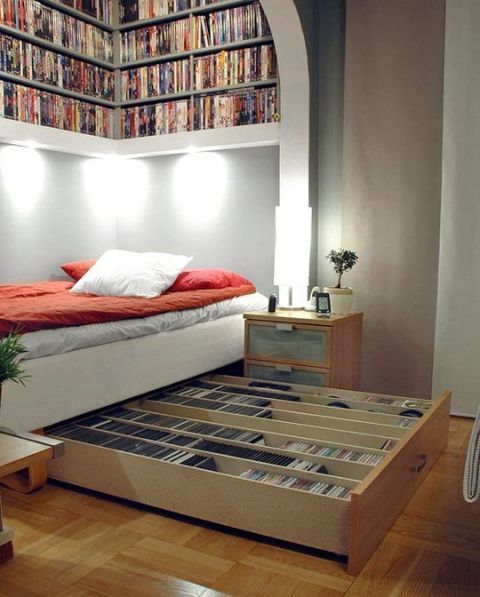 These clever items will make your space more tranquil and relaxing.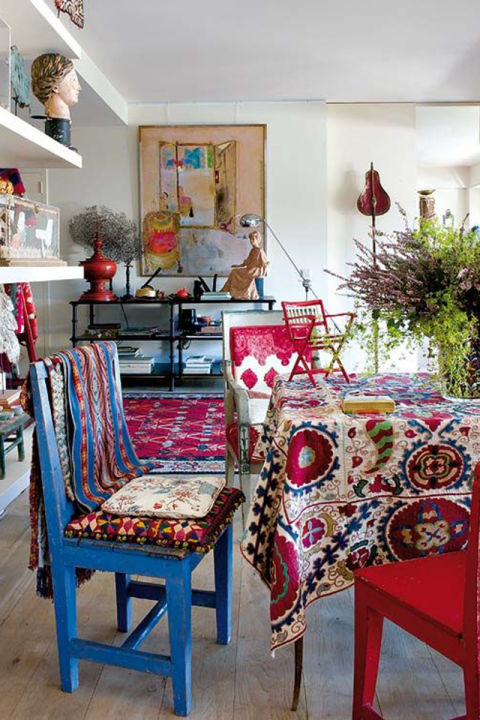 20 bohemian-inspired decor ideas found on Pinterest by Lauren Alexis Fisher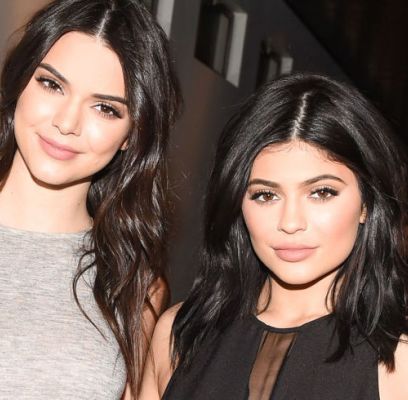 That's a lot of space for one person by Chelsea Peng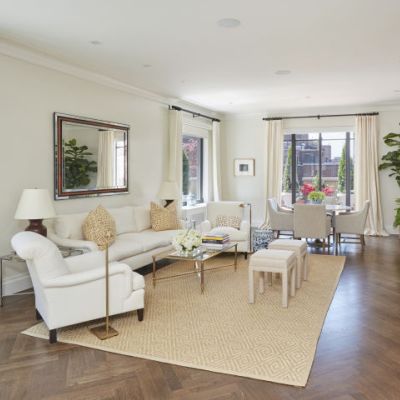 If you love Old Hollywood, you're going to want to see this place by Devin Alessio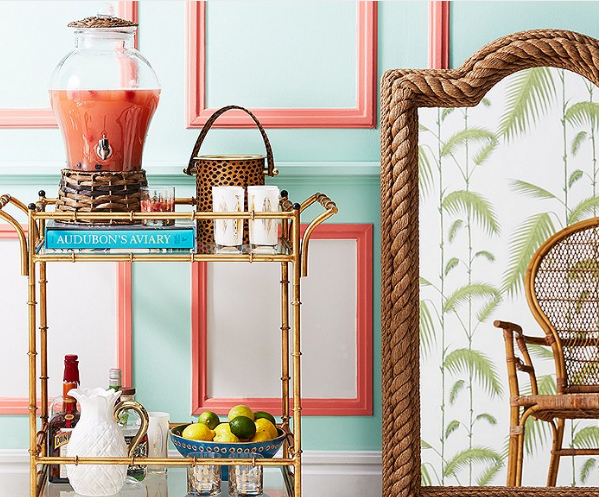 Don't just throw those liquor bottles haphazardly on the shelf by Bridget Mallon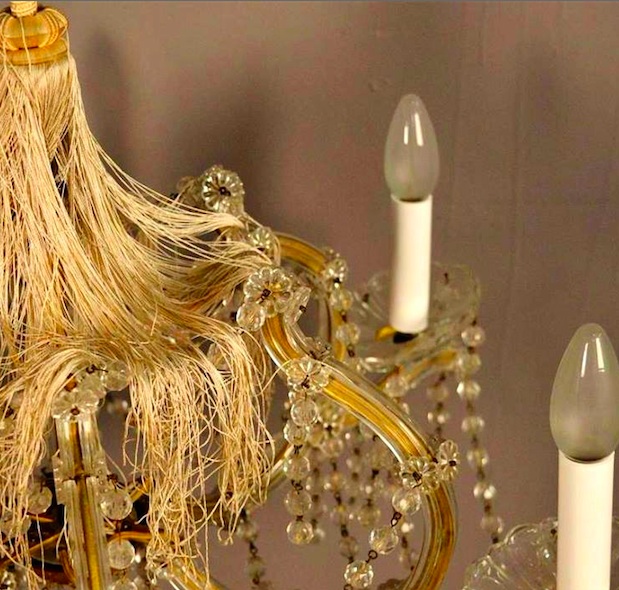 A timeless anthology of unconventional homewares that has transcended a century of trends.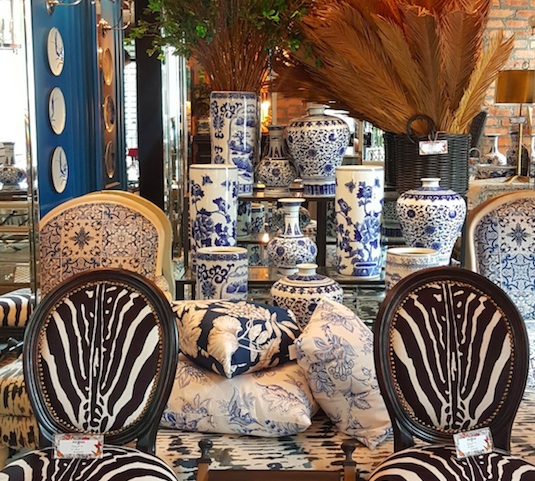 Luxe classics romances a fashion flair for an effortless polish.