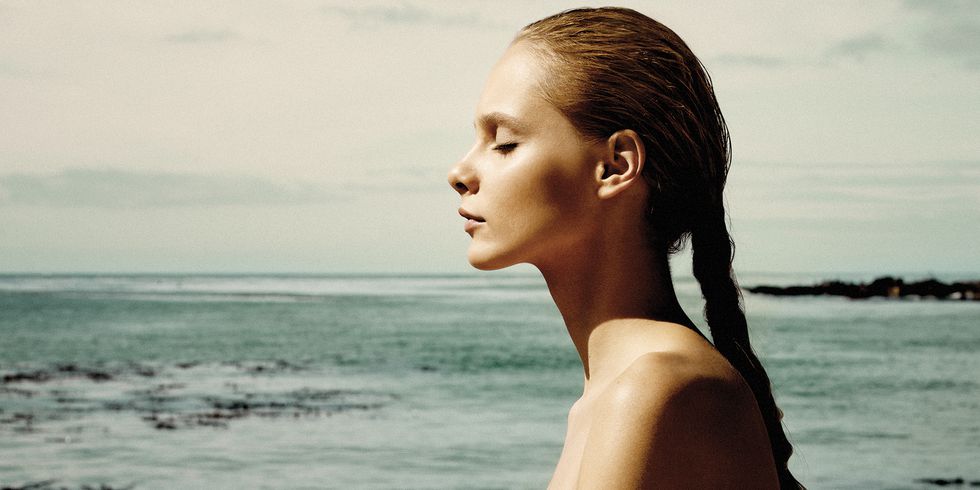 We ask the experts about small tweaks to make to our lives in 2019.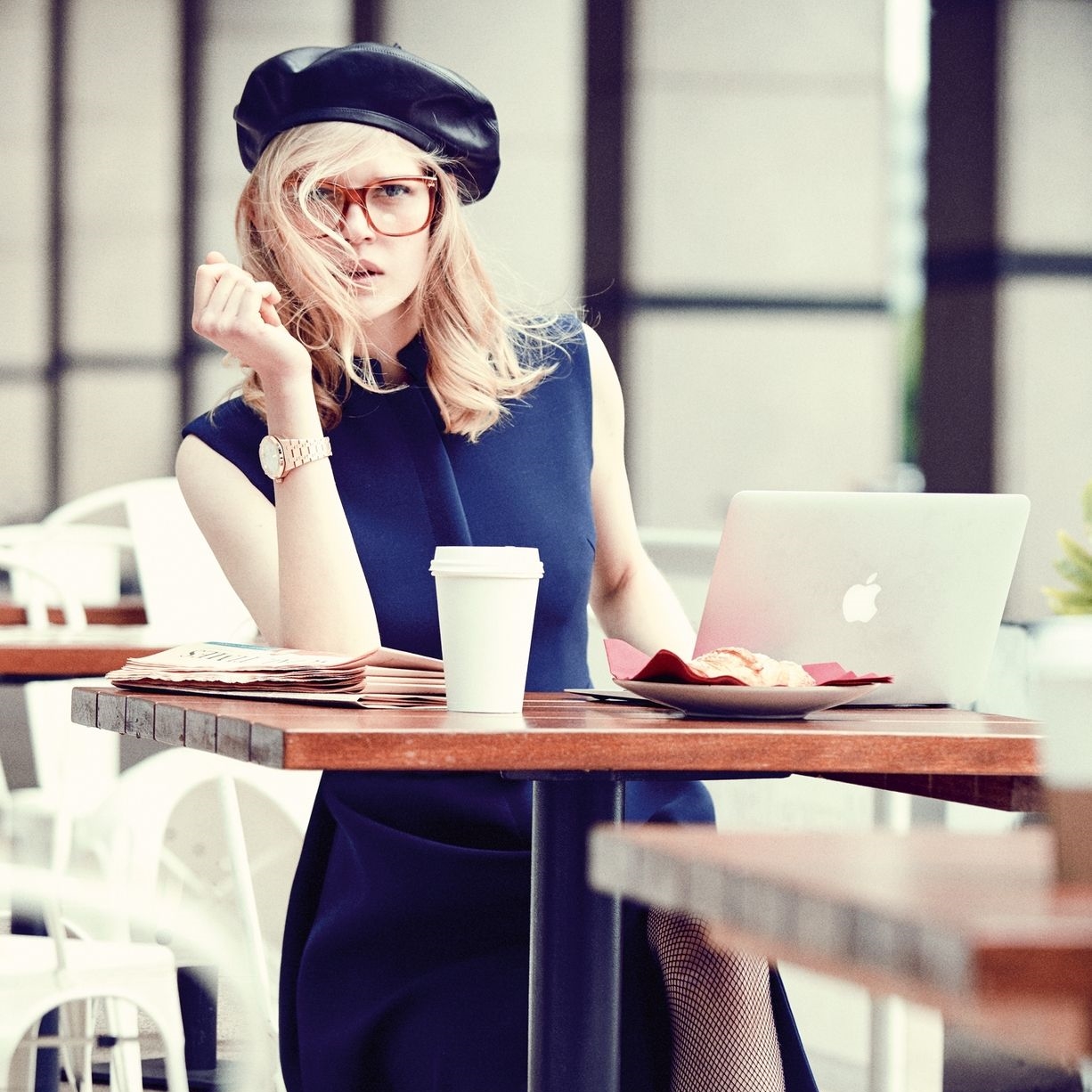 In the first of a new monthly series, neuroscientist and leadership coach Tara Swart shares expert advice on how to enhance your mental performance.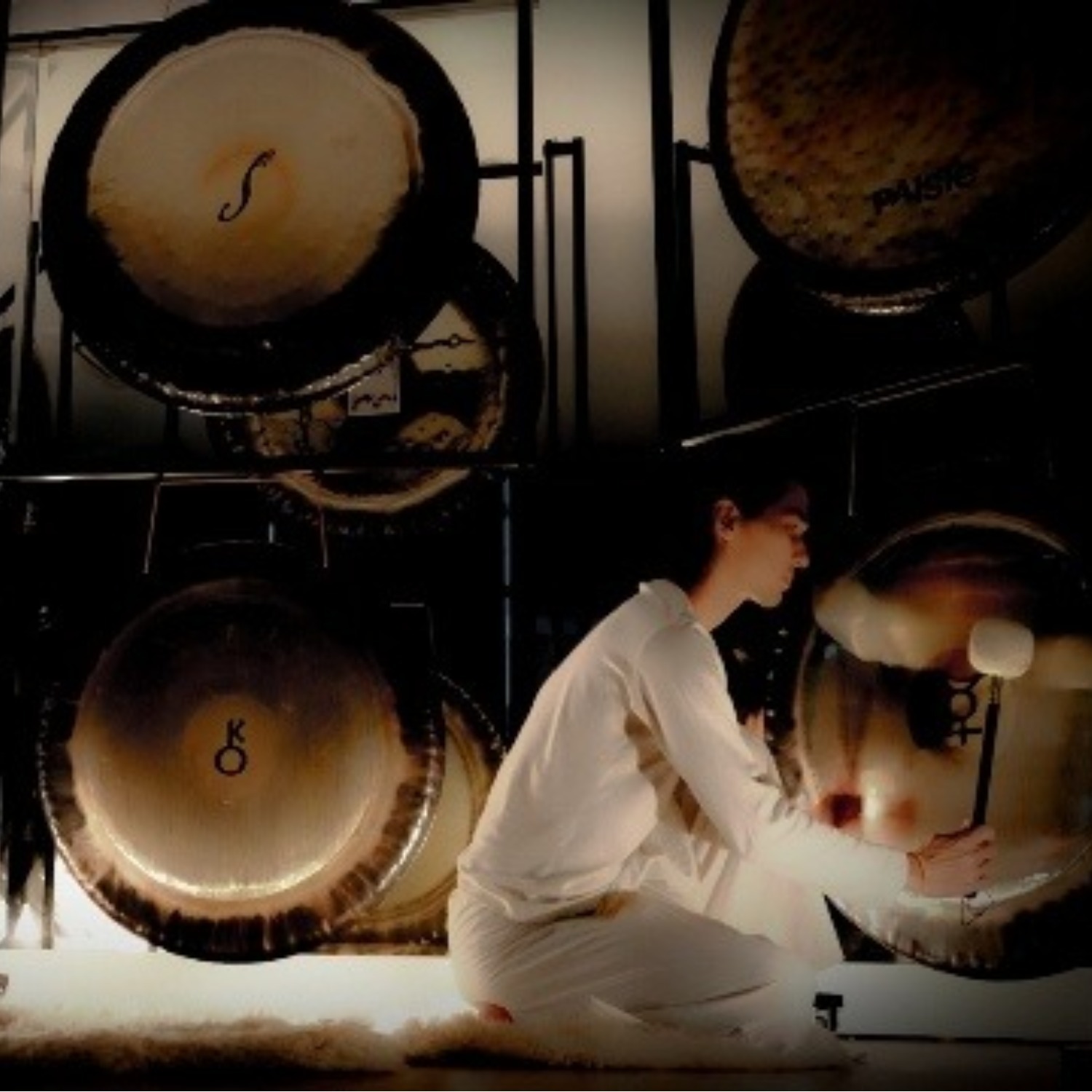 Sound therapy might be the best way to rejuvenate mind, body and soul.