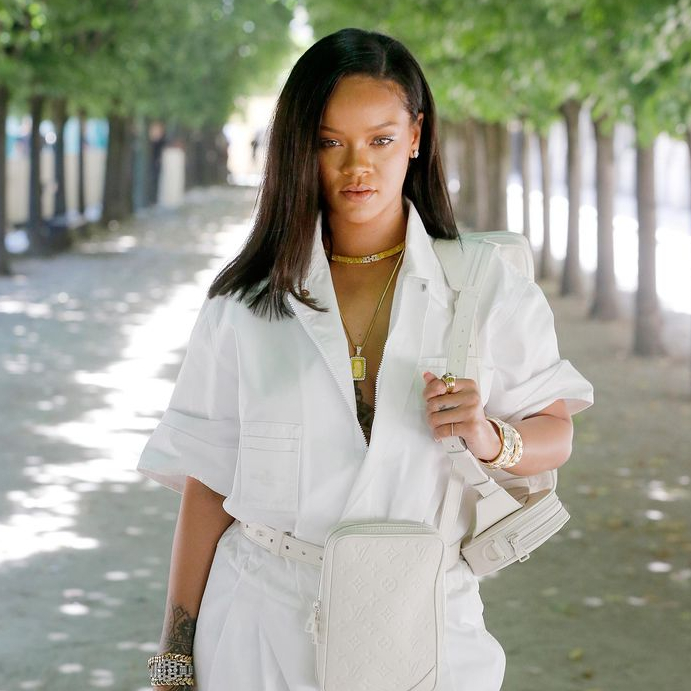 The singer and designer rarely talks about her love life.
The actress added Pitt to her last name after marrying Brad in 2014.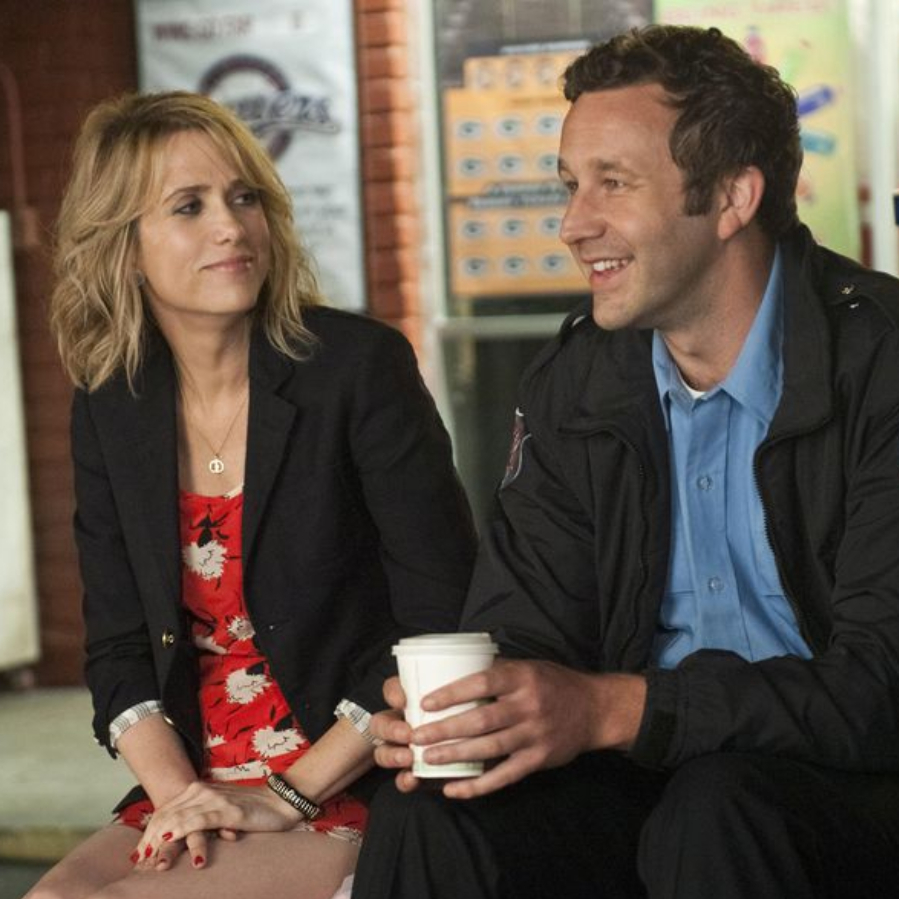 Valentine's Day has nothing to do with romance - Caroline Ferry explains what love really looks like in 2019.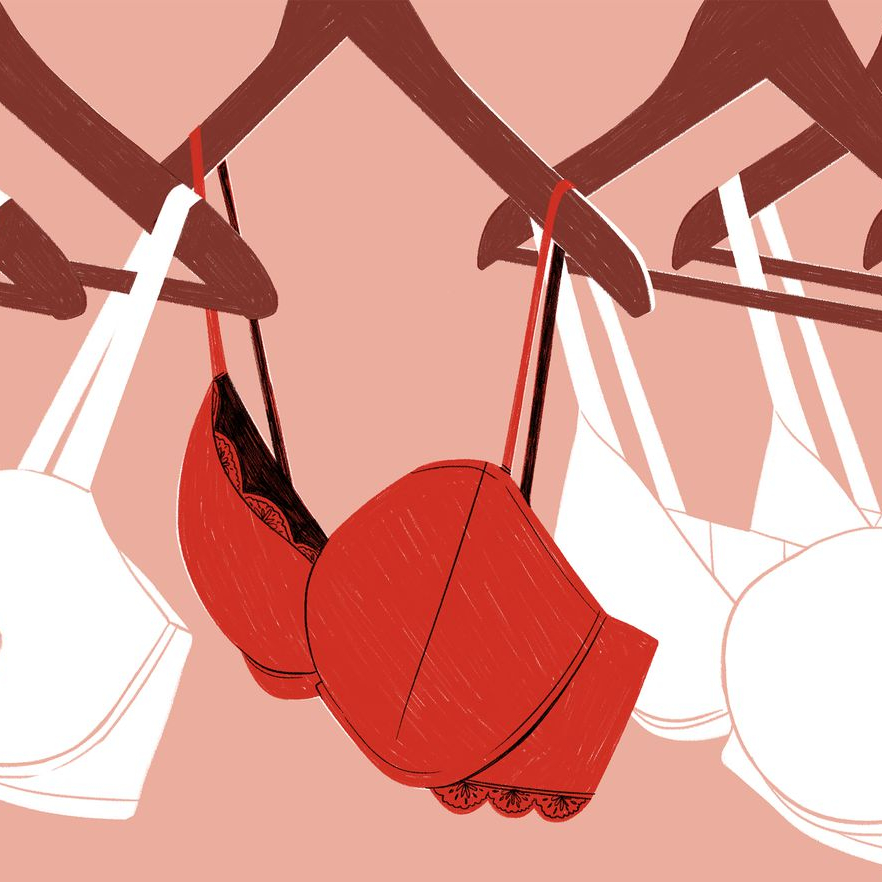 In a hectic world where it's sometimes hard to put aside time for romance, it's nice to have a day where it's celebrated.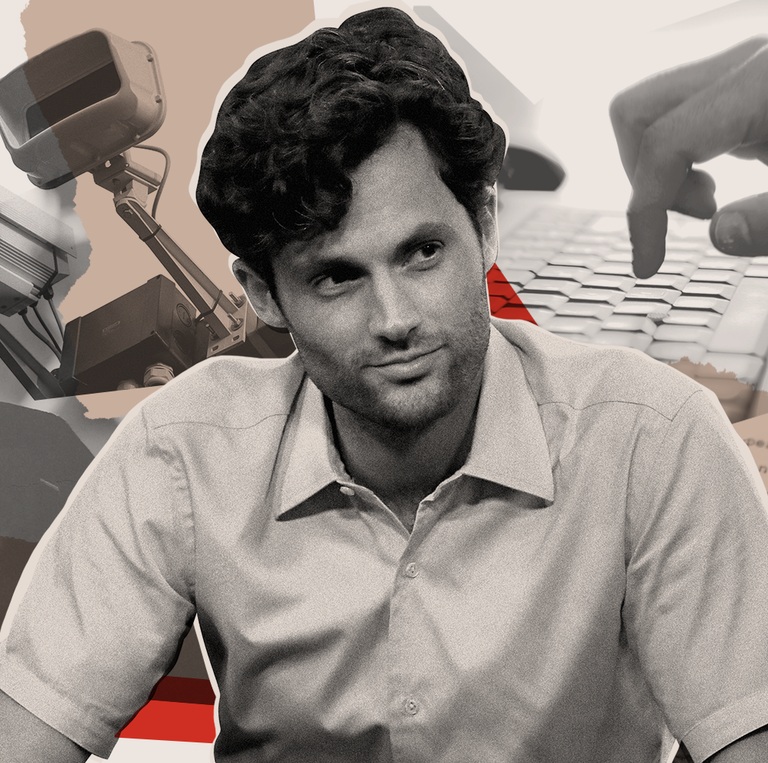 Netflix has put a handsome face on You's antagonist, but there's nothing sexy—or fun—about a real-life stalker.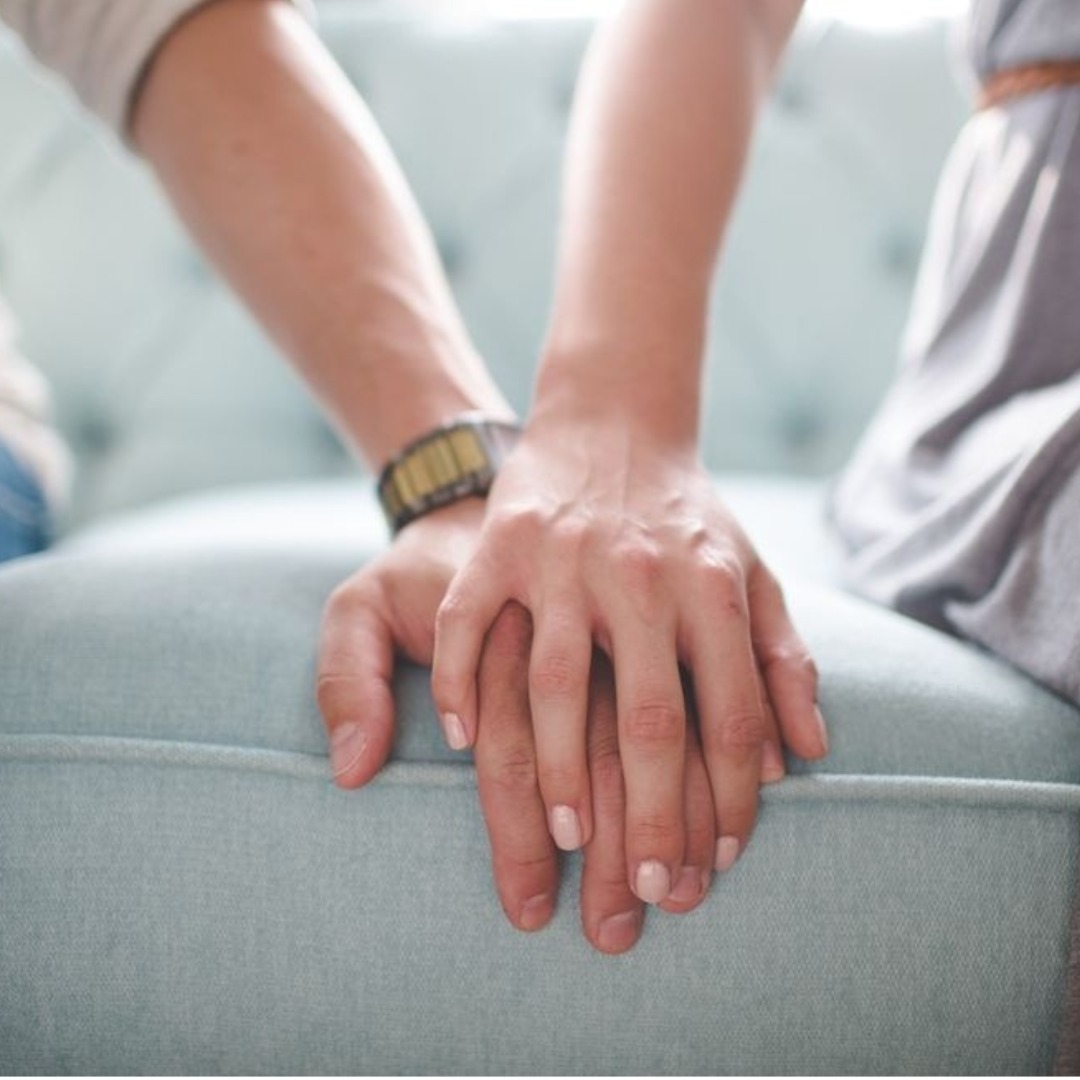 Are you and and your partner well suited?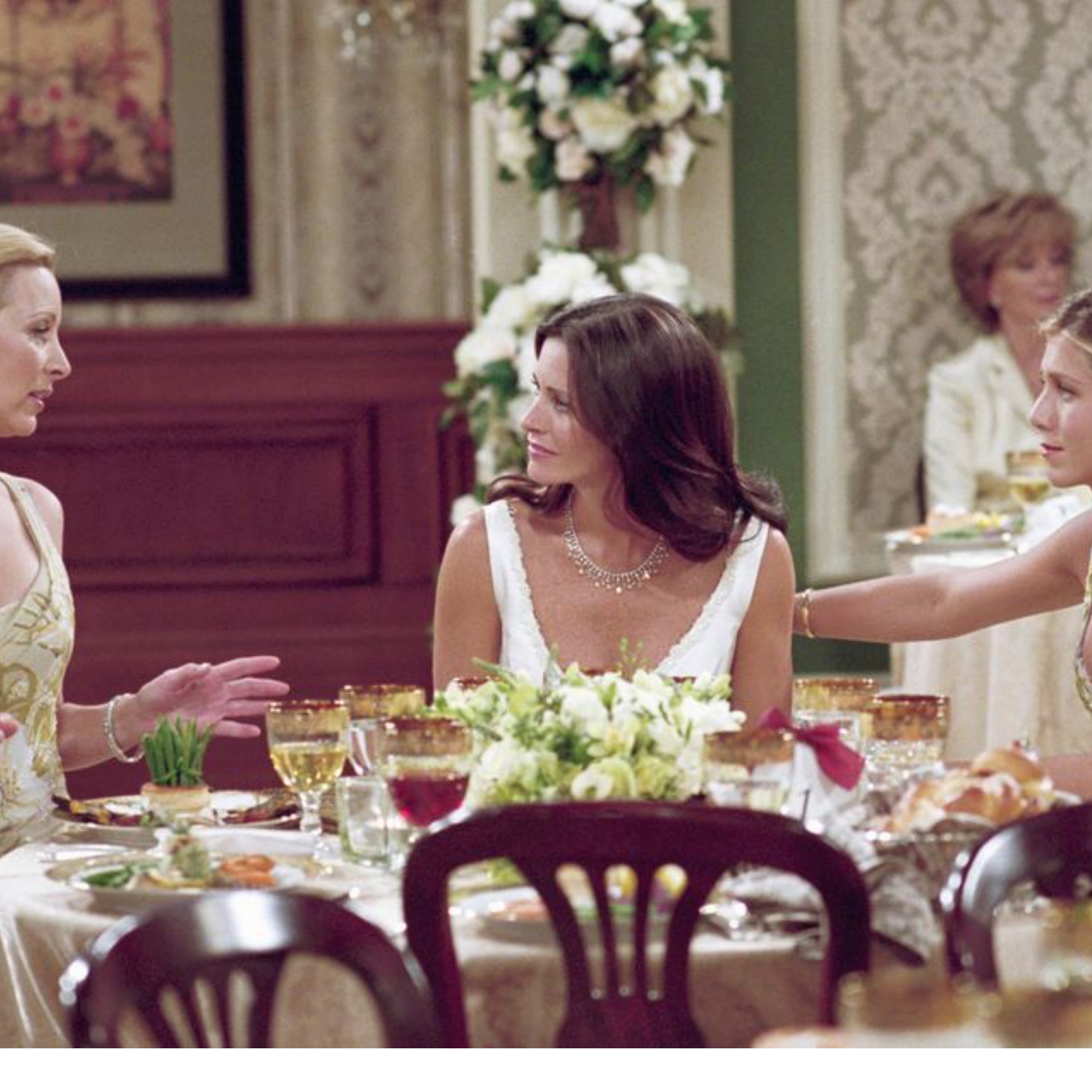 From the one who gives you comic relief to the one with whom you share your passions, Dolly Alderton lists the five people you shouldn't be without.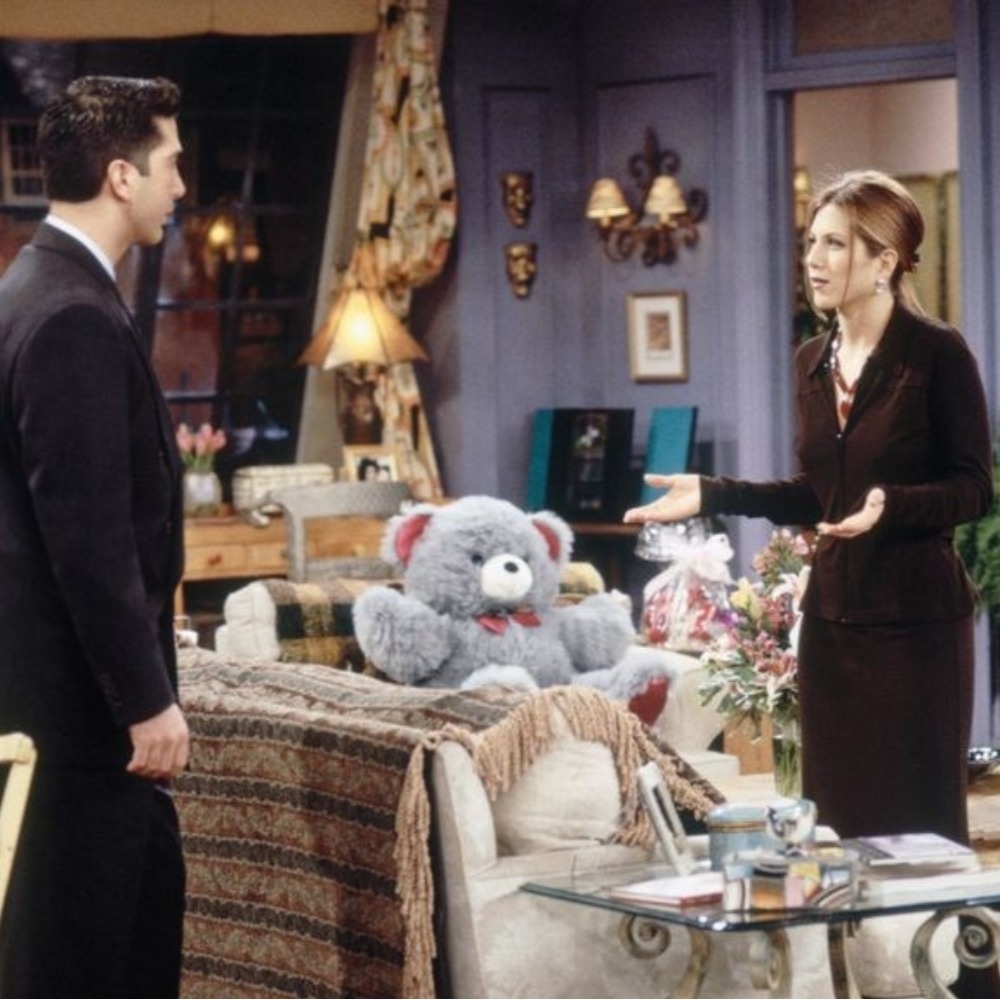 Without compromising on your wellbeing.