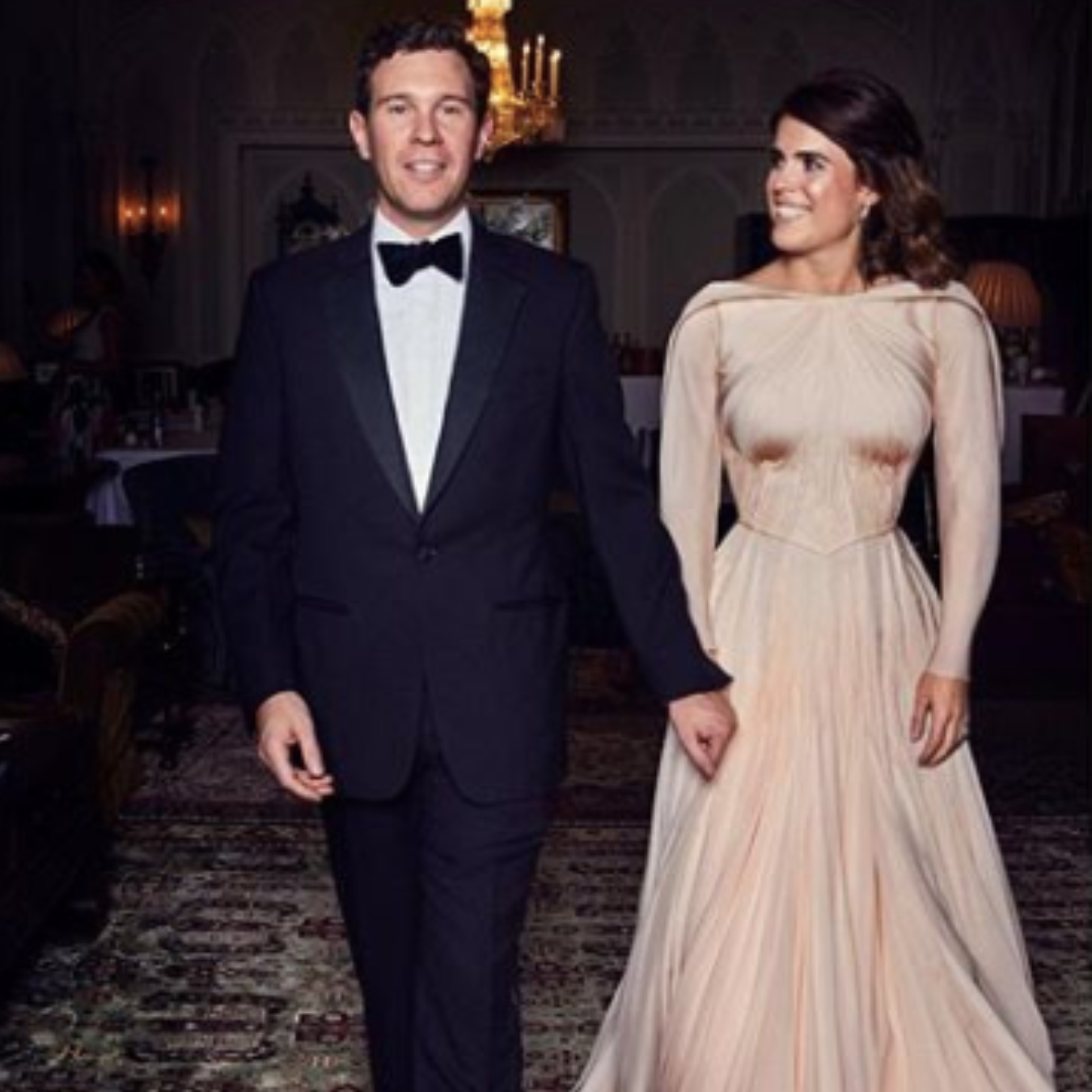 The bride looked stunning in blush pink silk.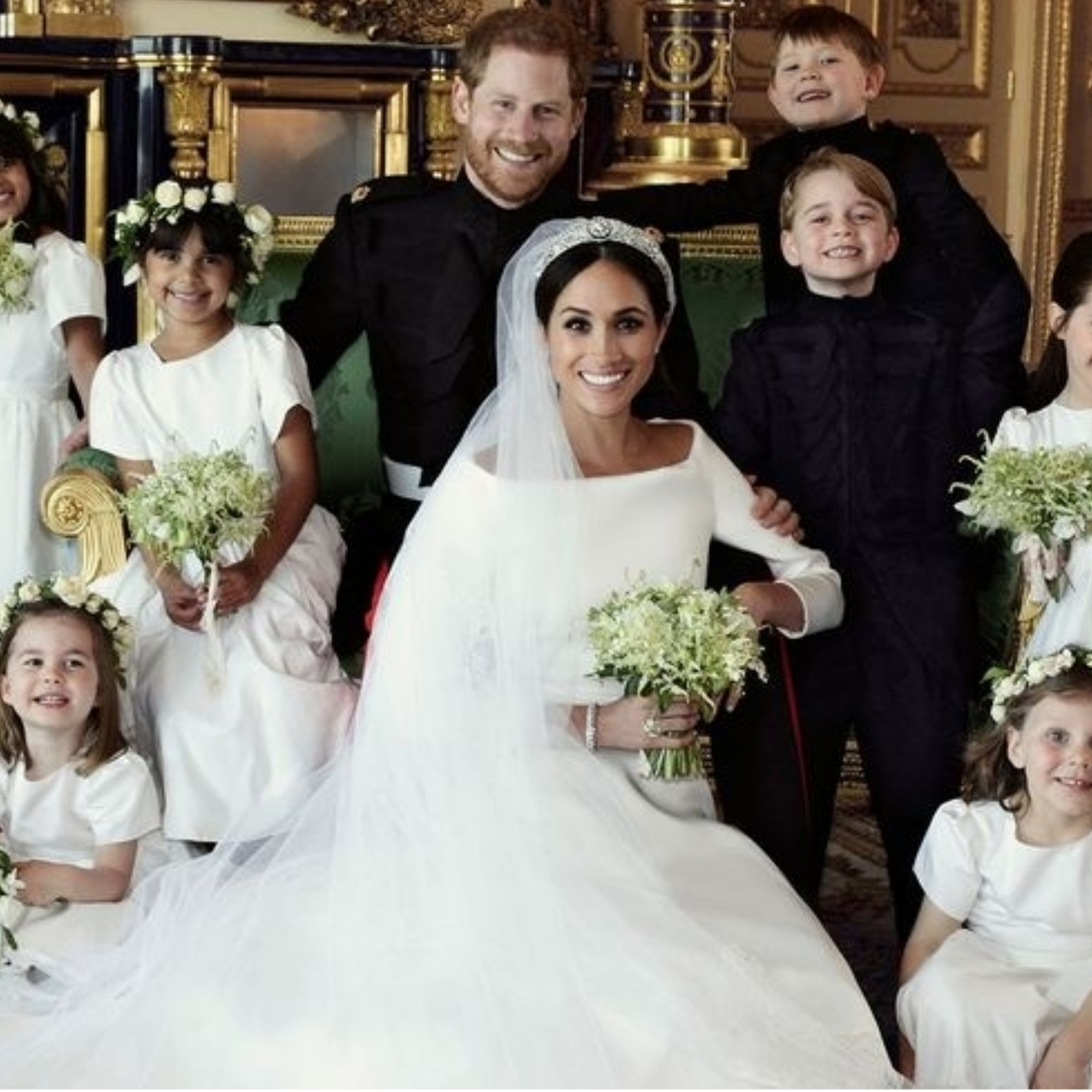 The couple honored Harry's late mother in multiple ways on their wedding day.
The inimitable rise of Meghan Markle's wedding dress designer
They personally picked a selection of fresh and floral fragrances for the big day.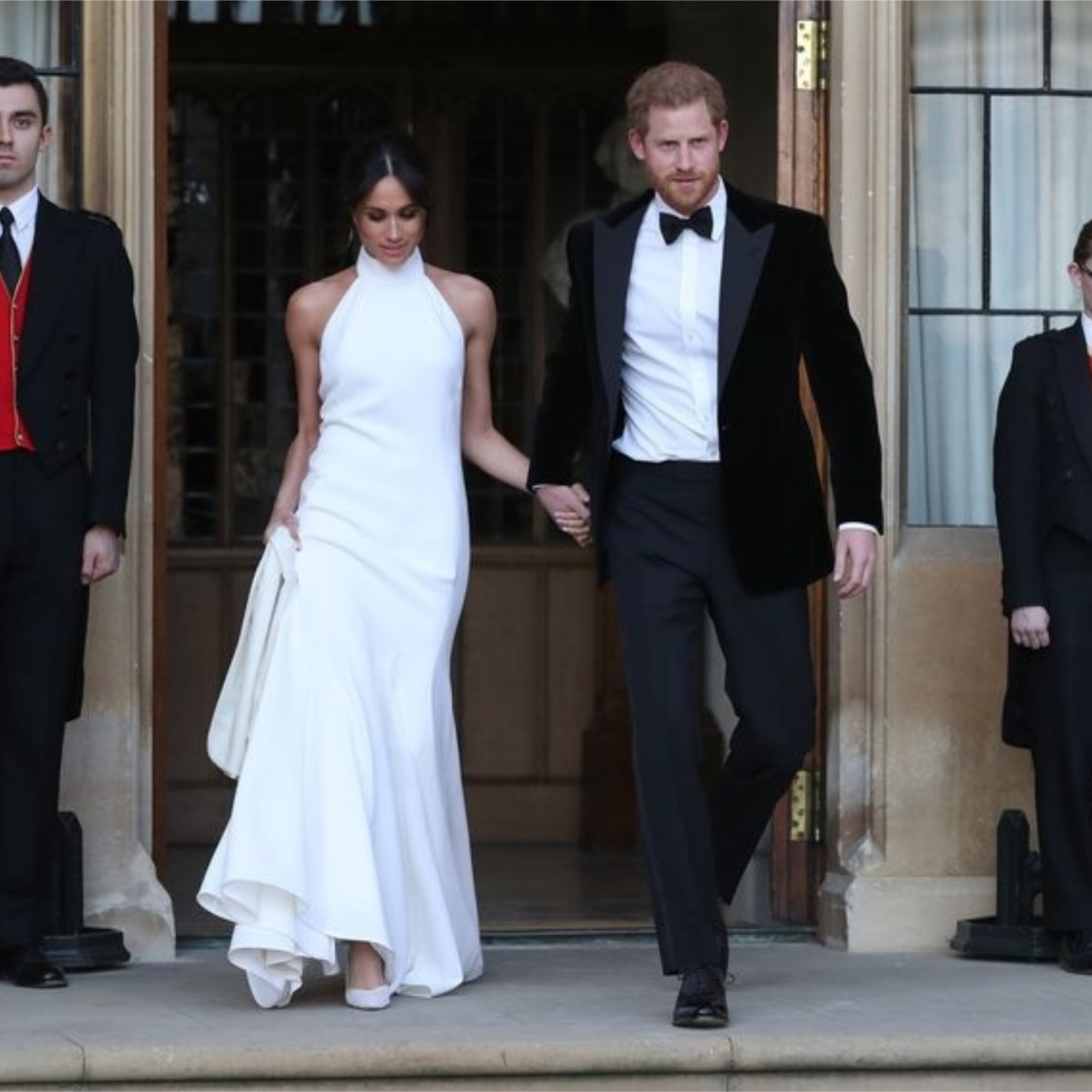 She also reportedly told Harry in front of their guests that "she loved him with all her heart."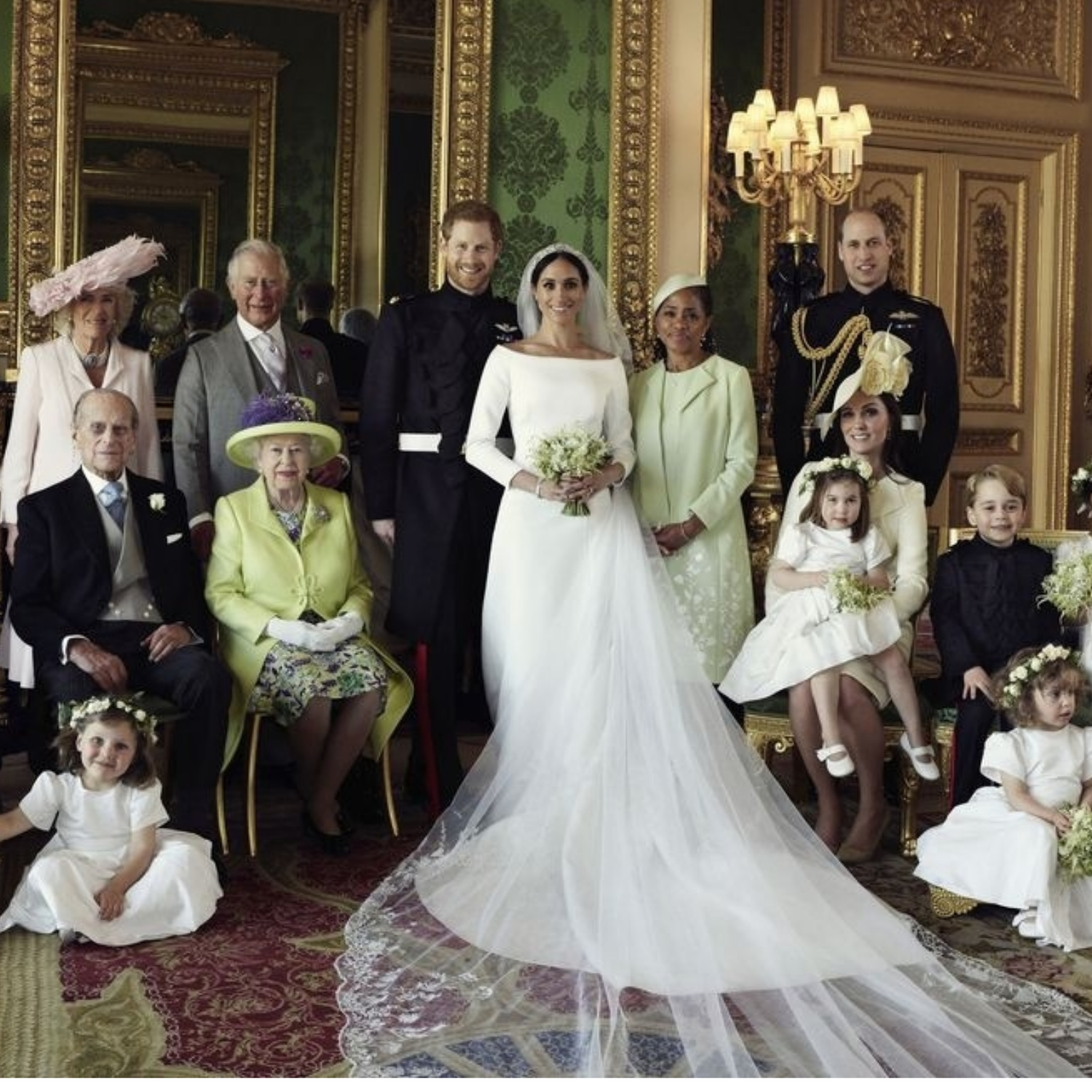 A royal expert on why Kate Middleton is sitting, where Thomas Markle would have stood, and much more.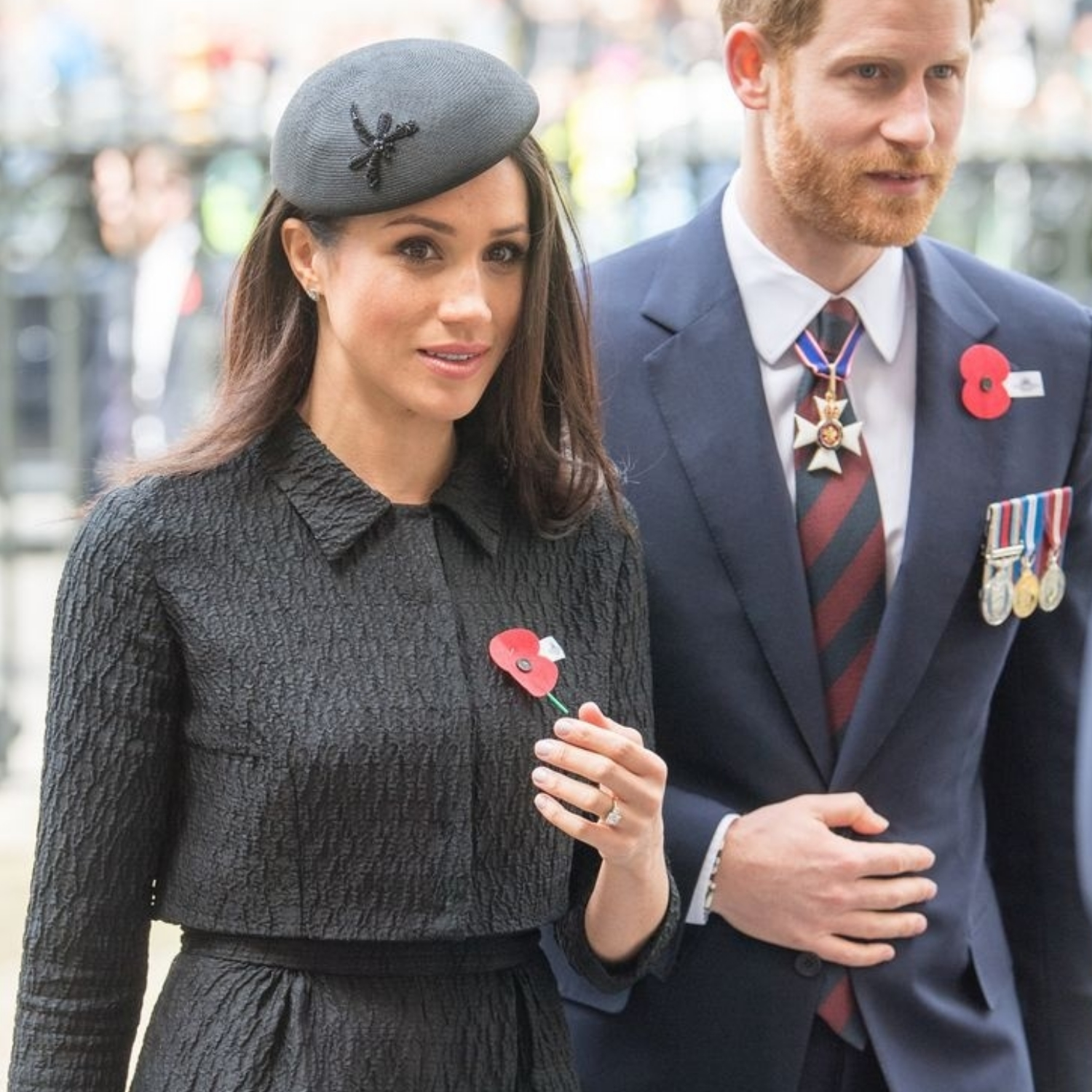 Thomas Markle won't be at Windsor Castle on May 19.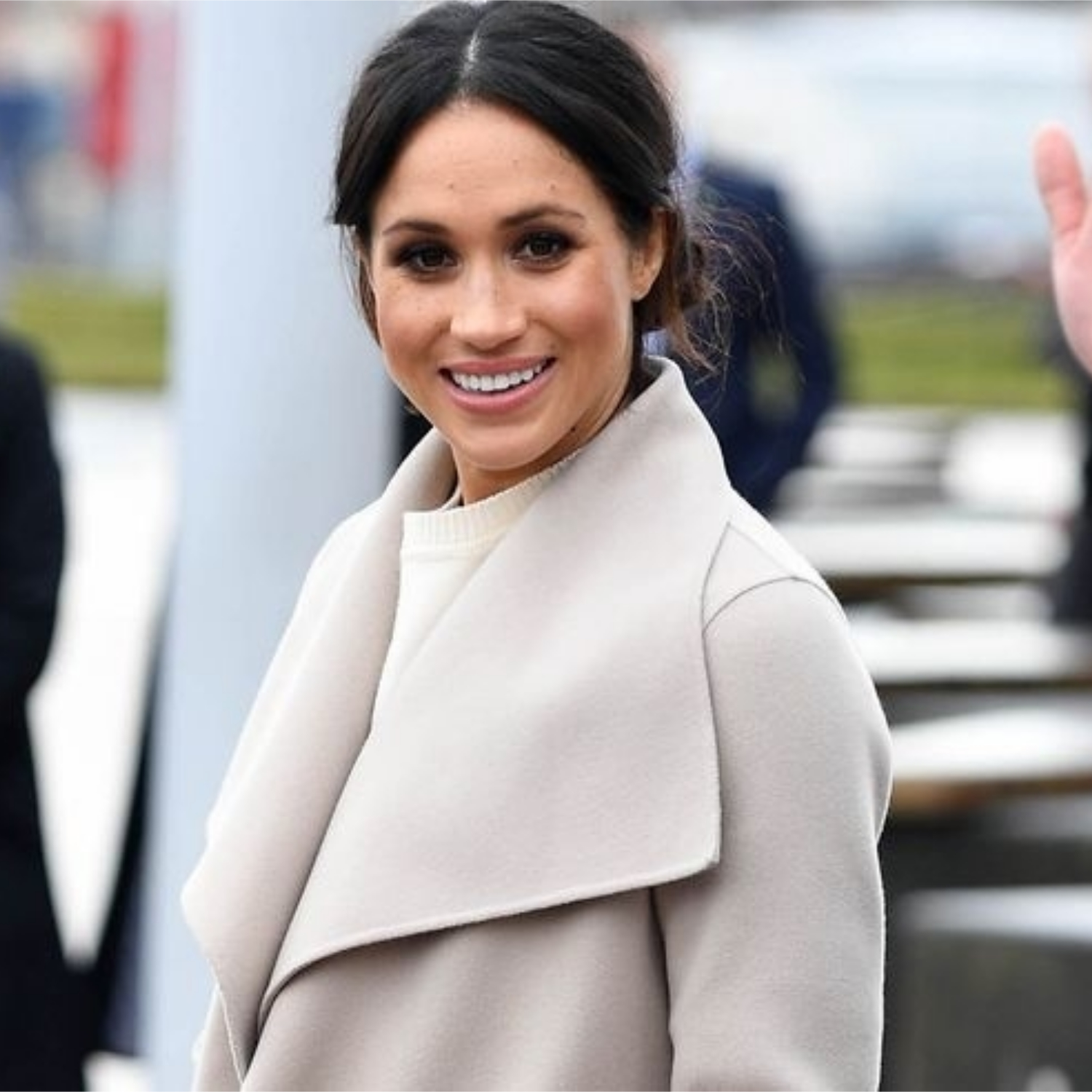 "This is a historic moment. I'd like to be a part of history."