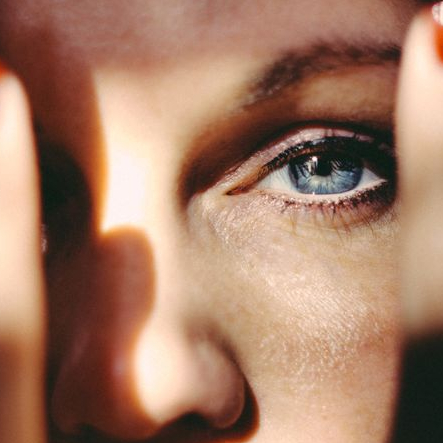 What works (and what doesn't) when it comes to refining your skin texture.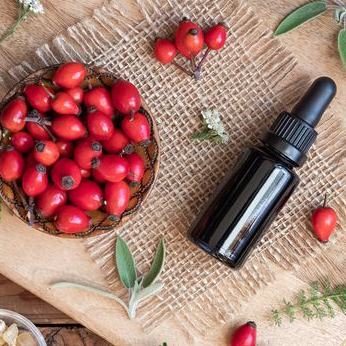 There's a reason royals and Victoria's Secret models swear by this one beauty oil.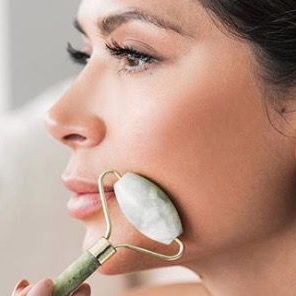 The age-old skincare tool is still back in vogue, but do they deliver more than pretty pictures on Pinterest?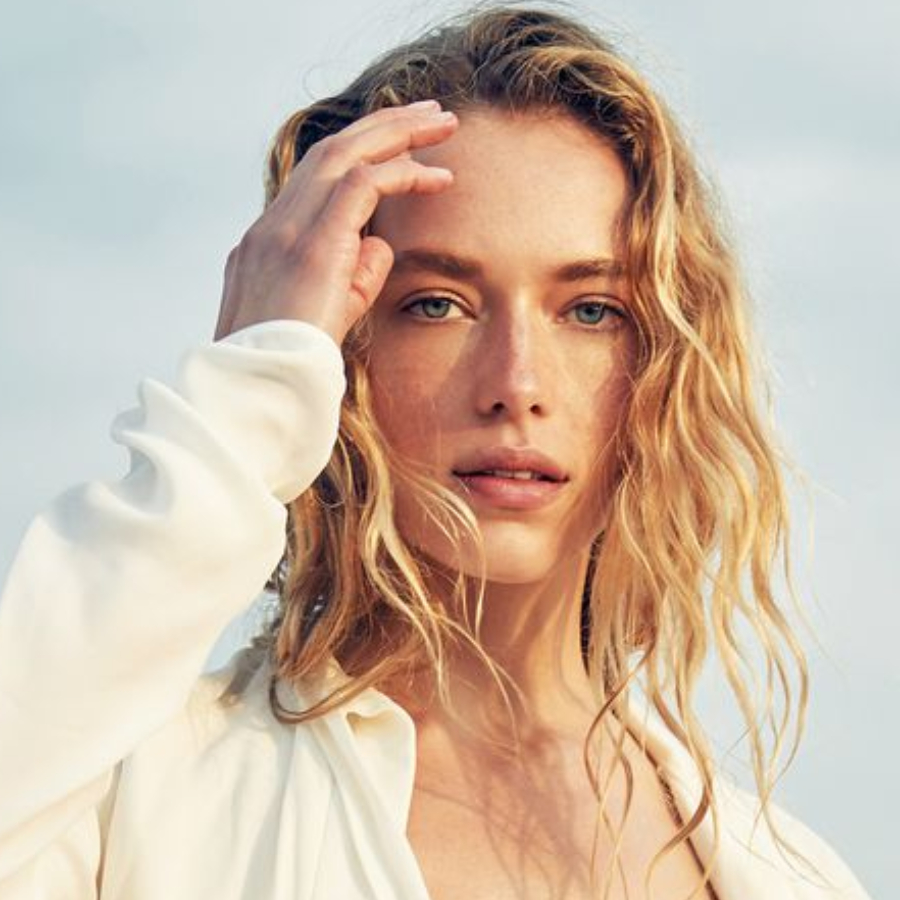 How to treat melasma and prevent the common skin pigmentation disorder worsening.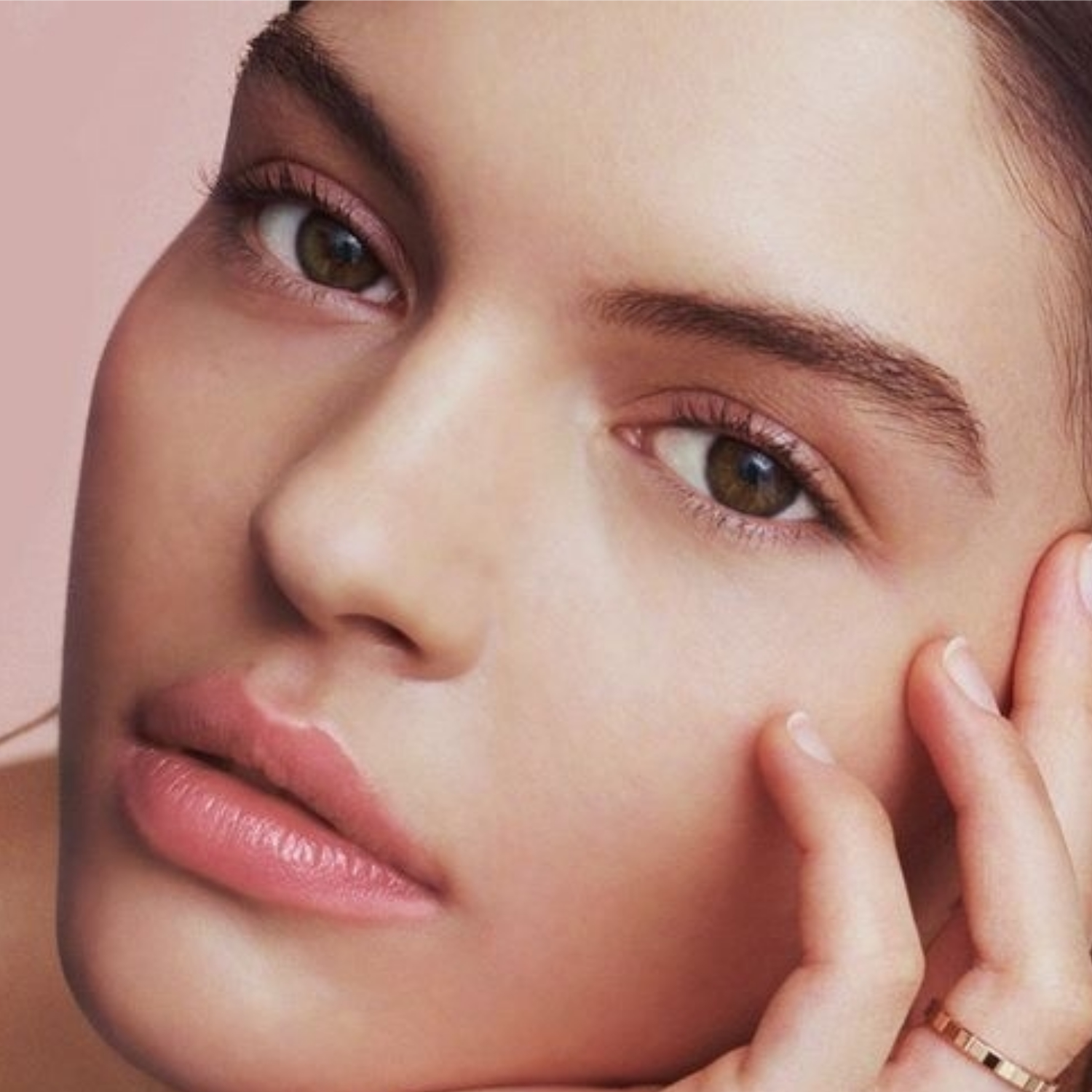 Go back to beauty basics with our complete guide to cleansing.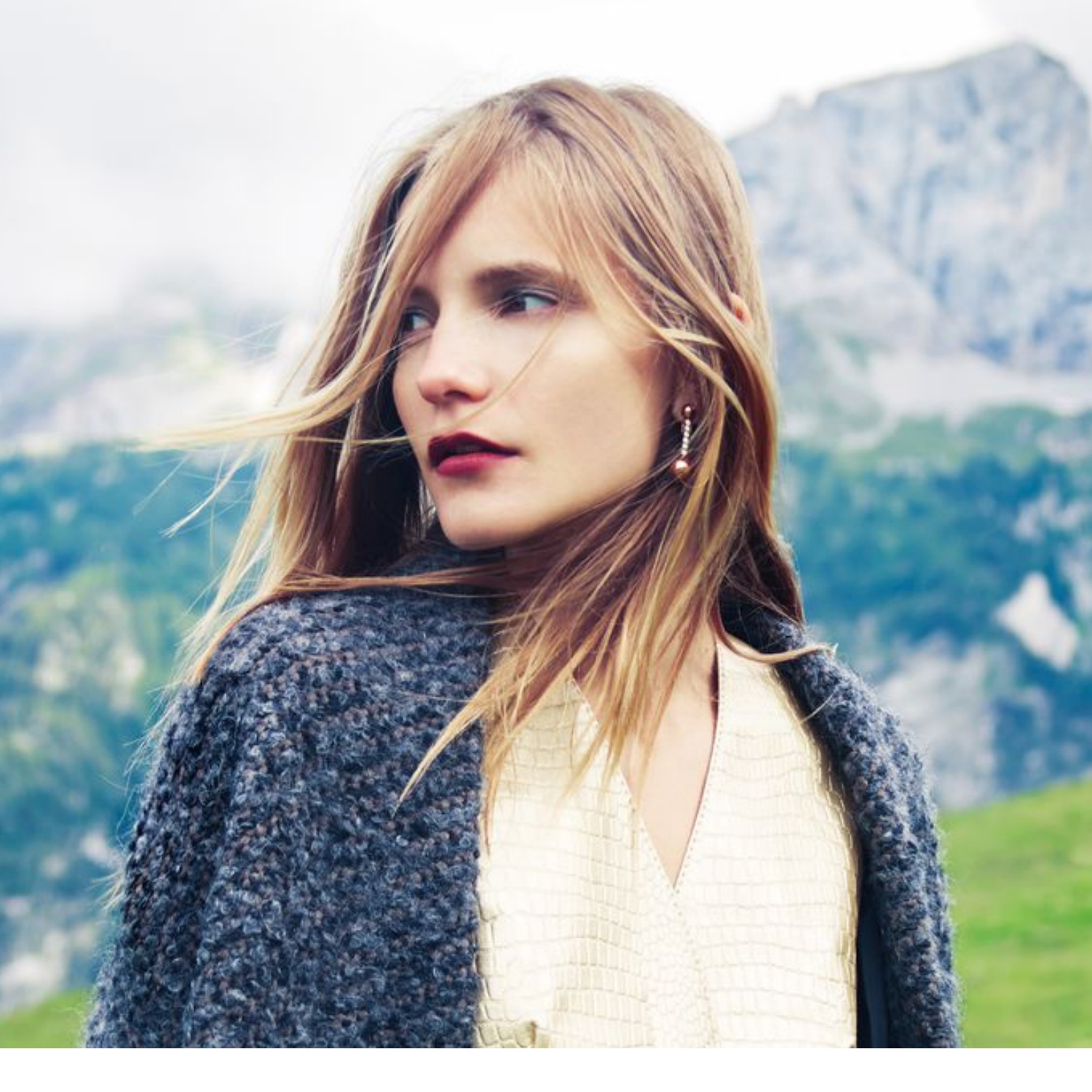 And how to prevent pollution, hard water and high winds taking their toll
Squeaky clean skin may be less healthy than we realise, a new study reveals