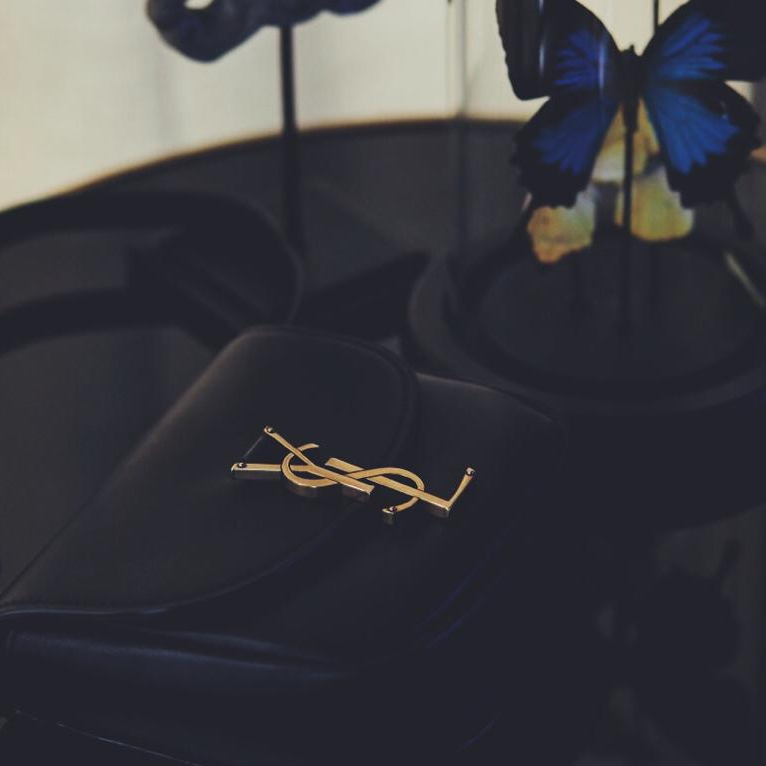 Where '70s excess meets the Wild Wild West.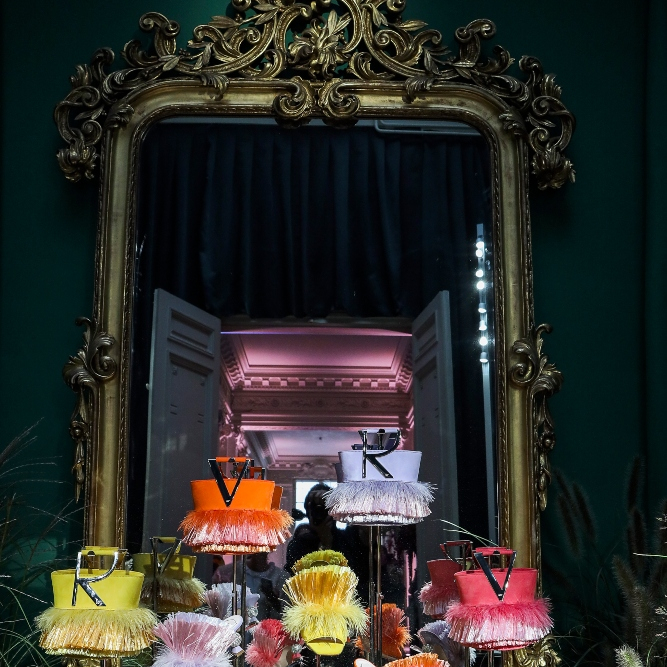 His latest creations for Spring/Summer '20, are not all what they seem.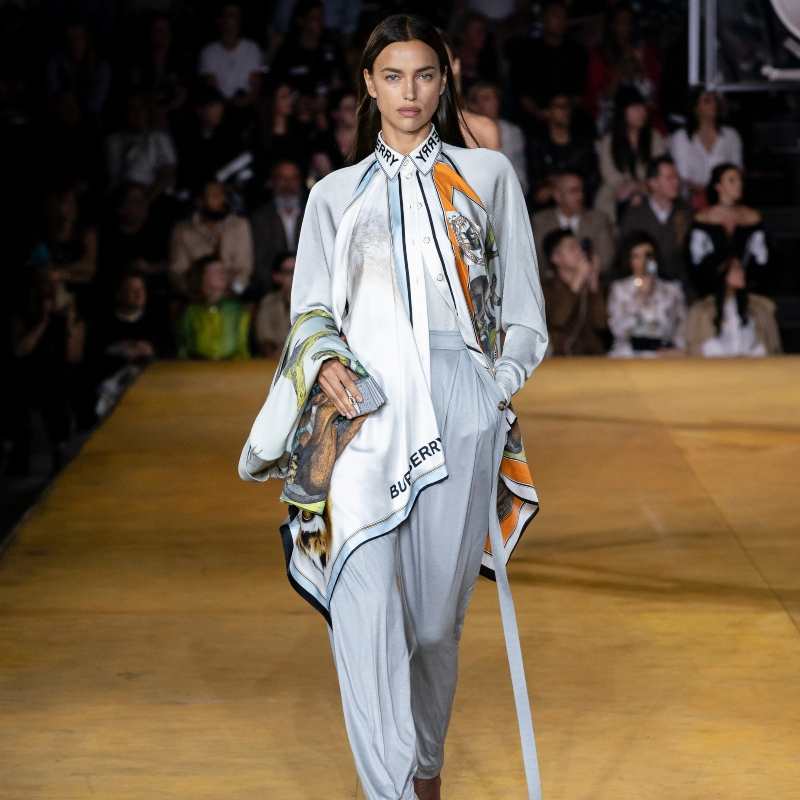 Riccardo Tisci combines the maison's latest collection with his Italo-romantic flair and modern irreverence.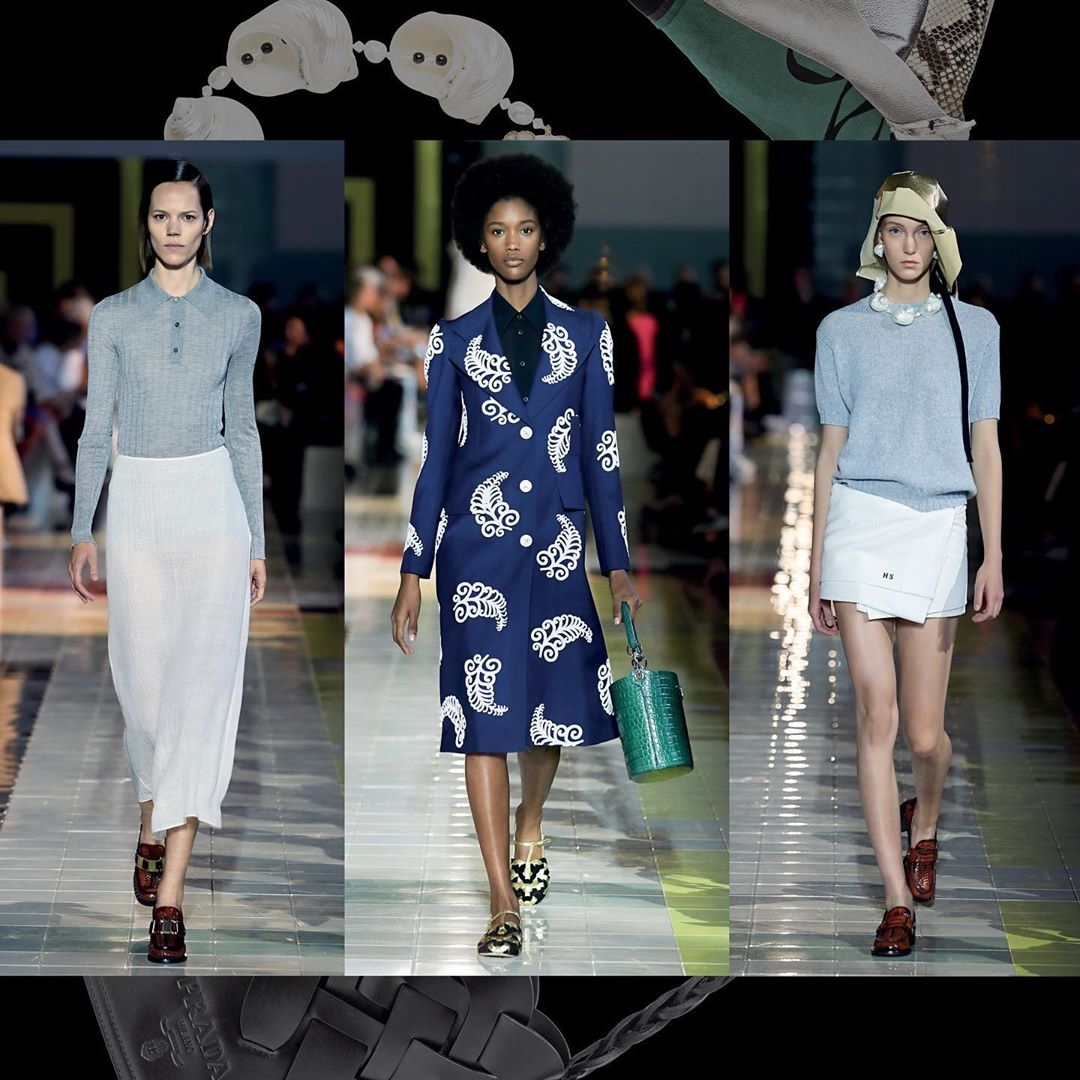 While bringing reduction to an essence.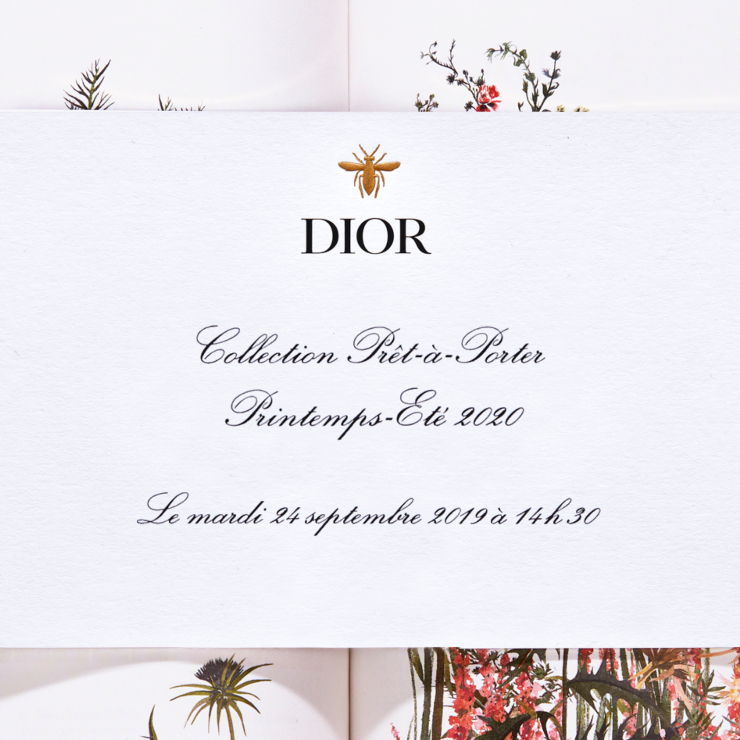 Catch the show right here as it unfolds in Paris.