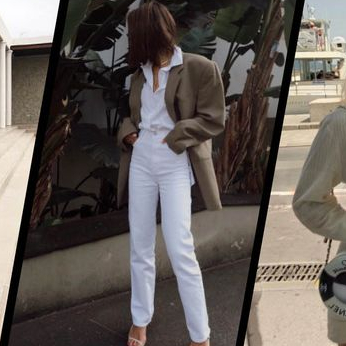 A crop of popular accounts are selling minimalism and a more sustainable approach to fashion influencing.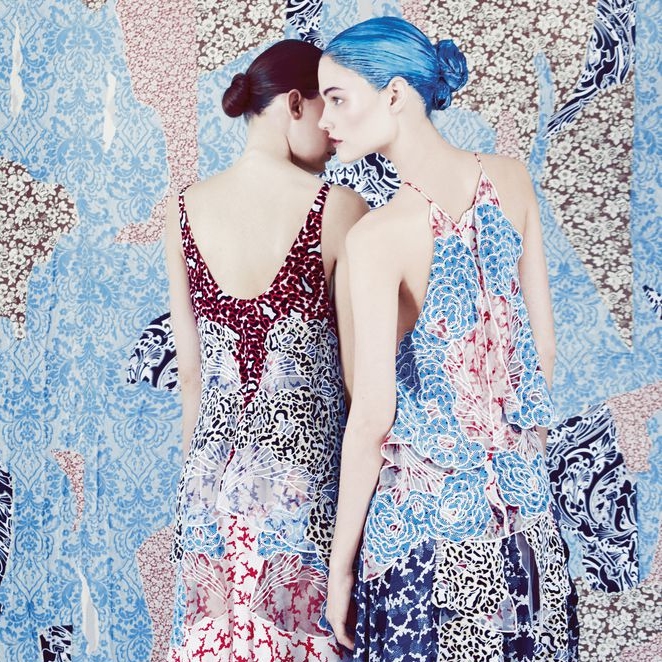 The pilot scheme will compile data that will encourage fashion companies do better.
Happy x Nature is seriously stylish and eco-friendly.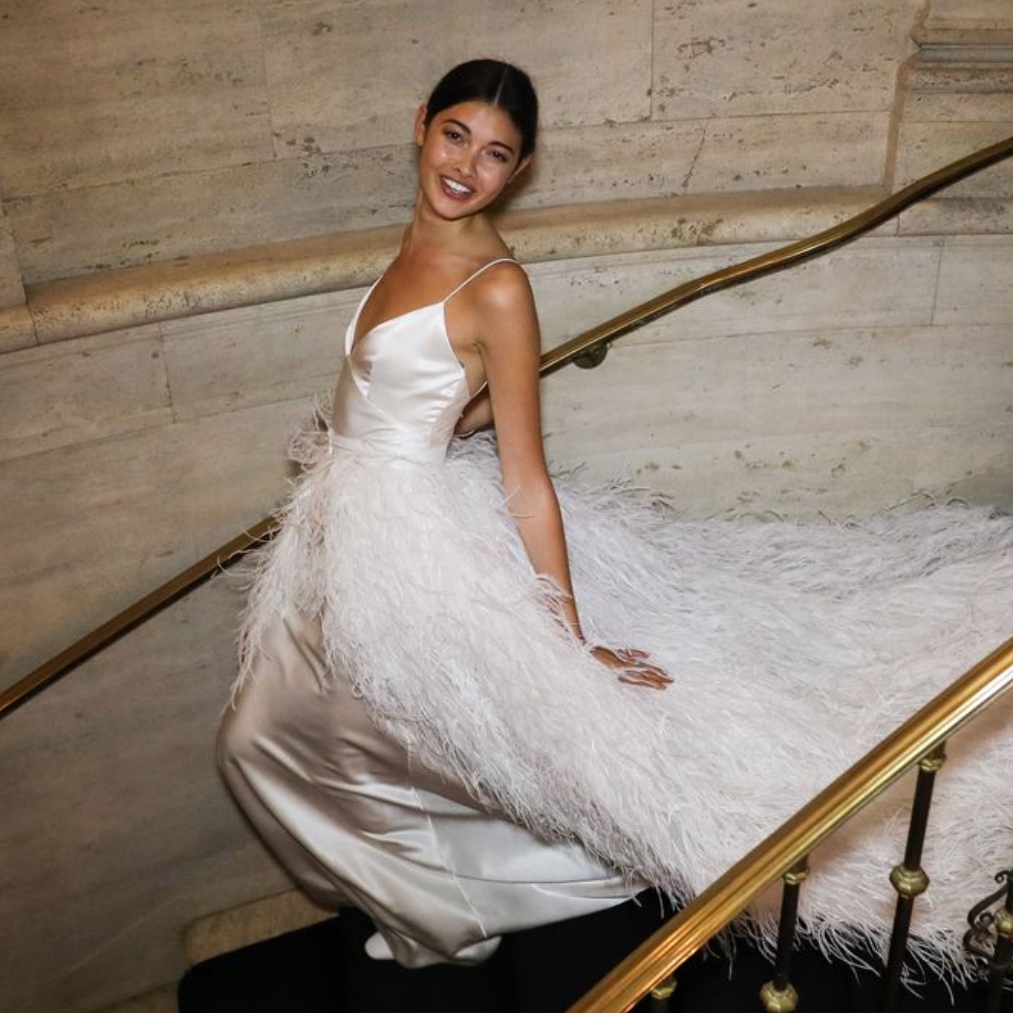 Environmental issues are starting to have an impact on people's nuptials.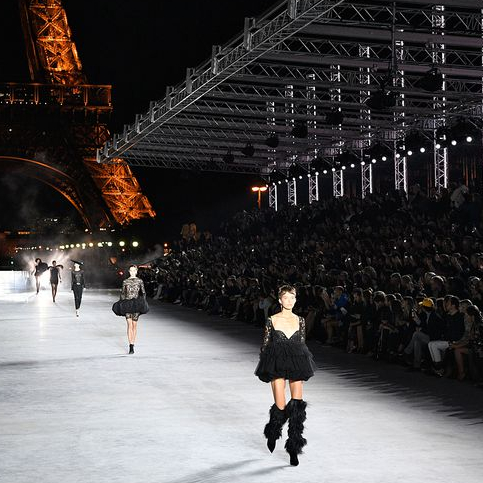 The city has announced a five-year plan.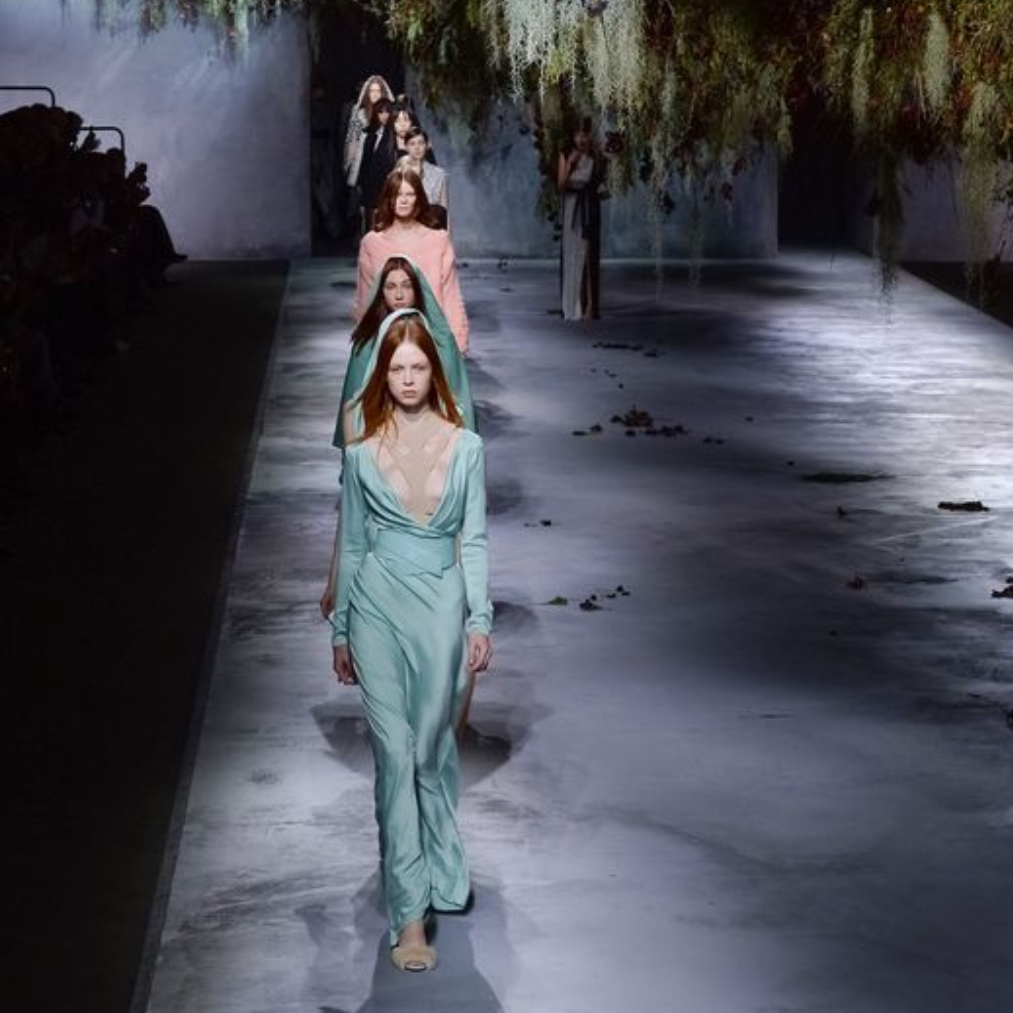 The French fashion label has announced voluntary liquidation
Ethical, sustainable fashion have become buzz words, but these designers go above and beyond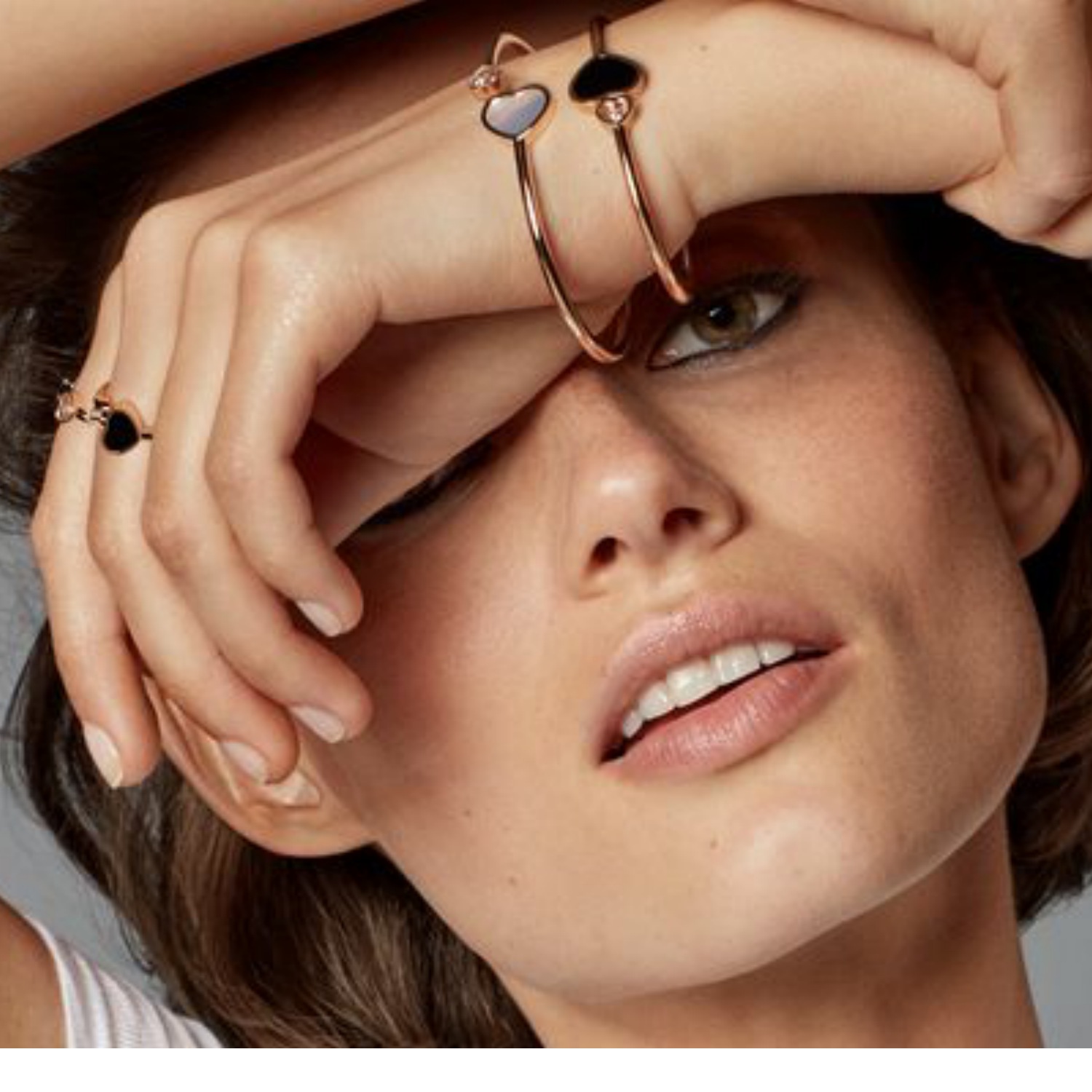 As of July 2018 the luxury jeweller will stop using any gold that's not sourced sustainably.